Tech
Xbox Games Showcase Extended 2022 live blog — all the latest news
Refresh
The official Microsoft-hosted live stream (opens in new tab) of the Xbox Games Showcase Extended is now live and is offering a few teases at what we'll be seeing: As Dusk Falls, Grounded and an interview with Bethesda's Pete Hines are all coming up. Can somebody please ask Pete Hines if we can expect The Elder Scrolls 6 anytime within the next decade? 
Since many are asking what to expect for tomorrow. You saw all our news in the Showcase on Sunday, the Extended stream tomorrow will feature interviews with more context and discussions with folks behind some of those titles. Tune in at 10am PT to join us. https://t.co/yGtVntYWqyJune 14, 2022
See more
It looks like Xbox's Aaron Greenberg has confirmed what most of us already suspected, this showcase won't have any new announcements and will just offer extended looks at previously revealed titles. This will come as a disappointment to anybody hoping for a "mic drop" moment, but credit to Xbox for making sure to set viewer expectations at the right level. 
XGS Publishing has TWO games in the Xbox Games Showcase Extended — tune in soon for all-new previews of @AraHistory and @AsDuskFallsGame! https://t.co/OGqAzmXLRq pic.twitter.com/Ukl5psfbLpJune 14, 2022
See more
The Xbox Games Showcase Extended kicks off in around 30 minutes, and we've just had two games confirmed for the show: Ara: History Untold and As Dusk Falls. The latter's unique art style has proved to be quite divisive on social media, so it will be interesting to see more from it.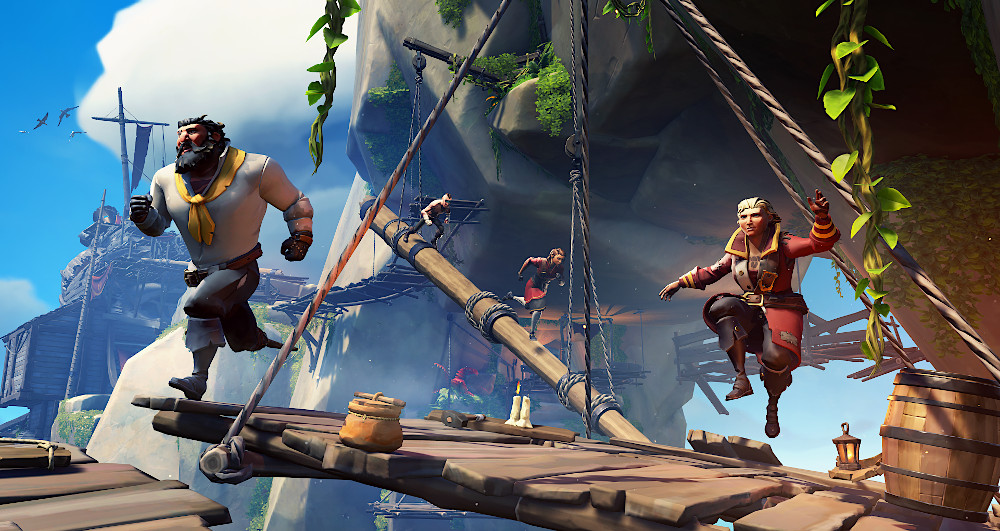 I'm definitely expecting we'll hear more about the next Sea of Thieves update during this show. To be honest, I've never actually played the online Pirate game myself, it's tepid reception at launch put me off, but it's been four years now and I've heard the game has significantly improved over that period. Perhaps this showcase will convince me it's time to finally jump in.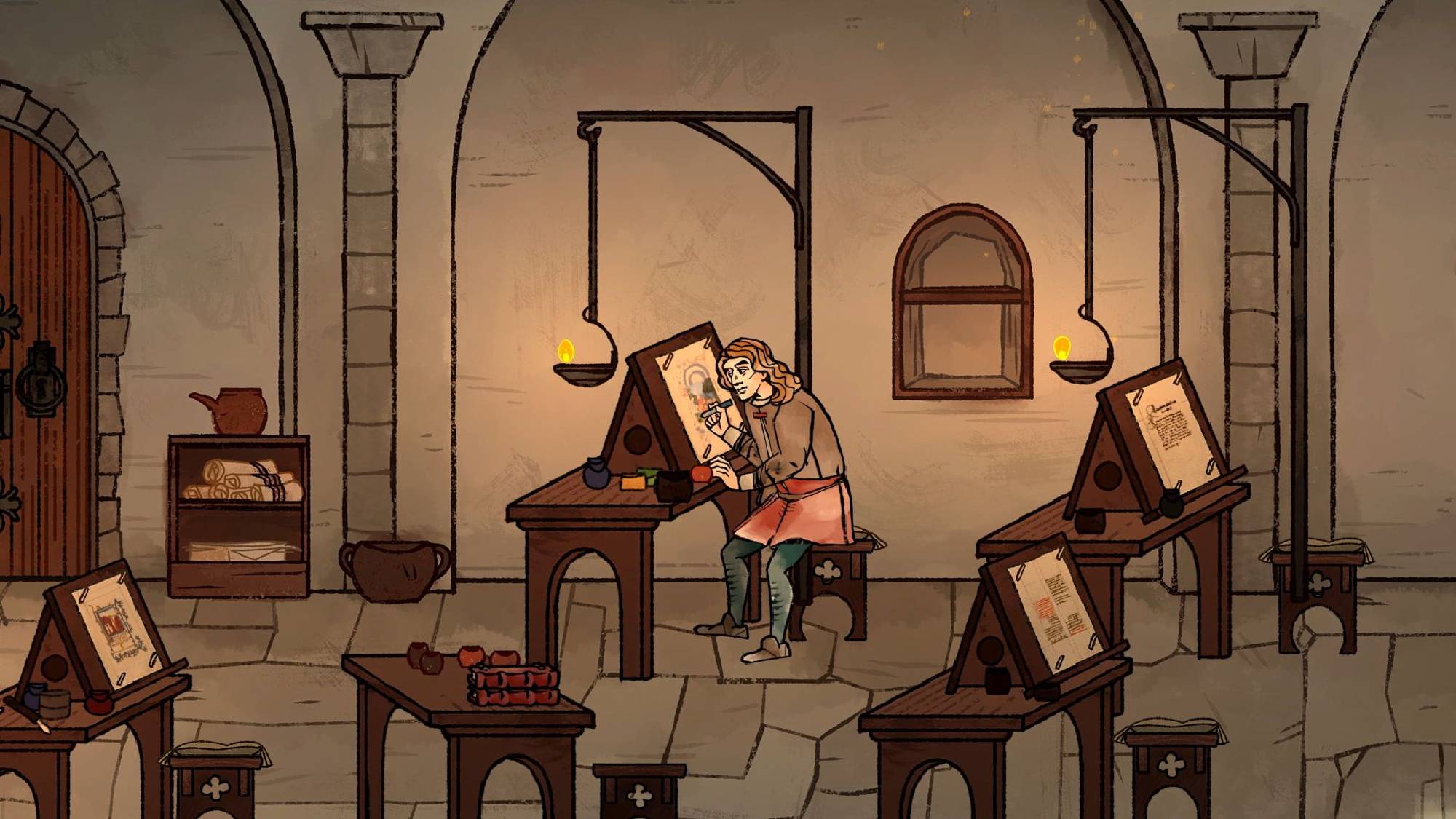 The other game I'm really hoping we see more of during the Xbox Games Showcase Extended live stream is Pentiment. This game has caught my eye for two reasons: The development team at Obsidian is being led by Josh Sawyer, who was the director of Fallout: New Vegas, and its super striking art style. Plus, this murder mystery game strips away flashy combat for a purely dialogue-driven experience which also sounds like a refreshing catch of pace.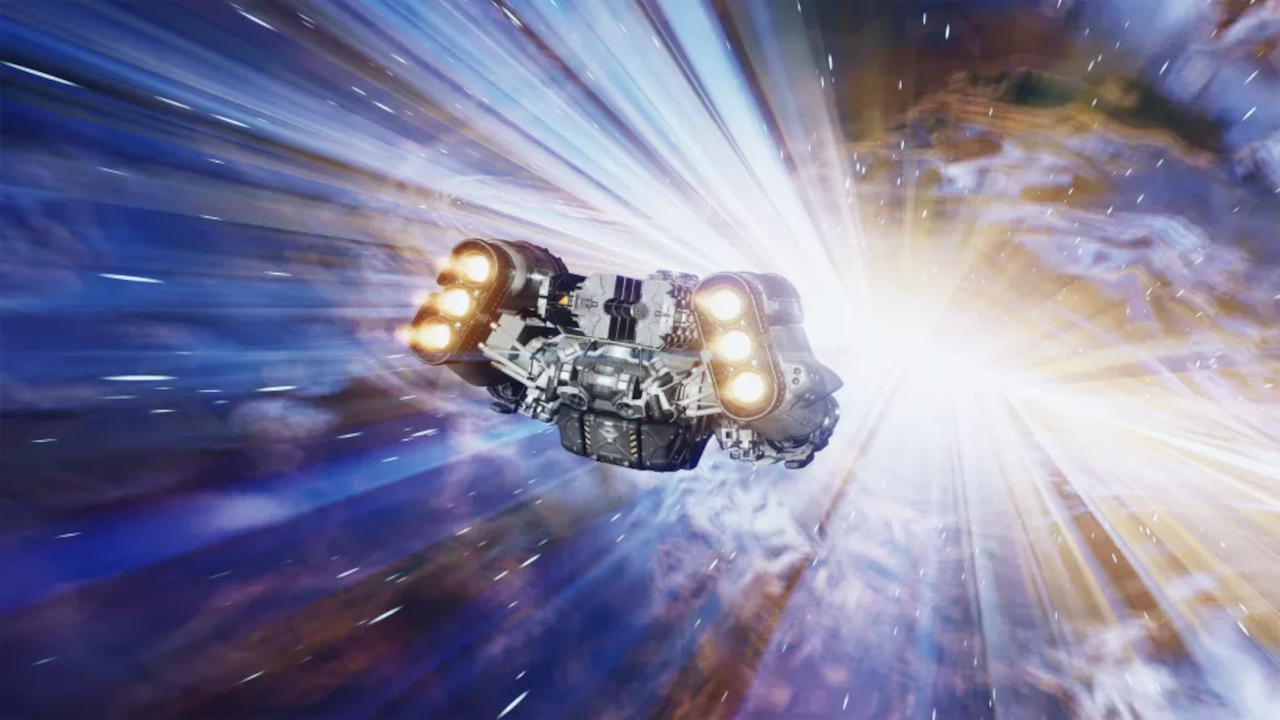 Starfield was the closer during Sunday's Xbox & Bethesda Games Showcase, and it's definitely the game I'm most eager to hear more about today. In particular, I want some extra clarification on the reveal there will be more than 1,000 planets to explore. Mainly, I want to know if each planet will offer a unique reason to visit, or will most just be filled with filler activities. Here's hoping Todd Howard is on hand to ease my worries that Starfield might be too big! 
Hello! Welcome to our live coverage of the Xbox Games Showcase Extended event. I'm deals editor Rory Mellon, and I'll be taking you through the entire live stream as we get an extended look at some of the biggest games coming to Xbox Series X and PC over the next 12 months. 
Which games are being showcased today? We don't officially know, but personally, I'm hoping to see more of Starfield and Pentiment. Make sure to keep a window open to follow along with this live blog for all the latest updates, and maybe even a few hot takes from yours truly.