Tech
Walmart Black Friday deals LIVE — 55-inch Roku 4K TV $188, $79 HP Chromebook and more
Refresh
Here's a solid deal for any PC gamers out there. Walmart has the LG 32-inch UltraGear QHD Monitor on sale for $200! The monitor sports a 165Hz refresh rate, HDR10 support, and a 2560 x 1440 resolution. It also has a near bezel-free design, so it'll fit it with any modern desktop. By compraison, Best Buy has it for $399 (opens in new tab).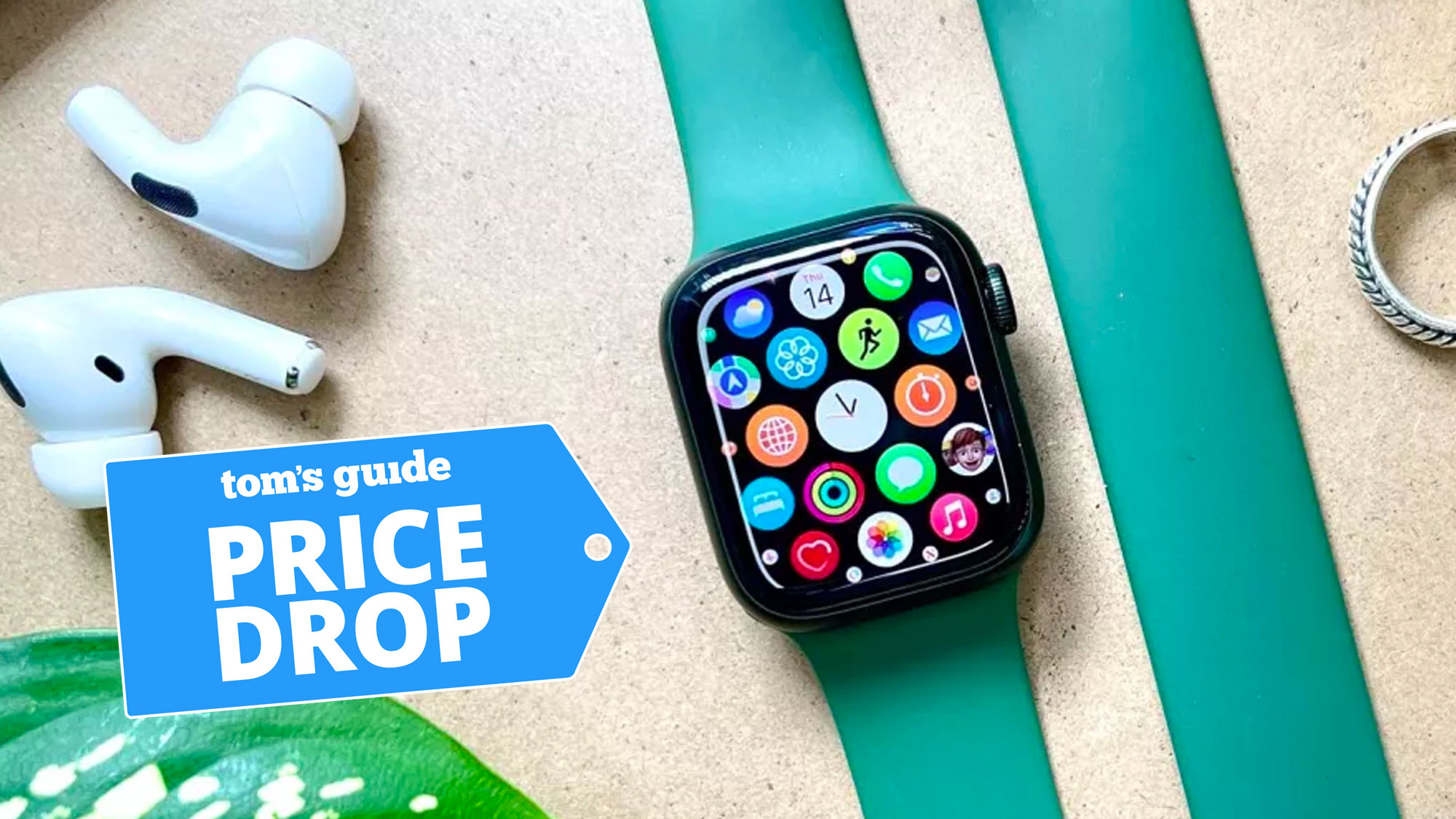 Here's a solid deal that doesn't require Walmart Plus membership. Right now you can get the Apple Watch 7 (LTE/41mm) on sale for just $329. That's the lowest price we've ever seen for this model. (It's $20 cheaper than its previous price low). It's no longer Apple's flagship, but the Apple Watch 7 is still a solid smartwatch. It features a bright display, IPX6 certification, and up to 33% faster charging than its predecessor. Keep in mind this is the LTE model, which means you'll need a wireless plan if you want to use its cellular features.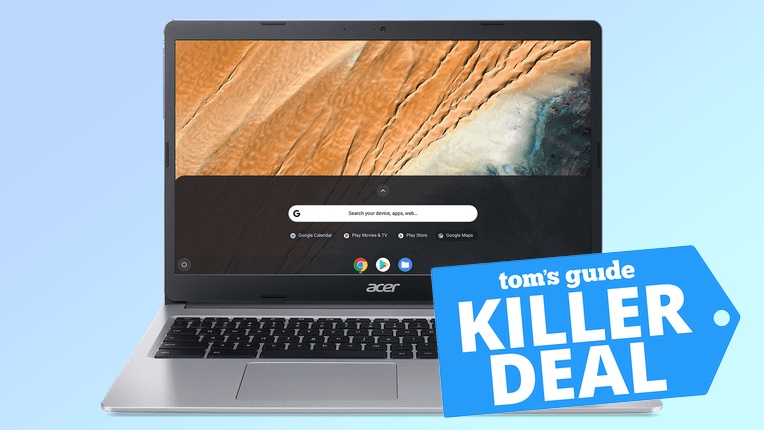 There are a lot of cheap laptops/Chromebooks on sale at Walmart right now. If you're looking for the utmost cheapest one around, the HP 11-inch Chromebook is on sale for $79. Just keep in mind that you're limited to an 11.6-inch 1366 x 768 LCD, AMD A4 CPU, 4GB of RAM, and 32GB of storage. That's fine for young kids, but might be a tad underpowered for day-to-day tasks.
A better pick could be the Acer 17-inch Chromebook. It has a 17.3-inch 1080p LCD, Celeron N4500 CPU, 4GB of RAM, and 64GB eMMC. It's not gonna break any speed records, but you get a bigger (1080p) display, which should at least make Web surfing a more pleasurable experience.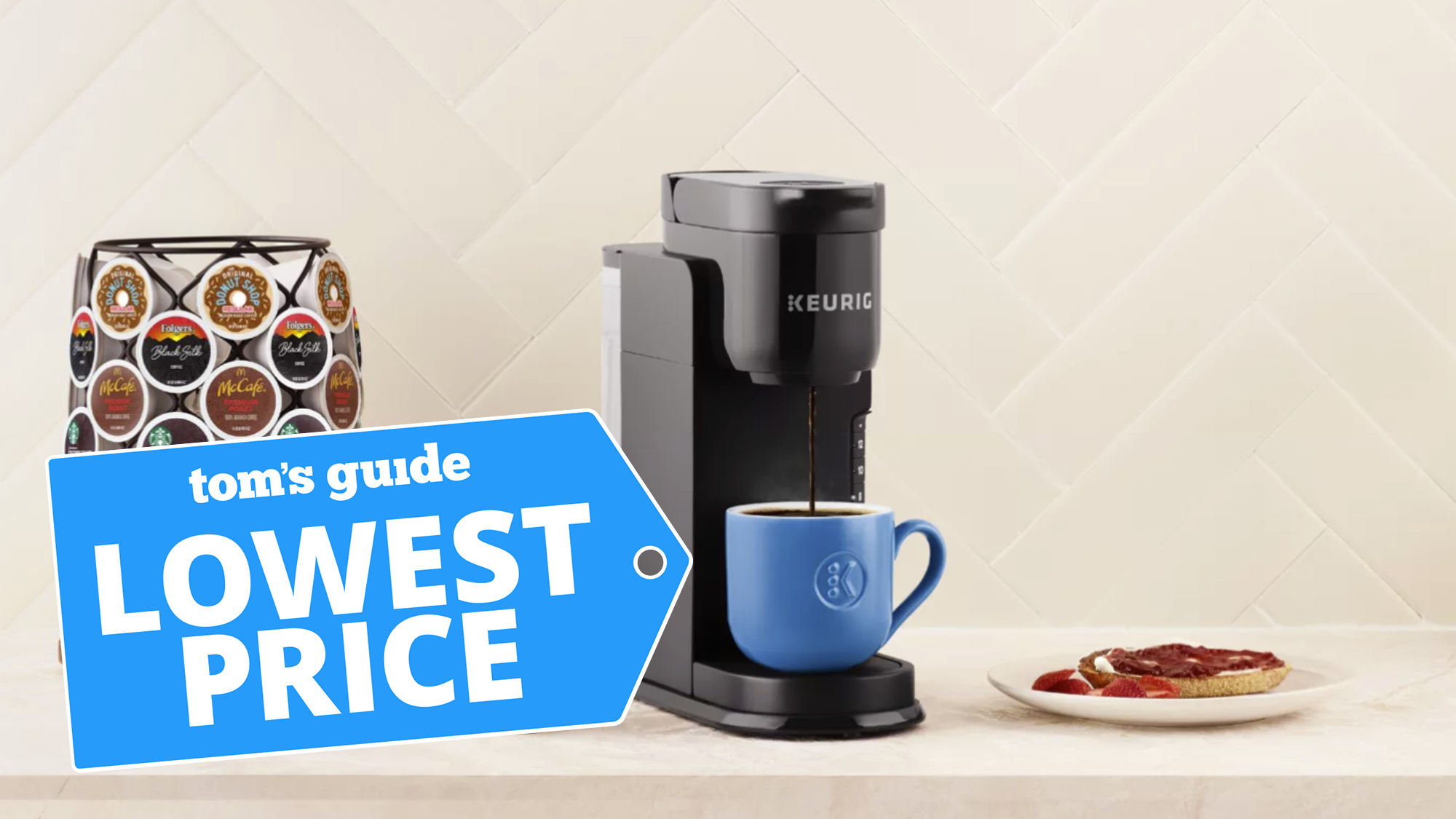 There are a lot of coffee machines on sale right now. However, if you're looking for a basic, single-serve machine, you'll be hard-pressed to find anything cheaper than this. Walmart has the Keurig K-Express Essentials on sale for $35. This is great if you live by yourself, in a dorm room, or if you're an occasional coffee drinker. It features a 36-ounce reservoir and it allows for back-to-back brewing, which means you don't have to wait for your brewer to reheat before brewing a second cup. By comparison, Amazon has it on sale for $75 (opens in new tab).
If you want something for a bigger household, Walmart also has the Ninja CM300 Hot & Cold Coffee System on sale for $99 (opens in new tab). This Ninja machine isn't pod-based, which means you can choose whatever coffee you like. (I own the Ninja CE251 and absolutely love it. The CM300 is a fancier version of the model I have).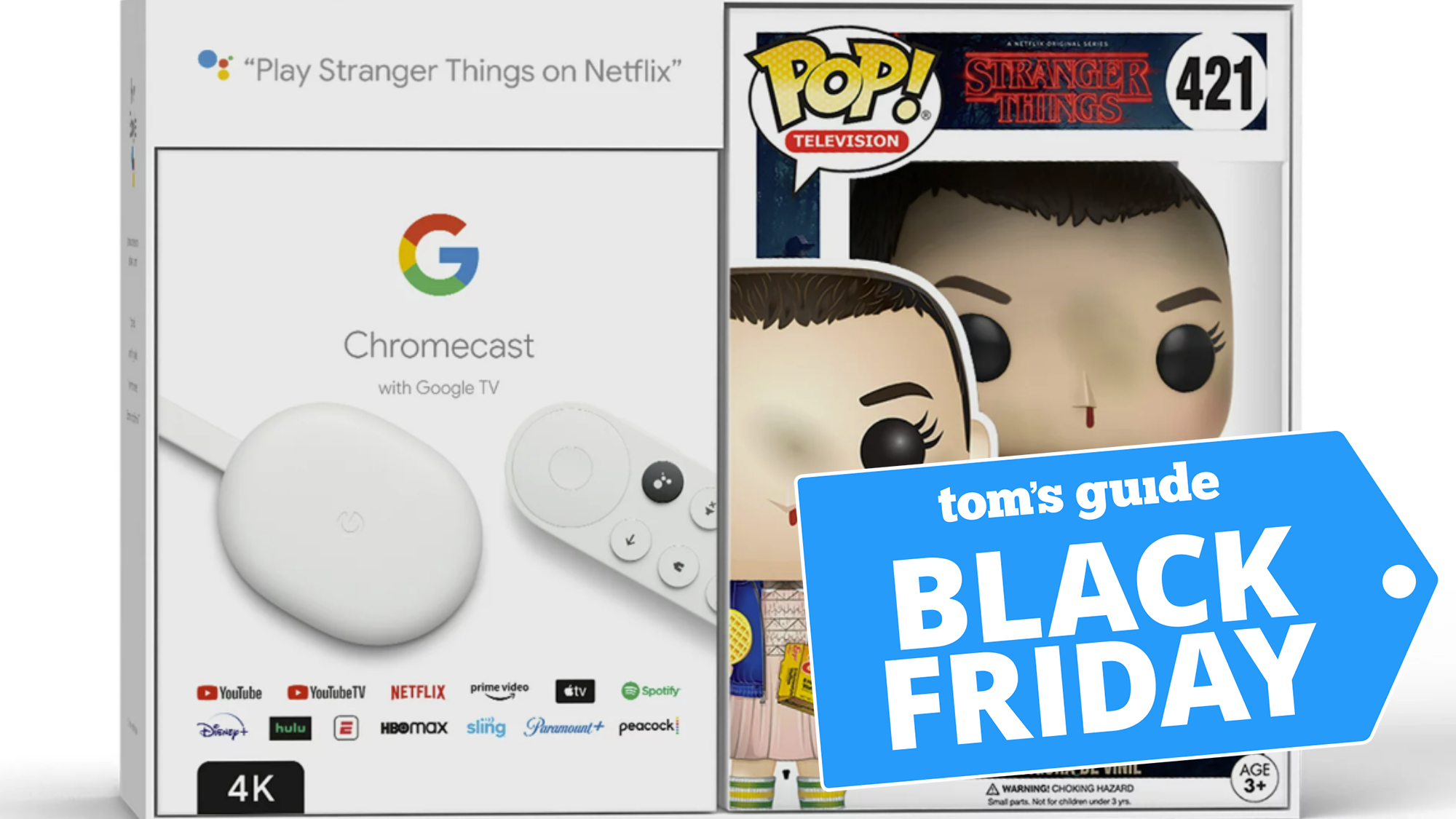 I have a small confession to make. I've yet to see the latest season of Stranger Things. It's been on my to-do list since it debuted, but I just never got around to it. (I blame Love is Blind for hogging up all my time). Anyways, I think this deal is pretty cool. You get Chromecast with Google TV and a Funko Pop! Stranger Things Eleven figure for just $39. The standalone streaming device is on sale for $39 (opens in new tab), so why not get a freebie for the same price. Now if you'll excuse me, I'm eagerly awaiting the last episodes of LIB which should come out this week!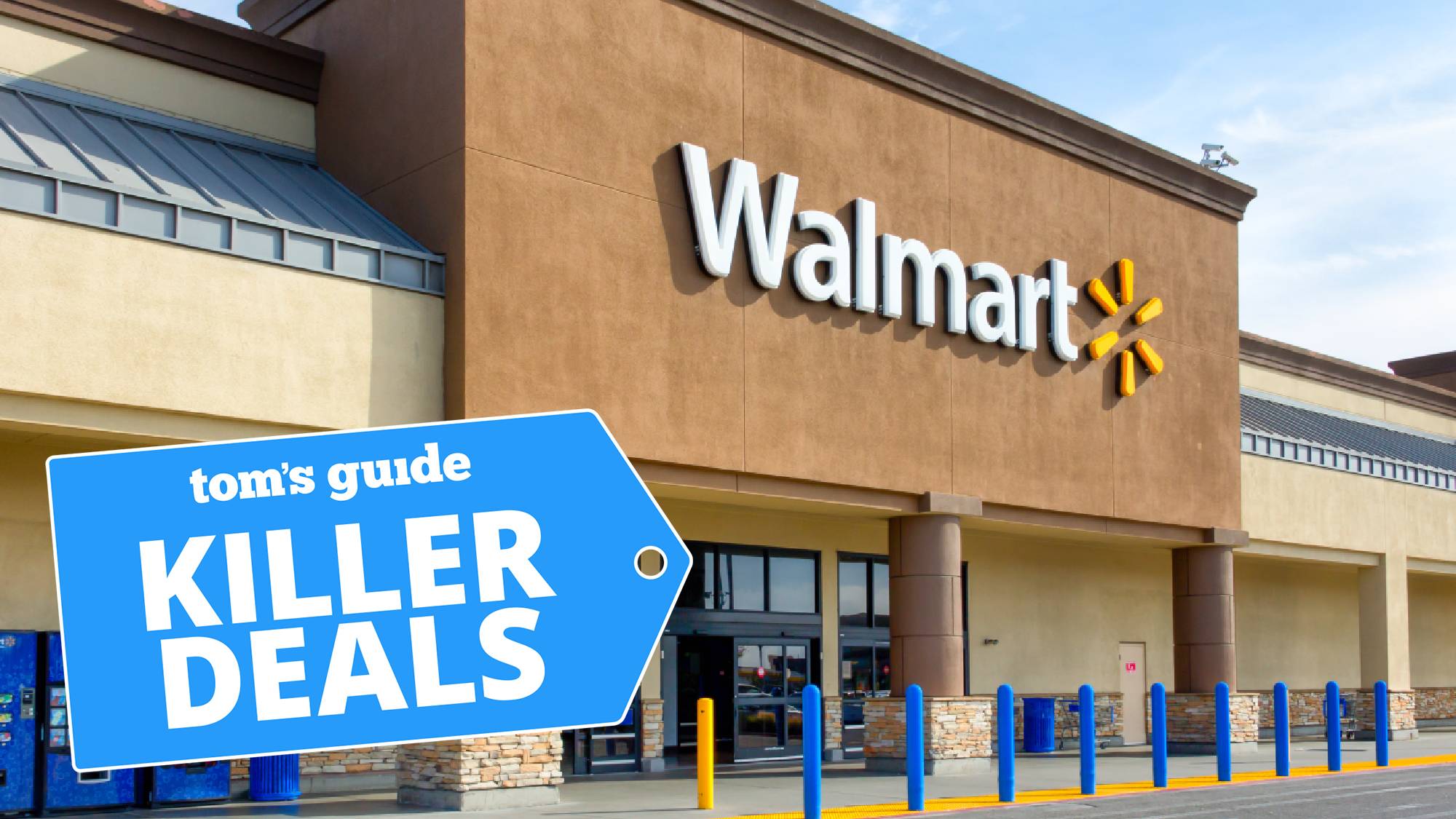 And we're officially live!  Walmart Plus members can now shop the first batch of Walmart Black Friday deals. I've highlighted a few of my personal favorite deals above. Remember to sign into your Walmart Plus account to shop. (It's also worth calling out that you have to be a paying member to shop the deals. If you're currently on a free trial, you must forgo it to get access to the deals). You can sign up for Walmart Plus here (opens in new tab).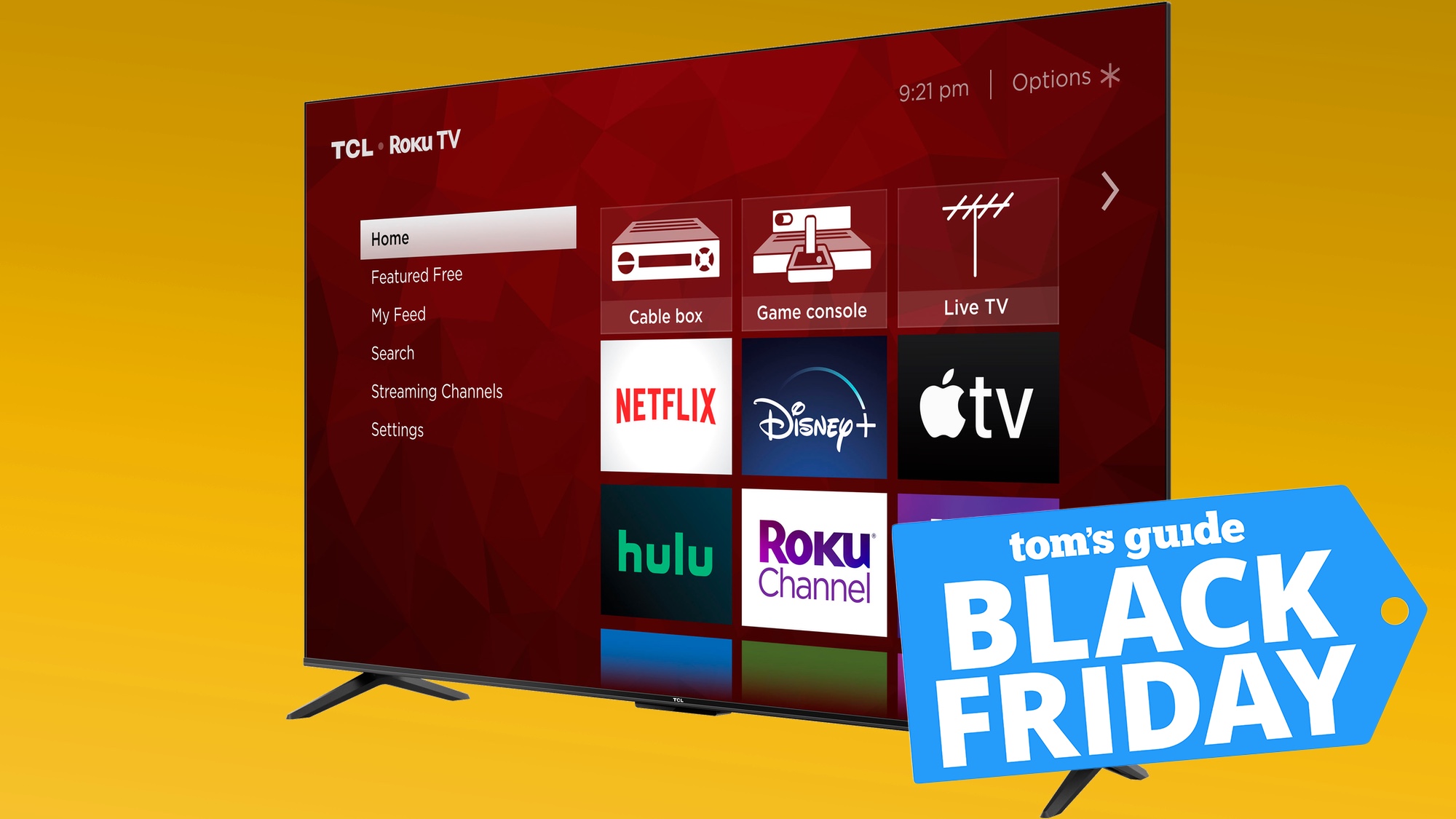 It's almost time! Hey, everyone! Deals editor Louis here guiding you through today's Walmart Deals for Days event. So here's a quick recap on where we stand — Walmart's first batch of Black Friday deals begins at 12 p.m. ET today (for Walmart Plus members) or 7 p.m. ET (for everyone else). 
Walmart will release new deals every Monday through the week of Thanksgiving. There are a lot of juicy deals that will go live today, but here's one that I think will sell out fast. Walmart will have the TCL 55-inch 4K Roku TV on sale for $188. That's one of the least expensive big-screen 4K TVs we've seen so far this year. Reminder — the sale will go live at 12 p.m. ET for Walmart Plus members.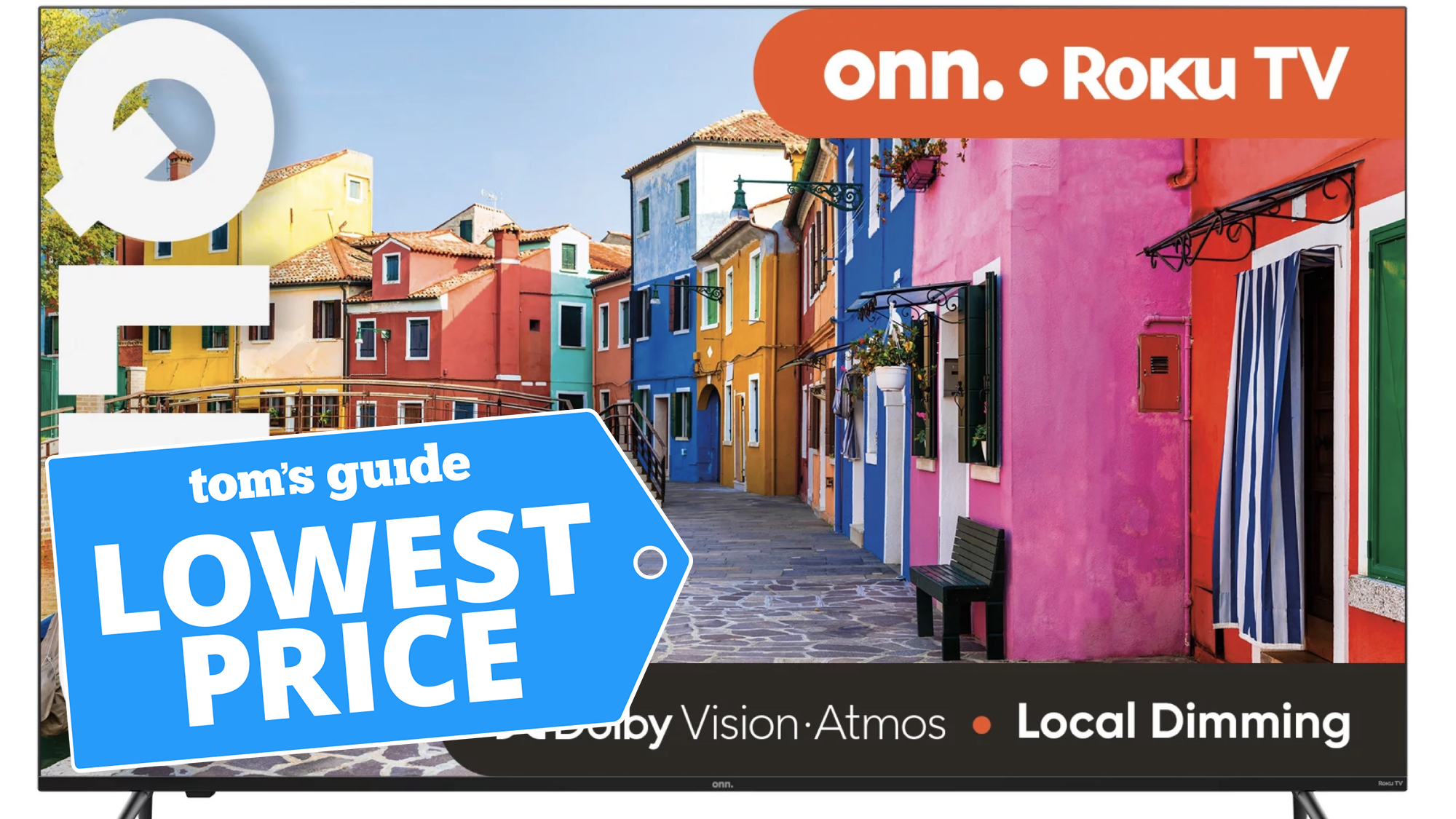 Onn is Walmart's in-house brand of electronics. As part of its early Black Friday sales, Walmart has the Onn 65-inch QLED 4K TV on sale for $398. That's one of the least-expensive QLED TVs we've seen. The TV features 60 local dimming zones, Dolby Vision support, Dolby Atmos audio, and four HDMI ports. It also uses Roku's streaming platform, which is our favorite. If you want a big-screen TV on a budget, this is as cheap as QLEDs come.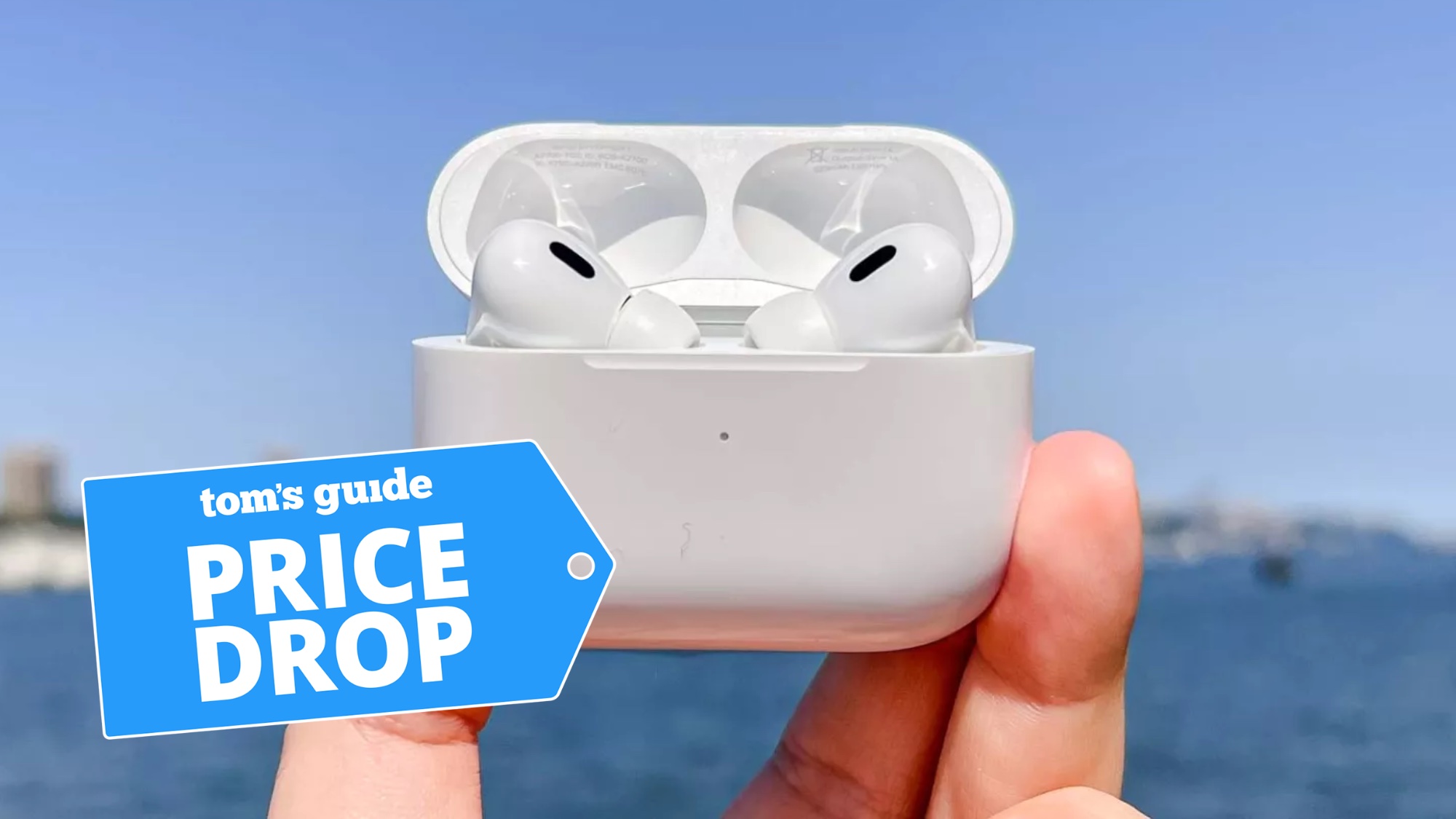 The AirPods Pro 2 are brand new but they're already seeing a discount on Walmart. Right now you can grab one of the best wireless earbuds for just $234, which is $15 off the regular price and ties the lowest price we've seen yet.
In our AirPods Pro 2 review we gave these earbuds 4.5 out of 5 stars and an Editors' Choice award because of all of the improvements. This includes 2x better noise cancelation, new volume controls in the stems and longer battery life. Plus, you can use the iPhone's TrueDepth camera to create a personalized spatial audio to listen to some of the best Dolby Atmos sound in any pair of earbuds.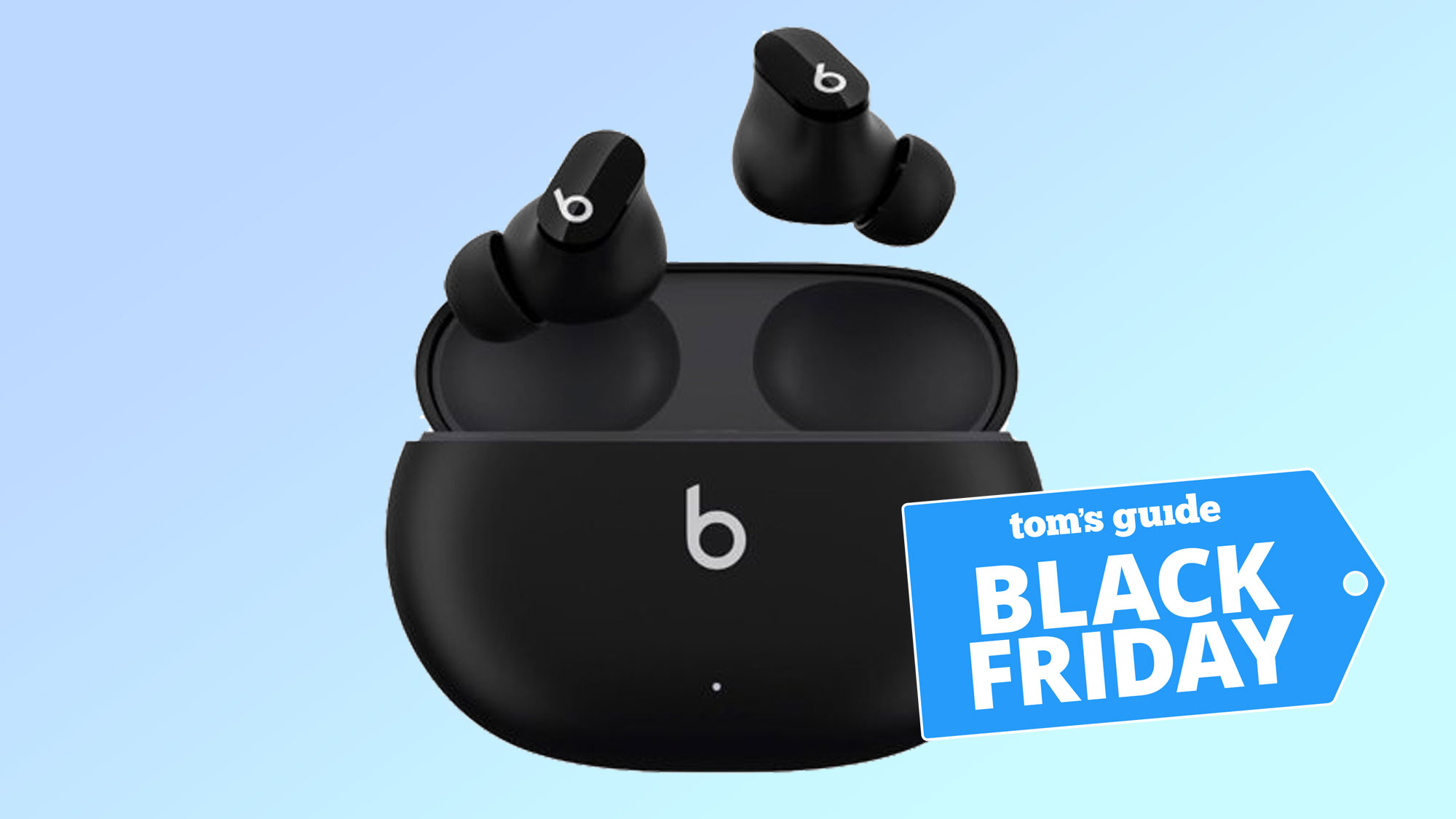 The best Black Friday deals won't arrive at Walmart until 12 p.m. ET (for Walmart Plus members, 7 p.m. for everyone) but that doesn't mean that there aren't still several deals worth shopping right now. 
Case in point, the Beats Earbuds are on sale for $99 at Walmart (opens in new tab). That's a $50 saving compared to its $150 full retail price. This is an excellent deal on a top-quality set of AirPods alternatives, and you don't need to be a Walmart Plus member to score this deal. 
In our Beats Studio Buds review, we labeled it a "surprisingly affordable" option and that was before Walmart slashed the price by $50. We particularly liked the compact design, strong active noise cancellation (a feature reserved for the pricey AirPods Pro) and IPX4 water and sweat resistance. The mediocre call quality and inability to easily switch multiple devices do hold the Beats Studio Buds back somewhat but are far from a deal breaker.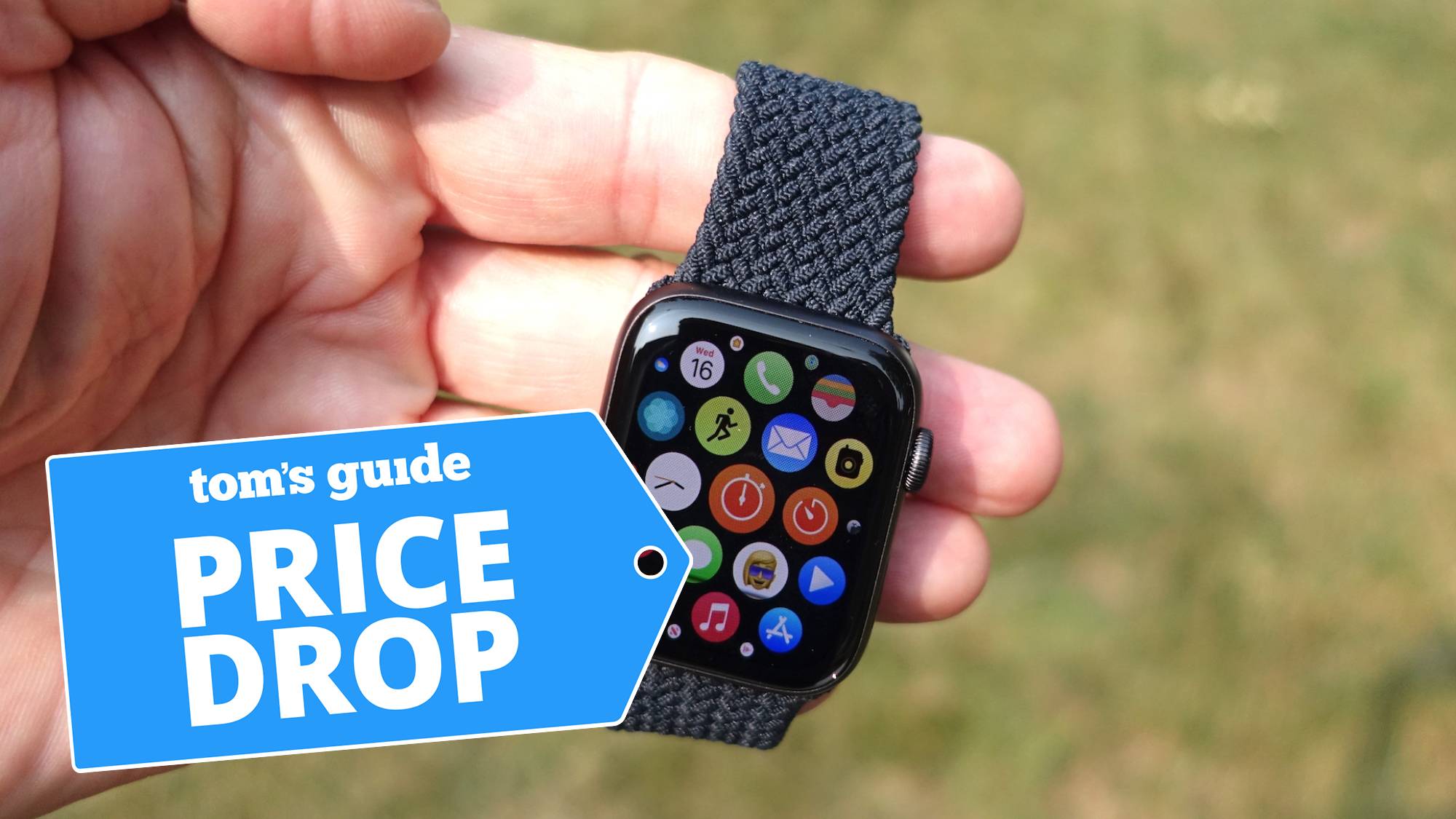 If you're looking for a deal you can shop now, Walmart has the Apple Watch SE 2020 (GPS/40mm) on sale for $199. That's $50 cheaper than the Apple Store's price and the second-best price we've seen for this watch. Despite being a generation old, the 2020 Apple Watch SE is still a great budget smartwatch. Just keep in mind it hit $188 last month, so there's a chance it could get cheaper in the coming days. But if you can't afford to wait — this is a solid value.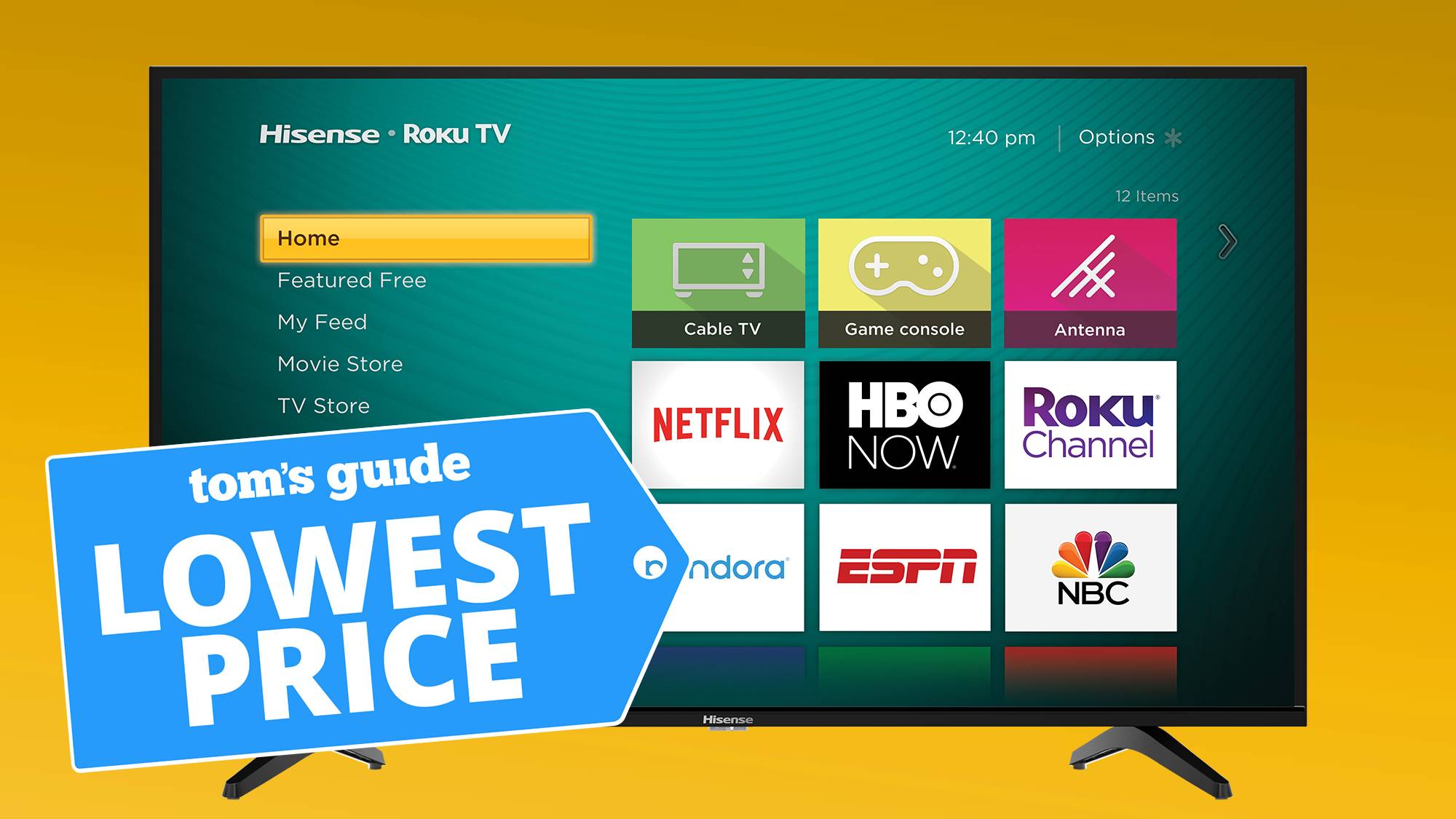 One of the flagship deals in Walmart's Deals for Days event is this massive 75-inch Hisense 4K Roku TV, which will be on sale for just $448. It's not only the cheapest 75-inch TV we've seen this year, but we like it because unlike other budget big-screen TVs, this model is powered by the Roku platform, which is our favorite when it comes to streaming. You also get Dolby Vision/HDR support, DTS Studio Sound, and a modern bezel-less design. Remember, this is a budget TV, so you probably won't get the best picture quality out there. Nevertheless, it's as cheap as big TVs get.