Tech
Ubisoft Forward 2022 live blog: Assassin's Creed, Mario + Rabbids and more
Refresh
Sim game Anno 1800 gets a spotlight. This is DLC for Anno proper. If you like sim games like Sim City, this is probably a title you'll like. The Age of Exploration angle this expansion is taking is interesting, though definitely not original.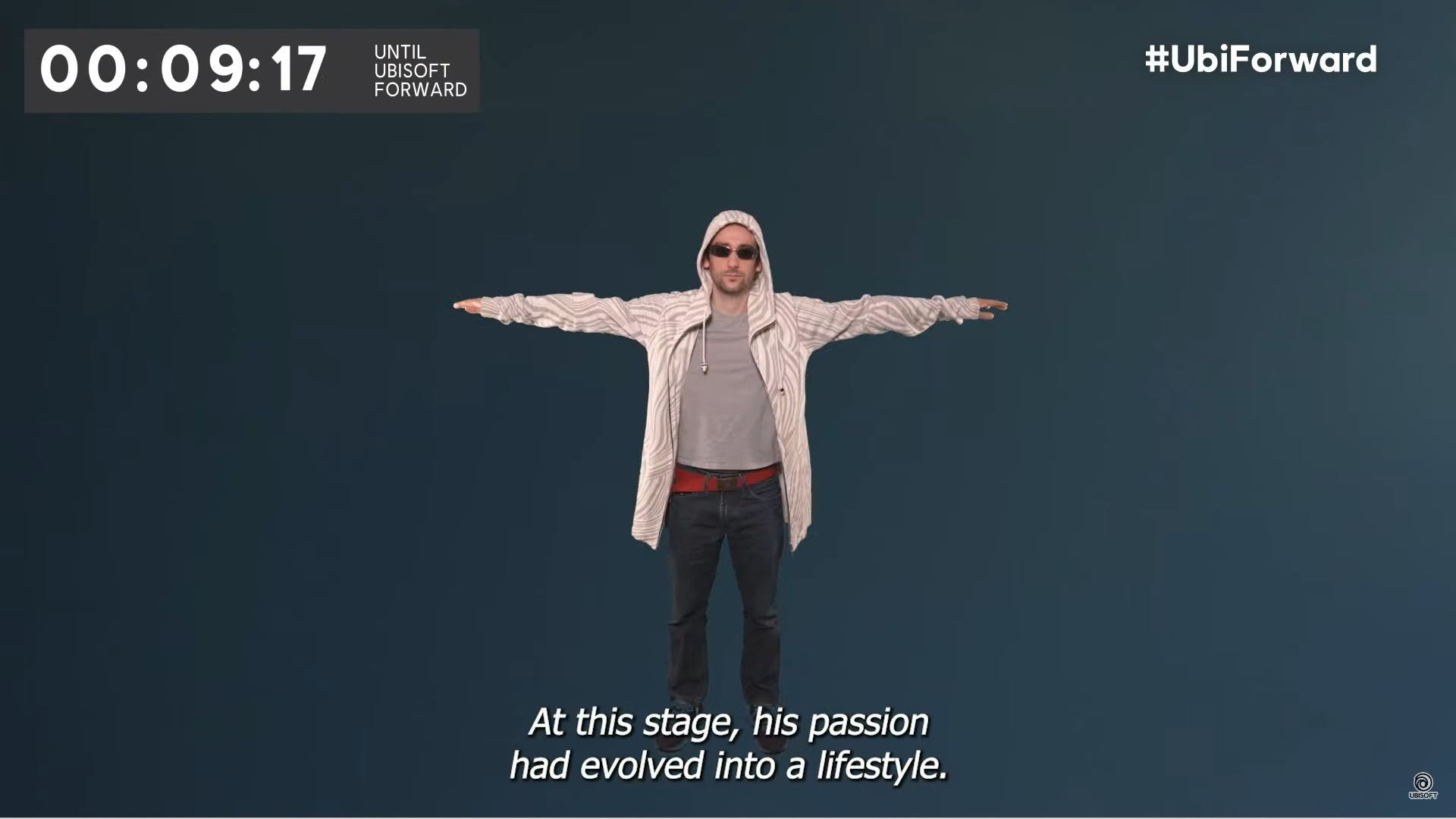 There's a spotlight on an Assassin's Creed cosplayer named Pierre who rose from being a fan of the series to working for the company responsible for the series. The video is supposed to be comical but it's coming off as cheesy. But I guess it's nice seeing this rags to riches sort of tale.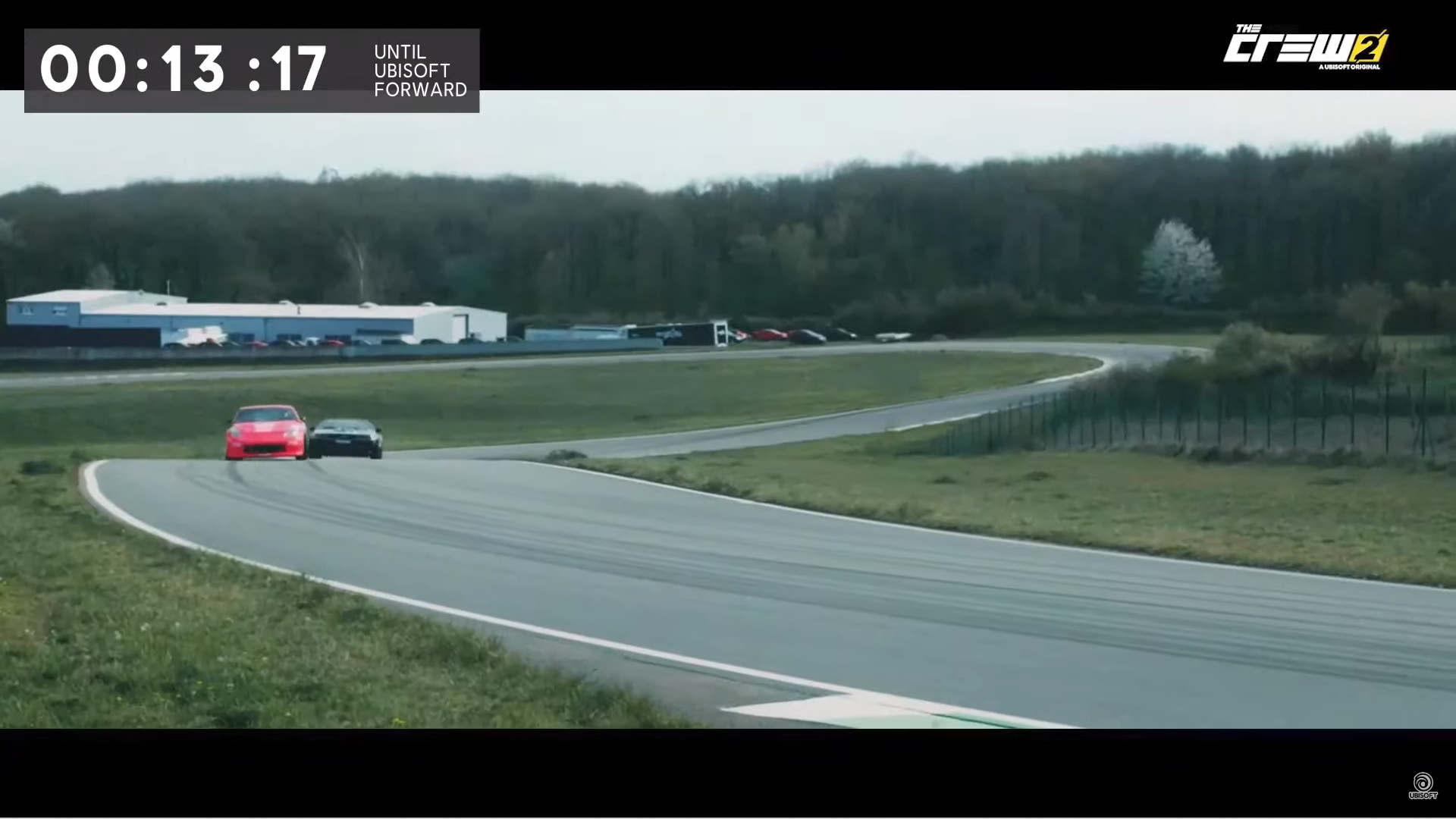 Dominion Frozen is the new episode for racer, The Crew 2. This is another live-service game that's largely under the radar but continues receiving a slew of new content. The trailer didn't show much but I'm sure we'll get additional news soon since this content is dropping in October.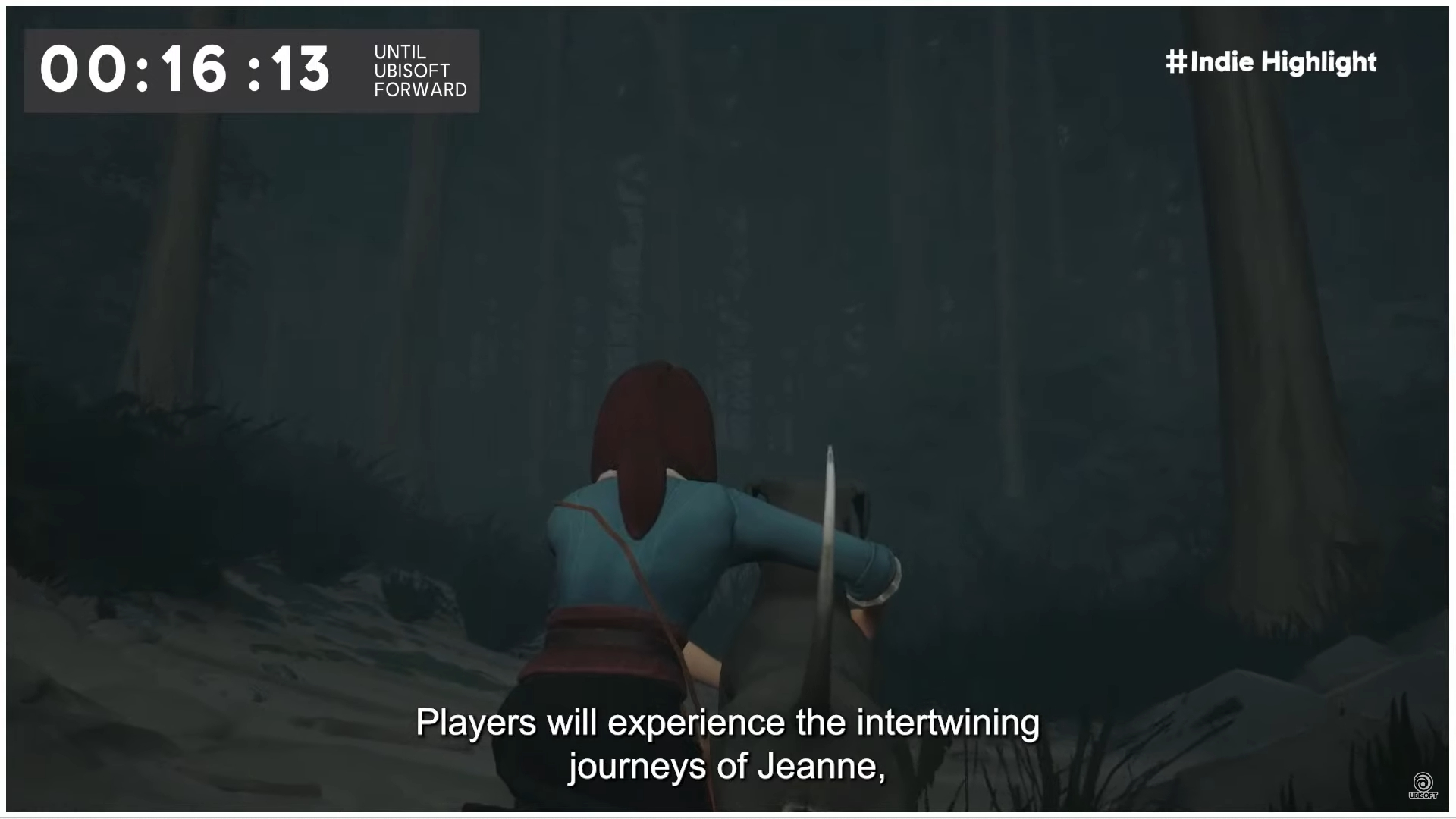 A new game called Two Falls was announced. It's a narrative-driven adventure game featuring two protagonists. It will be available on PC this fall.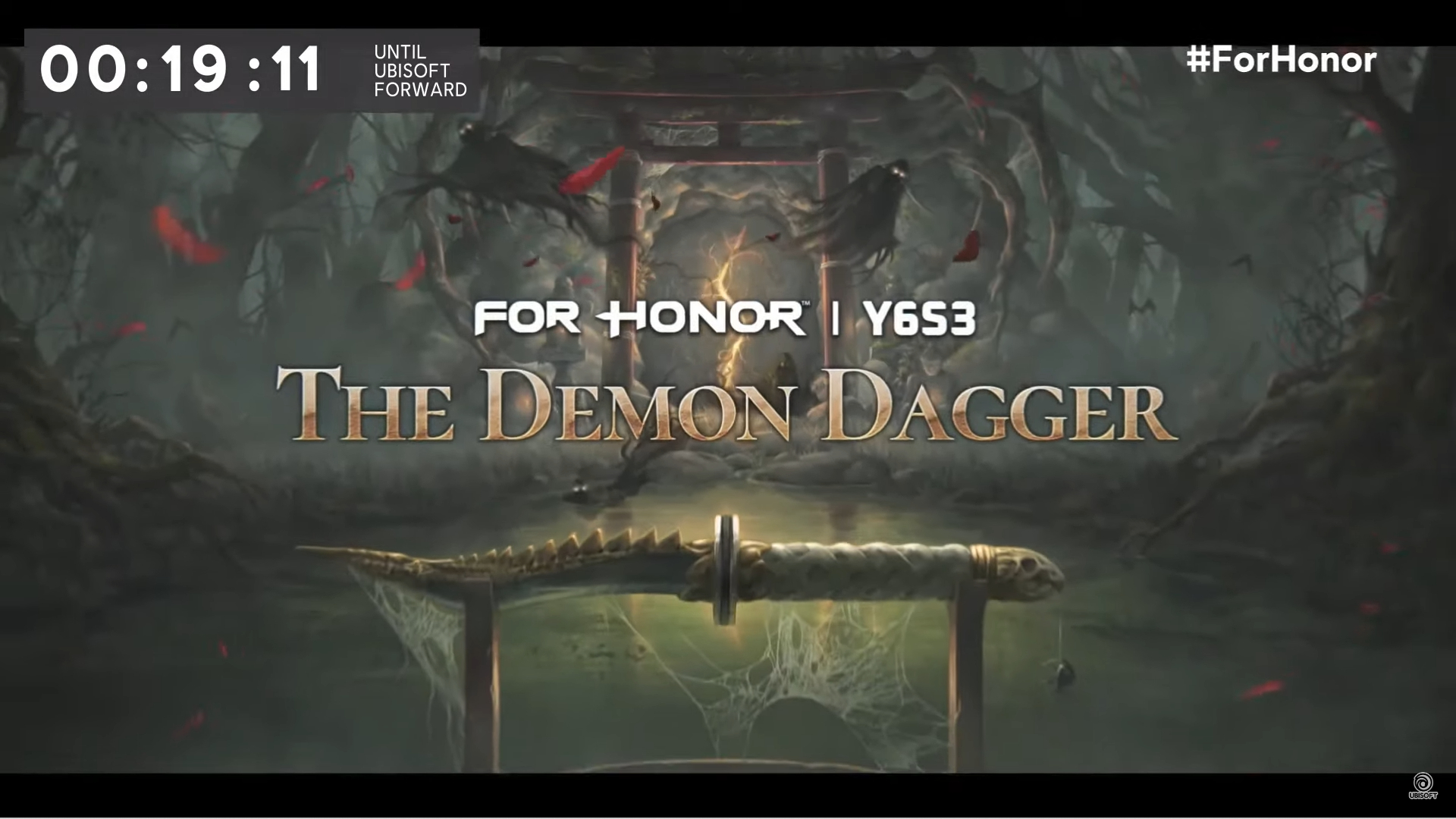 For Honor has a samurai-centric expansion on the way. It's amazing to see this game still going strong. I'm sure fans of the game will appreciate the new content.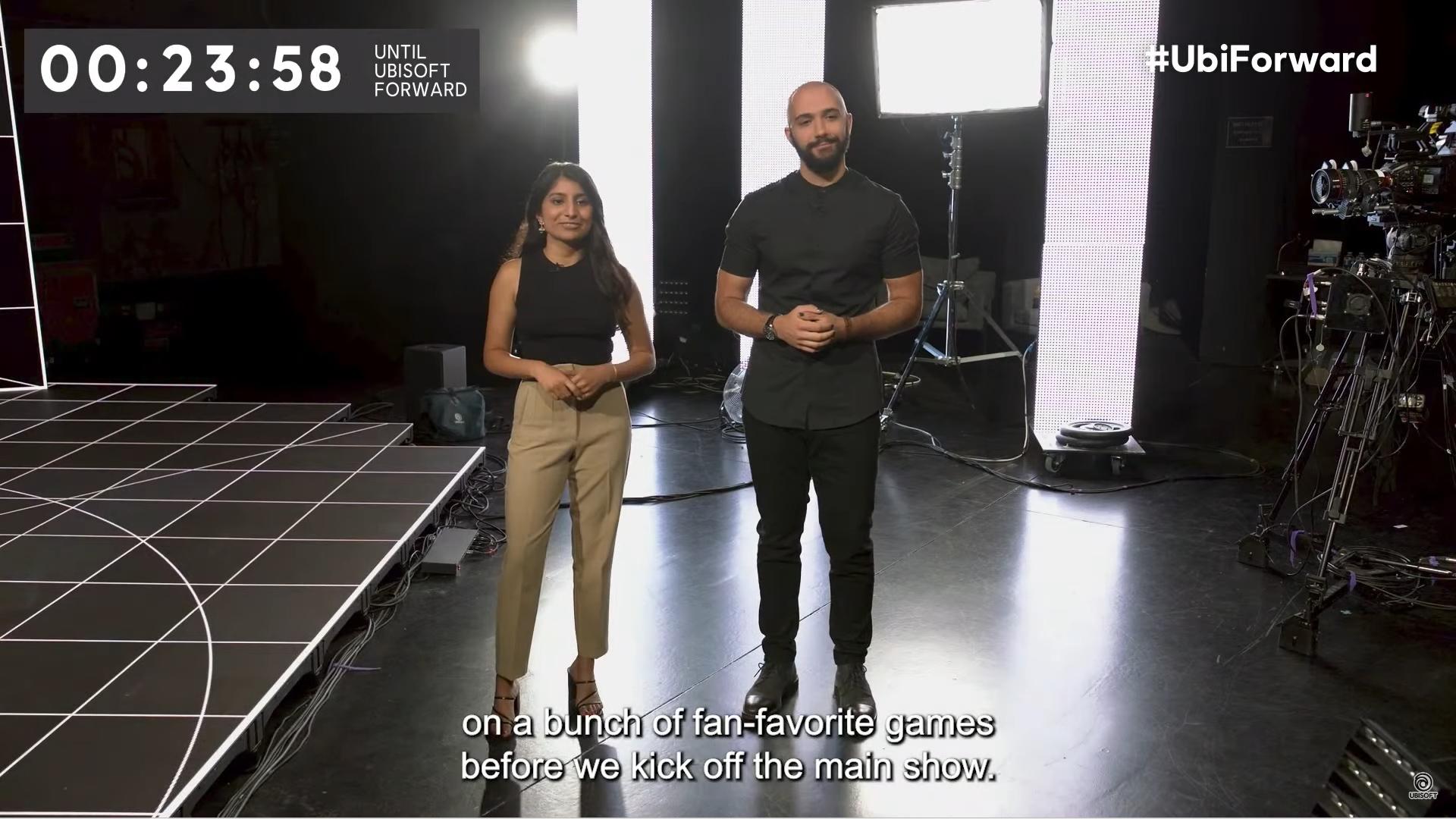 The Ubisoft Forward 2022 pre-show is underway. This will showcase the company's live-service games, among other announcements.
There's a pre-show happening at 2:35 p.m. ET that will deliver news on the latest seasons, characters, and content from live-service games like Brawlhalla, For Honor, The Crew 2, Anno 1800, and others.
As I said in the previous update, I'm skeptical of anything "live-service" related. But hopefully these updates will be useful for those who enjoy these specific Ubisoft titles.
Are you excited for Ubisoft Forward? 🤩 Don't miss your chance to earn Twitch Drops for your favorite games while we update you on what we have coming next! 👉 https://t.co/sZtDvT8kk1 pic.twitter.com/QPWluYyJF6September 10, 2022
See more
If you're watching the show on Twitch, you'll have the chance to earn Twitch Drops. These are rewards, or to be more specific, DLC and content for games. Expect Twitch Drops for Skull and Bones, Rainbow Six Siege, Roller Champions and Assassin's Creed Valhalla.
The time has come! 👀⌛Tune-in today for our very first Assassin's Creed showcase to learn more about the future of the brand. #AssassinsCreedhttps://t.co/p0wu1H5qTN pic.twitter.com/F1IynNuRM6September 10, 2022
See more
Ubisoft Forward 2022 will have an Assassin's Creed showcase where we'll learn more about what's in store for the franchise.
Assassin's Creed Mirage could be the next title we see. But I'm curious to know what's happening with Assassin's Creed Infinity, which is meant to be a live-service platform that supposedly has multiplayer and various historical settings. Not sure what that means, but given my natural skepticism of anything "live-service," I need to see more before I can look favoribly on this project.
As for Assassin's Creed Mirage, it's supposed to be a "return to form" for the series. If that means a less massive open-world and less filler content, then I'm all for it. But again, we shall see!
Today's the day! #UbiForward 🇺🇸 12 PM PT / 3 PM ET🇲🇽 2 PM Mexico City🇧🇷 4 PM Brasília🇬🇧 8 PM London🇫🇷 9 PM Paris🇿🇦 9 PM Cape Town🇹🇷 10 PM Ankara🇦🇪 11 PM Abu DhabiSeptember 11🇮🇳 12:30 AM New Delhi🇨🇳 3 AM Beijing🇯🇵 4 AM Tokyo🇦🇺 5 AM CanberraSeptember 10, 2022
See more
Ubisoft Forward 2022 is being broadcast all around the world.
We're now less than three hours from the official start of Ubisoft Forward 2022. Be sure to keep a tab open with this post for any and all updates. The pre-show begins at 2:35 p.m. ET so definitely make sure you're here for that!
Ubisoft announced Ubisoft Forward 2022 on September 5 on Twitter. The post is currently the pinned tweet.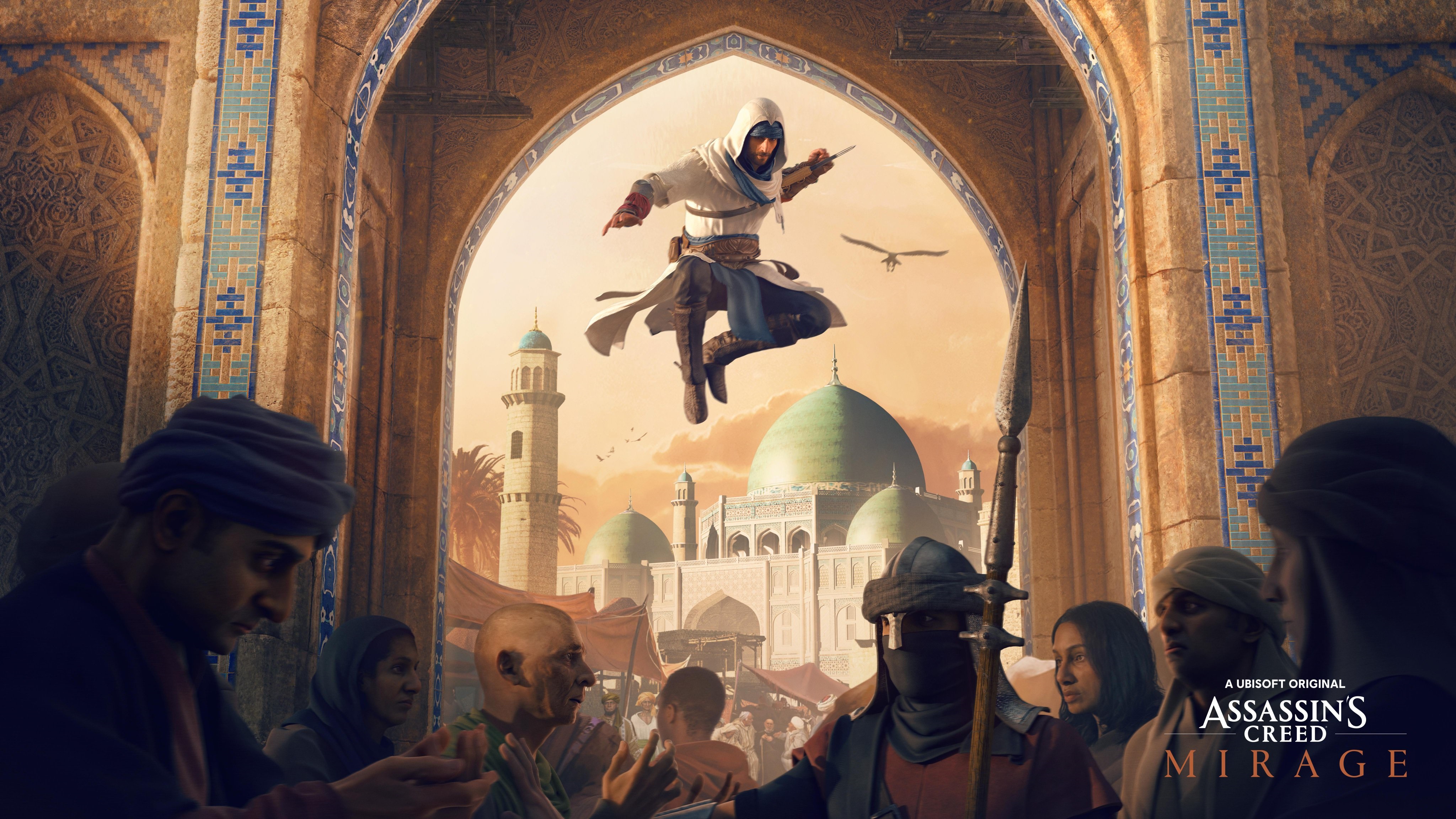 One of the biggest announcements will no doubt be Assassin's Creed Mirage. Details are light, but we suspect the game takes place in medieval Baghdad. 
Rumors suggest this game will take the series back to its roots. We're unsure what that means, but if we get a more stripped-down affair similar to entries before Assassin's Creed Origins, I know I'll be a happy camper.
Hey, everyone! Computing Writer Tony Polanco here. I'm helming this Ubisoft Forward 2022 live blog to keep you updated on all the big news announced during the show.