Tech
Microsoft Surface October Event: Surface Pro 9, Surface Laptop 5 and latest news
Refresh
Time to chew over the Microsoft Surface Pro 9. Over the generations, the Surface Pro has really evolved into a true ever-day hybrid device. And arguably Microsoft has perfected the formula. So what's next? 
Well aside for better specs and battery life, I'm sure Microsoft could do a little more work to narrow the display bezels. Sure, these make the Surface Pro easier to hold when in tablet mode but, I reckon Microsoft could find a software solution to that issue, meaning when connected to the keyboard, the tablet could provide a more immersive display.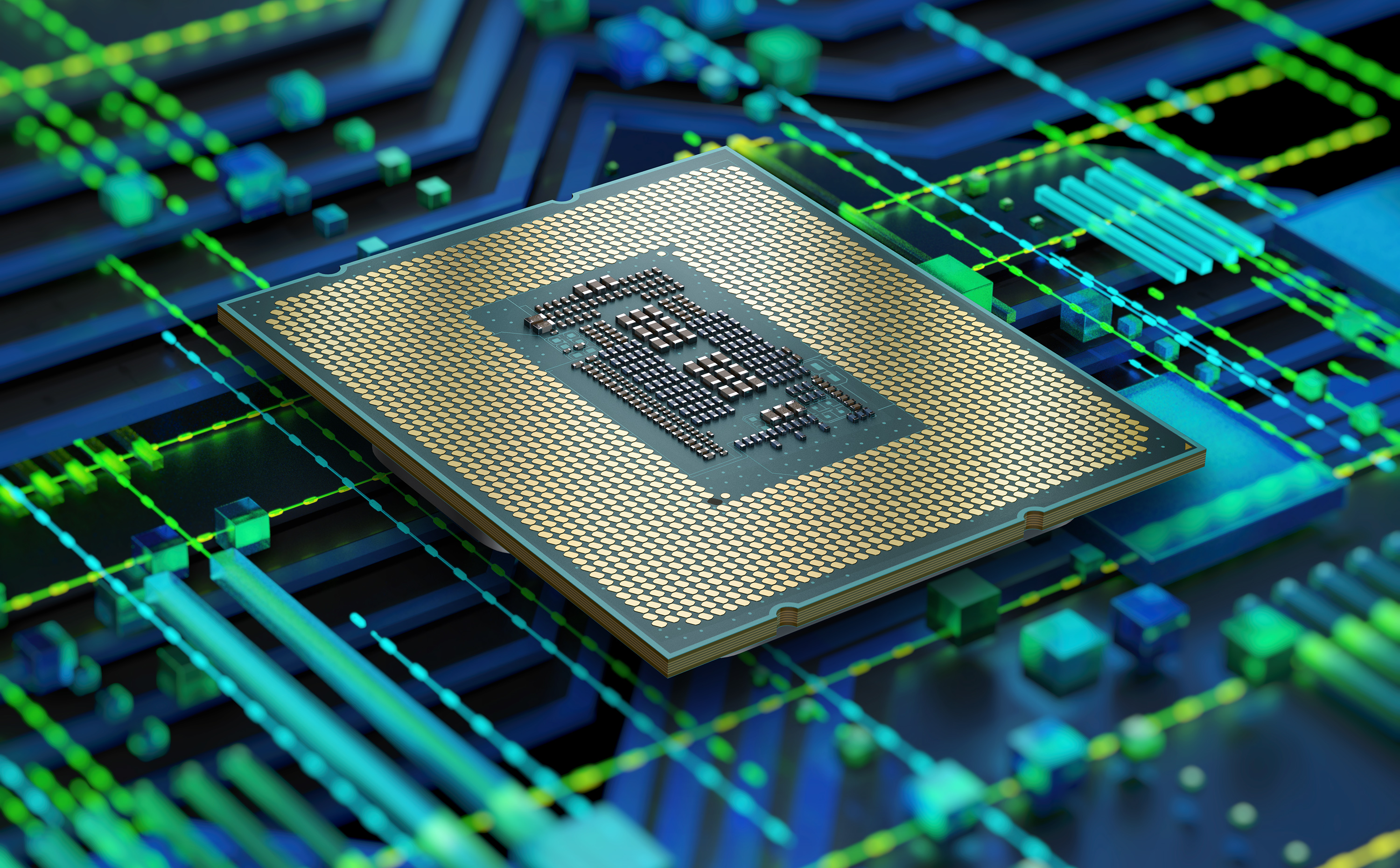 Aside from a big specs leak touting 12th Gen Intel processors, there's not a lot in the ay of rumors swirling around the Surface Laptop 5. 
I'm really hoping this is because Microsoft has kept the lid on its Surface work rather than the updates being so minor they've failed to catch the attention of would-be leakers. If nothing else, I hope the likes of Microsoft's Panos Panay have some big spec and performance figures to show off.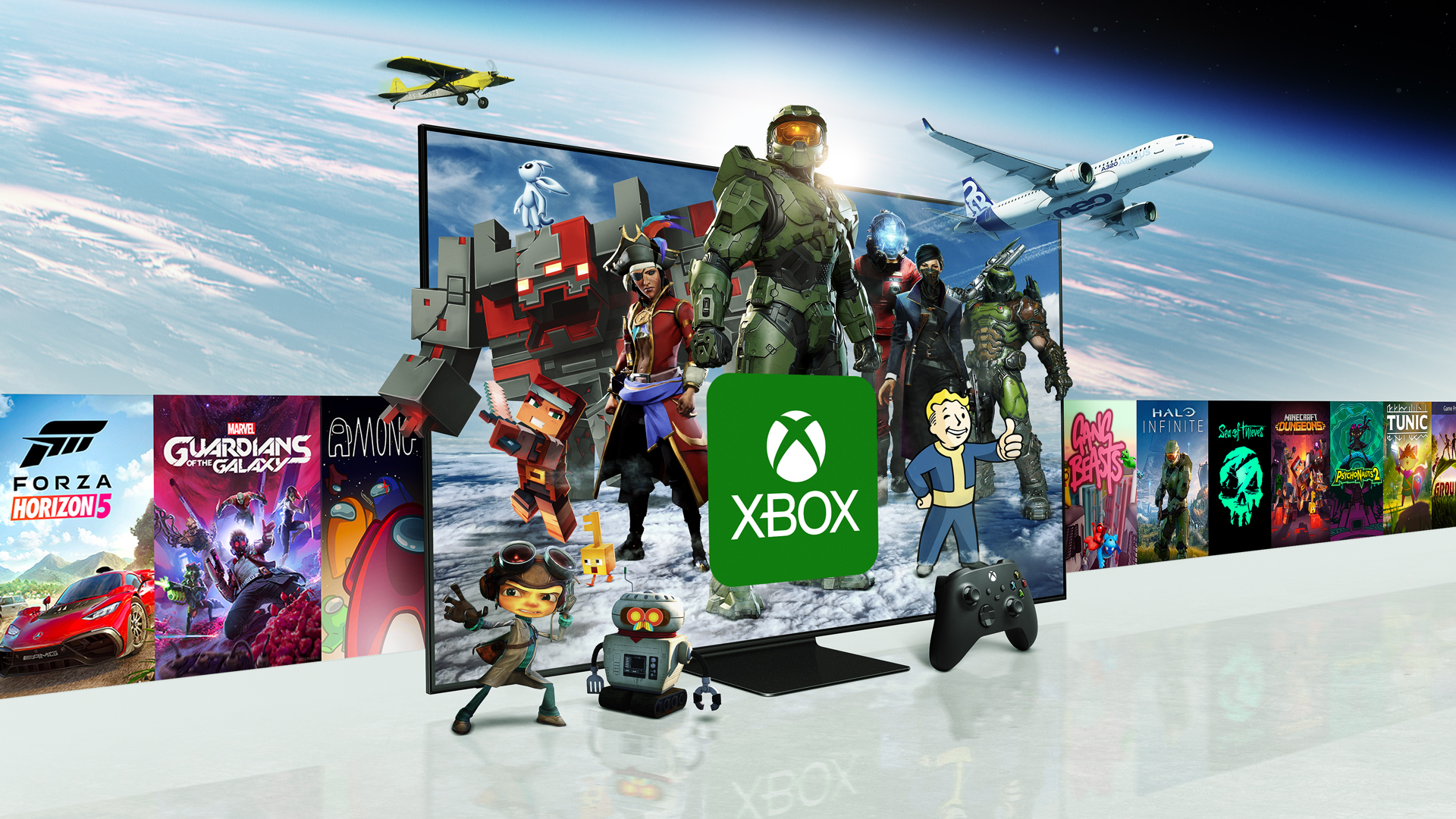 With Microsoft's Xbox Series X success, I'm already a little surprised we've not seen more gaming-related Surface devices; perhaps that could change today. 
But then again, the native Xbox desktop app one the door to cloud-powered gaming via an Xbox Game Pass Ultimate subscription. So perhaps Microsoft doesn't need to make and Surface Pro Xbox Edition; that does sound cool though…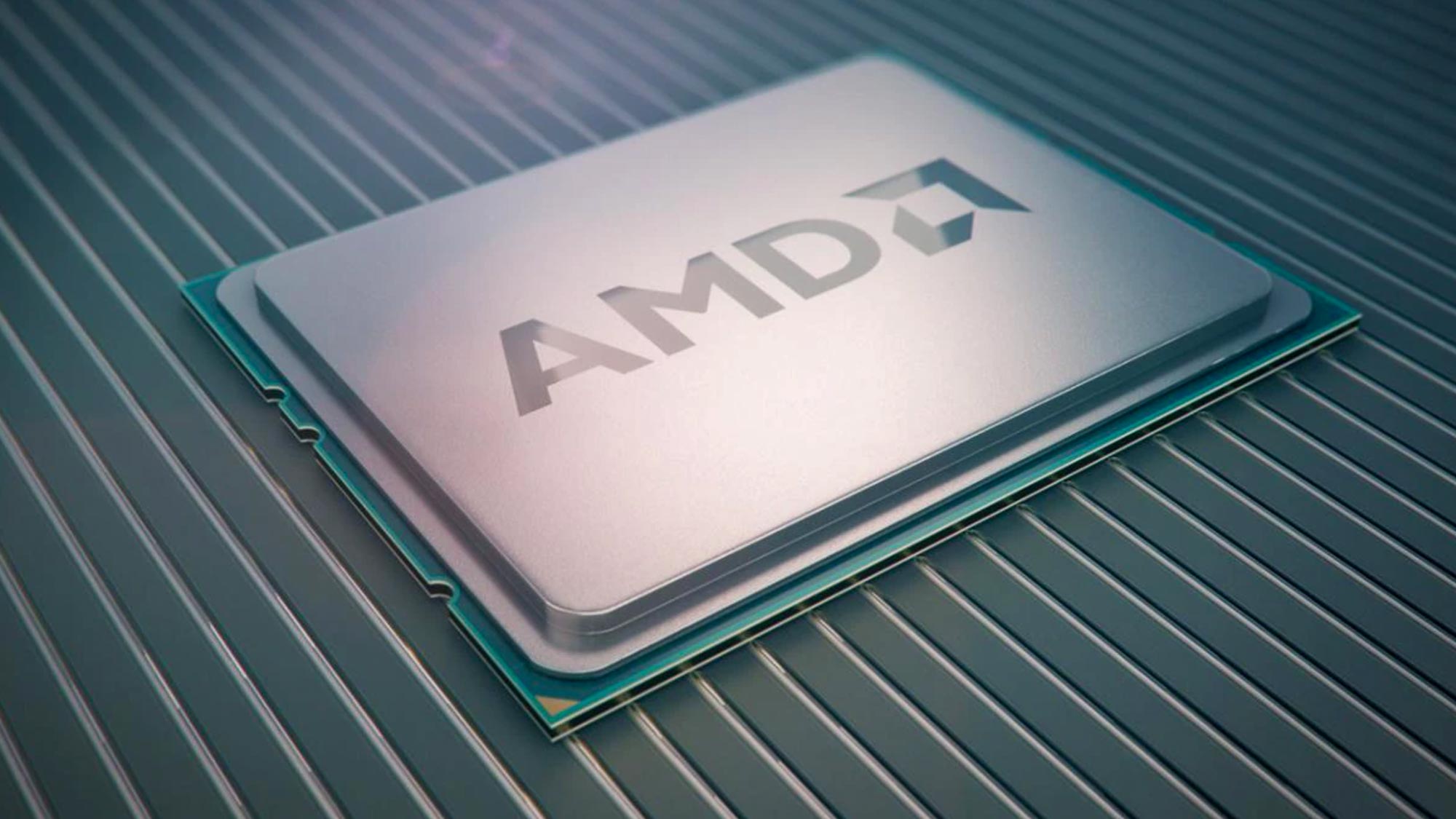 When it comes to specs, I'm hoping Microsoft will have explored its partnerships with Intel and AMD to have custom chips that better harness the portable power of the chip maker's laptop processors and make use of their latest GPU technology. 
Various Surface Laptop generations make for reasonable old-school gaming machines. But I'd love to see a bit more power for running more modern games natively, even if that means having a dynamic resolution. And integrated Xbox Cloud Gaming from the start would be a boon too; we've just seen that happen with gaming-focused Chromebooks after all.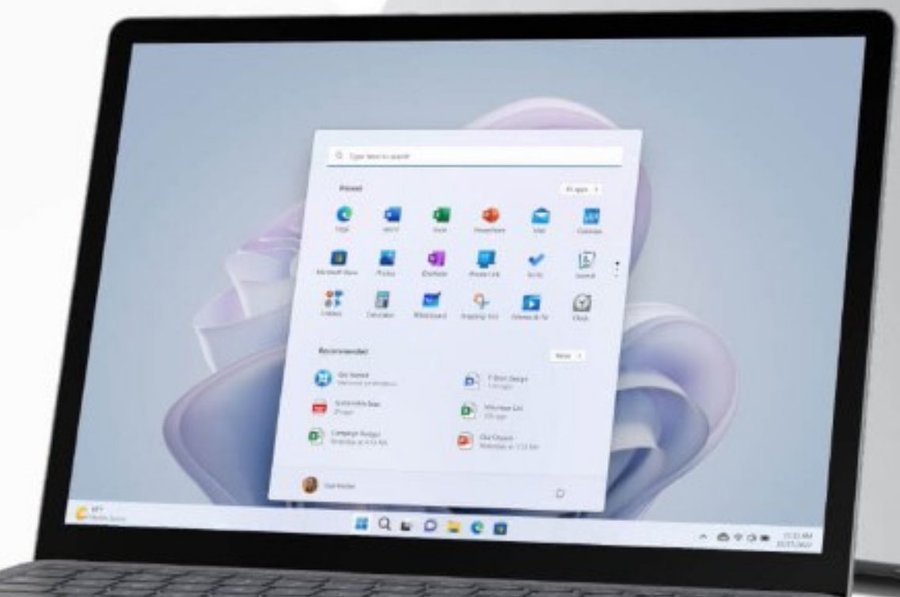 So what would I want to see from a Surface Laptop 5? Well a properly refreshed design for starters. Last year's Surface Laptop 4 was great but I felt it had taken the Surface Laptop look as far as it could. 
With potential for narrower bezels, more USB-C ports and improved internals, I'm hoping for a Surface Laptop that's both svelte and surprisingly powerful. A slightly larger trackpad would be nice too. And as Alex mentioned earlier, more Alcantara keyboard coverings would get the thumbs up from me.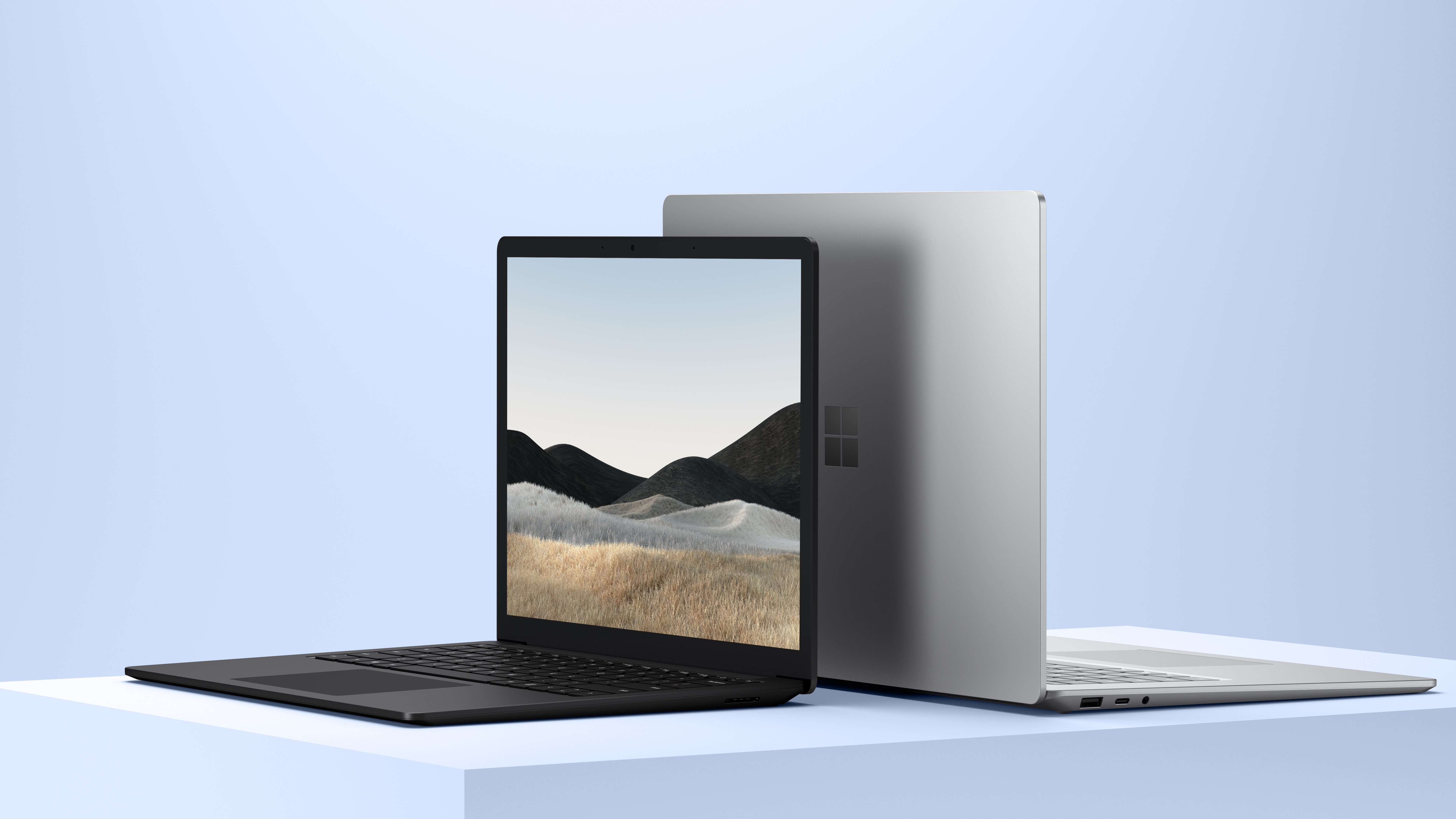 Well, hello there! This is managing editor Roland Moore-Colyer stepping in for some Microsoft Surface event action. And yeah, I'm a little excited about this one, 
I've long been a Surface fan, and I still reckon the Surface Laptop range has one of the best keyboards on any laptop ever; this is coming from a man who's just got the MacBook Air M2. So I have high hopes we'll see a new Surface Laptop today.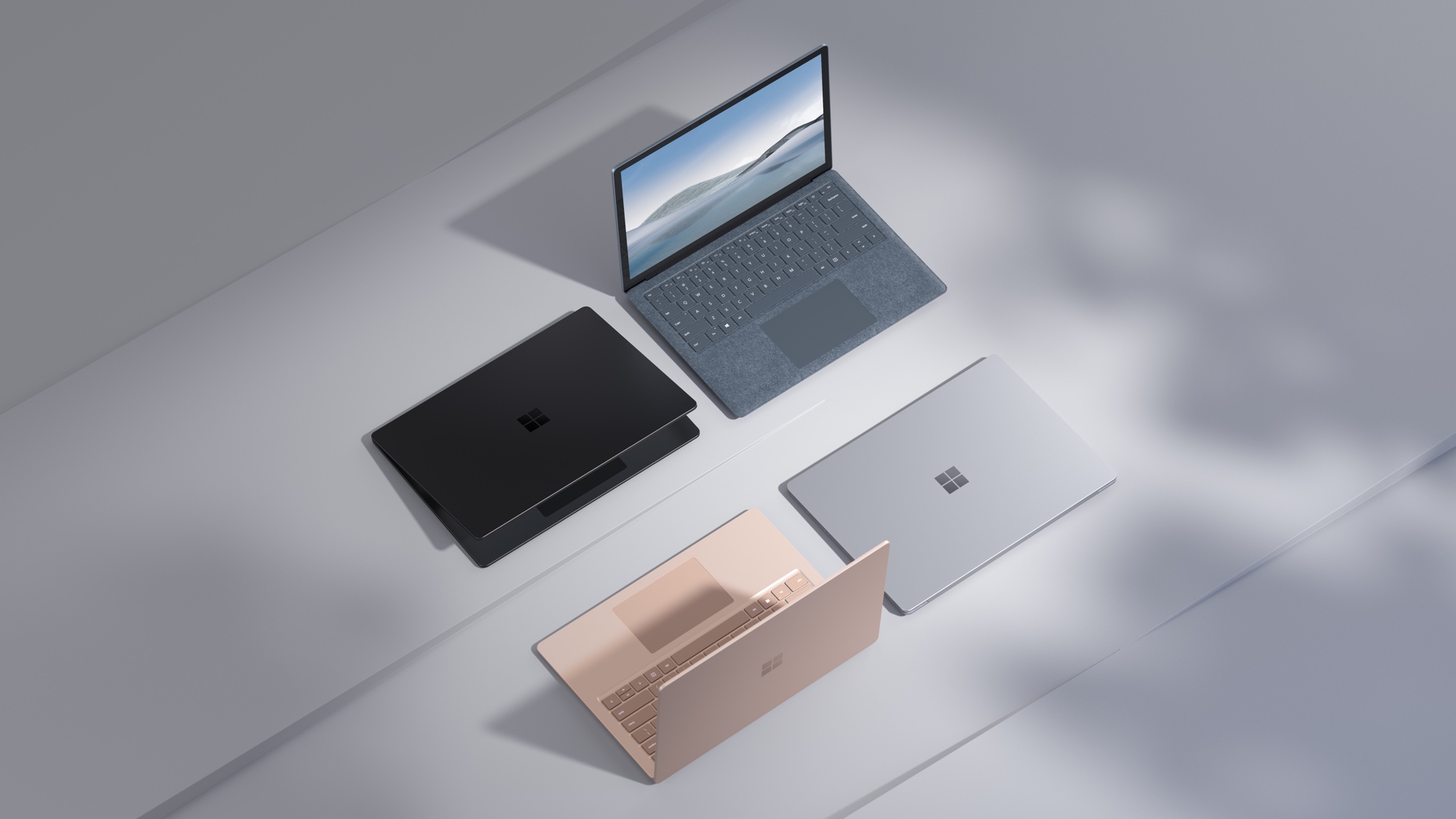 One thing that helps Microsoft's Surface Laptops stand out from the pack is the Alcantara fabric lining you can get lining the keyboard deck of select models. Sure, it seems like a minor detail, but having a layer of fabric insulating your hands and wrists from the cool aluminum chassis feels surprisingly nice.
Regrettably, the Surface Laptop 4 only offers the Alcantara fabric lining on 13.5-inch models. If you want the larger screen of the 15-inch model, you're limited to choosing between a plain matte black or platinum-colored aluminum chassis. So as curious as we are about what's under the hood of a new Surface Laptop 5, we're also eager to see what cosmetic options Microsoft will offer. Green, red, purple…the possibilities are legion, and it would be wonderful to see Microsoft expand its Alcantara lining options to all colors and models of Surface Laptop 5. Fingers crossed!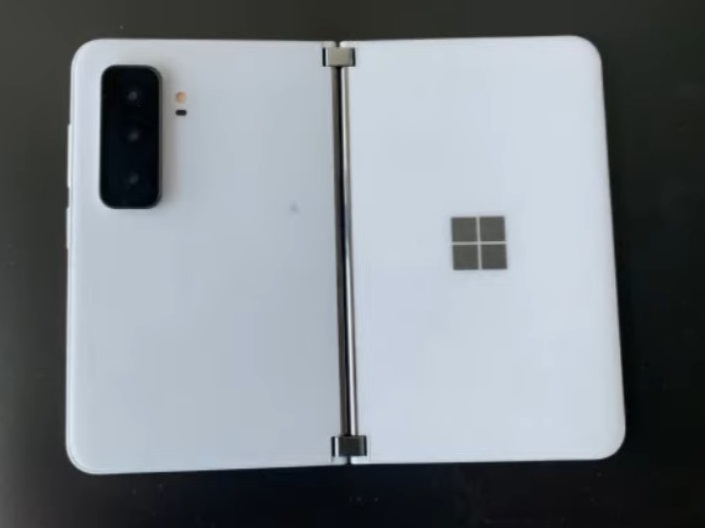 All this excitement is bringing back memories of a Surface-focused Microsoft event around this time last year, when we were introduced to the Surface Pro 8, the Surface Duo 2 and more. While we expect a new Surface Pro to be unveiled today, we're much less confident Microsoft will introduce us to a new Surface Duo. 
In some ways that's too bad, because the dream of a Microsoft phone that unfolds into a tablet (or phablet?) is a beautiful one. But as much as the Surface Duo 2 improved upon its predecessor, in the end it proved to be one big foldable fail. As much as we'd like to be surprised by a surprise Surface Duo 3 reveal today, it seems likely Microsoft will take more time at the drawing board before reviving the Surface Duo line.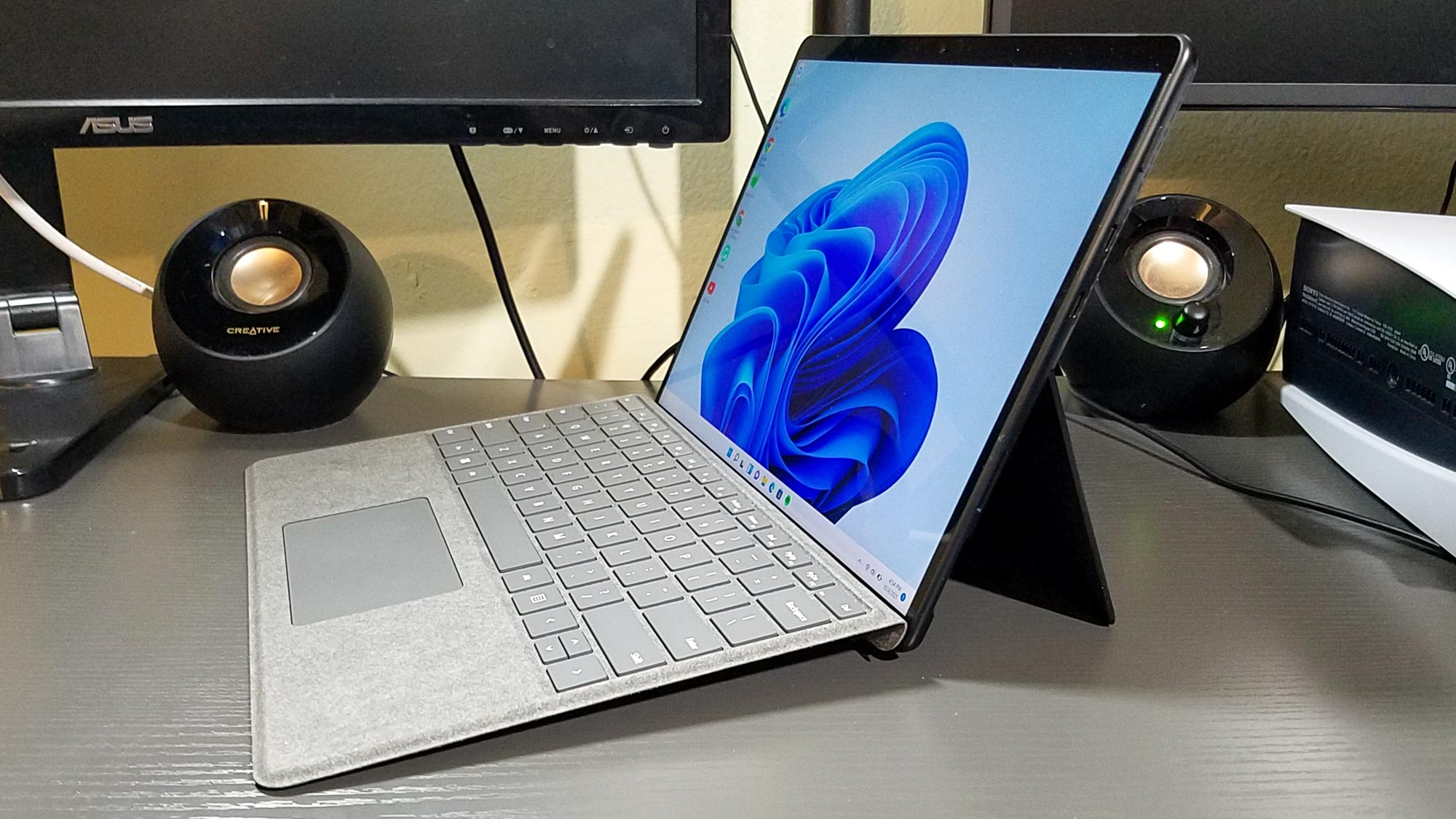 As we wait for the event to kick off, take some time to catch up on the latest leaks and rumors circulating about what Microsoft has up its sleeves. While all such unconfirmed info should be taken with a grain of salt, it often gives us some insight into what to expect from the titans of tech.
Case in point: Earlier this week we caught wind of a Surface Pro 9 and Surface Laptop 5 specs leak, which claims both will be unveiled with Intel's 12th Gen "Alder Lake" chips inside. That's significant because it suggests you won't be able to buy a Surface Laptop 5 with an AMD CPU, which you could get in the Surface Laptop 4.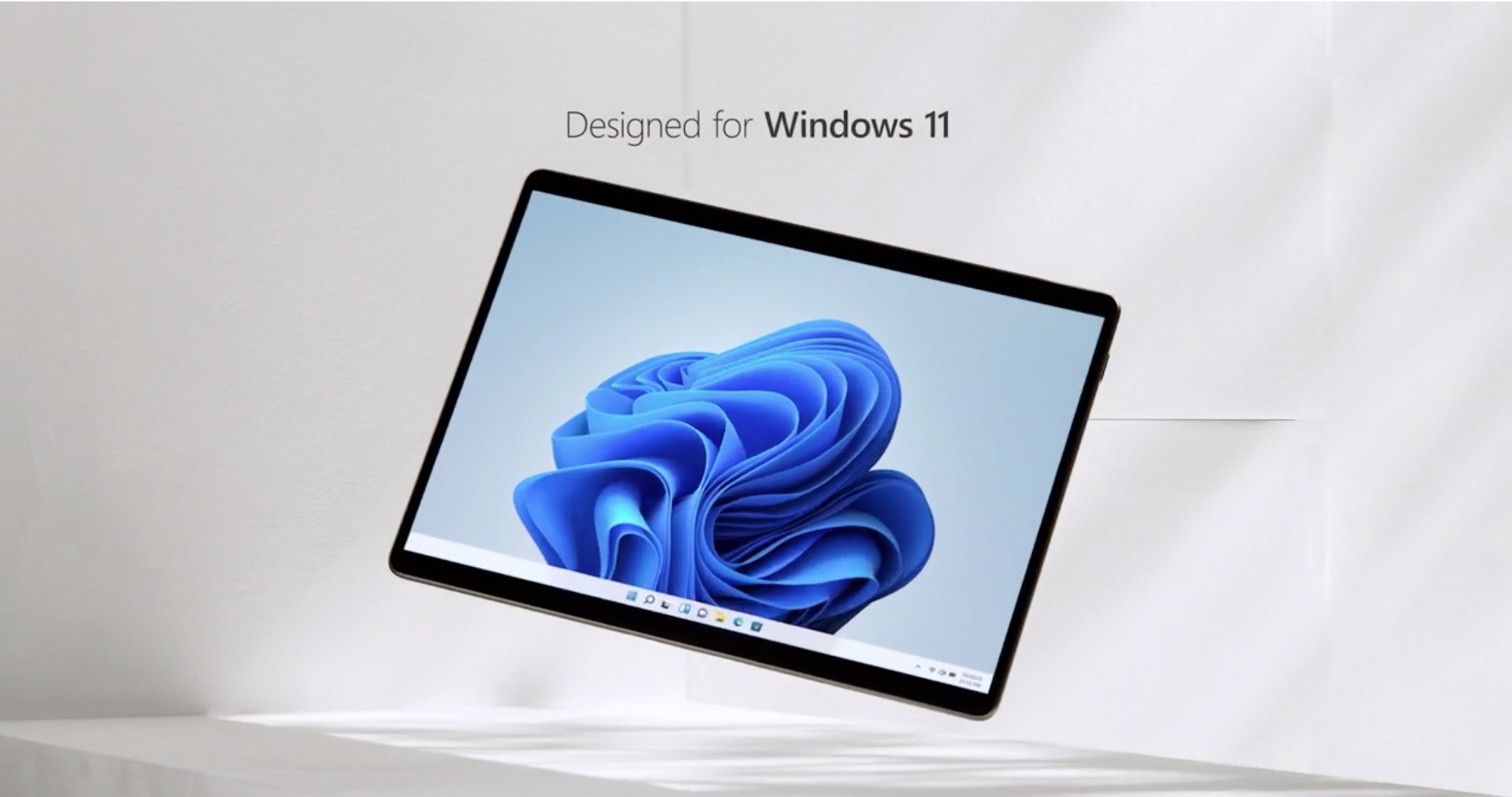 Hello and welcome to our live blog for Microsoft's October 2022 event, which looks to be all about the company's Surface line of tablets, laptops and desktops. We're definitely going to be introduced to some new Microsoft devices today, the only question is: what are we in for?
More than anything, we expect to see Microsoft unveil a Surface Pro 9 during the show today. Last year's Surface Pro 8 is a solid Windows 11 tablet that doubles as a decent 2-in-1 laptop if you purchase the Type Cover keyboard, a $129 add-on that really ought to be included with every device for free. We'd love to see Microsoft unveil an upgraded Surface Pro 9 today with a detachable keyboard included at no extra charge, but that's not all — check out our Microsoft Surface Pro 8 vs Surface Pro 9 comparison for a clear rundown of what changes we expect to see in a Surface Pro 8 successor.