Tech
Meta Quest Pro launch live blog — all the Meta Connect news as it happens
Refresh
Oculus Studios is releasing an Iron Man VR game on November 3, 2022. This is a project we previously heard about. But now, we have an official release date.
Speaking of release dates, Among Us is set to launch on November 10. The Walking Dead: Saints & Sinners was also announced and is set to drop on December 1.
Needless to say, there are plenty of games coming to Quest 2 this Fall.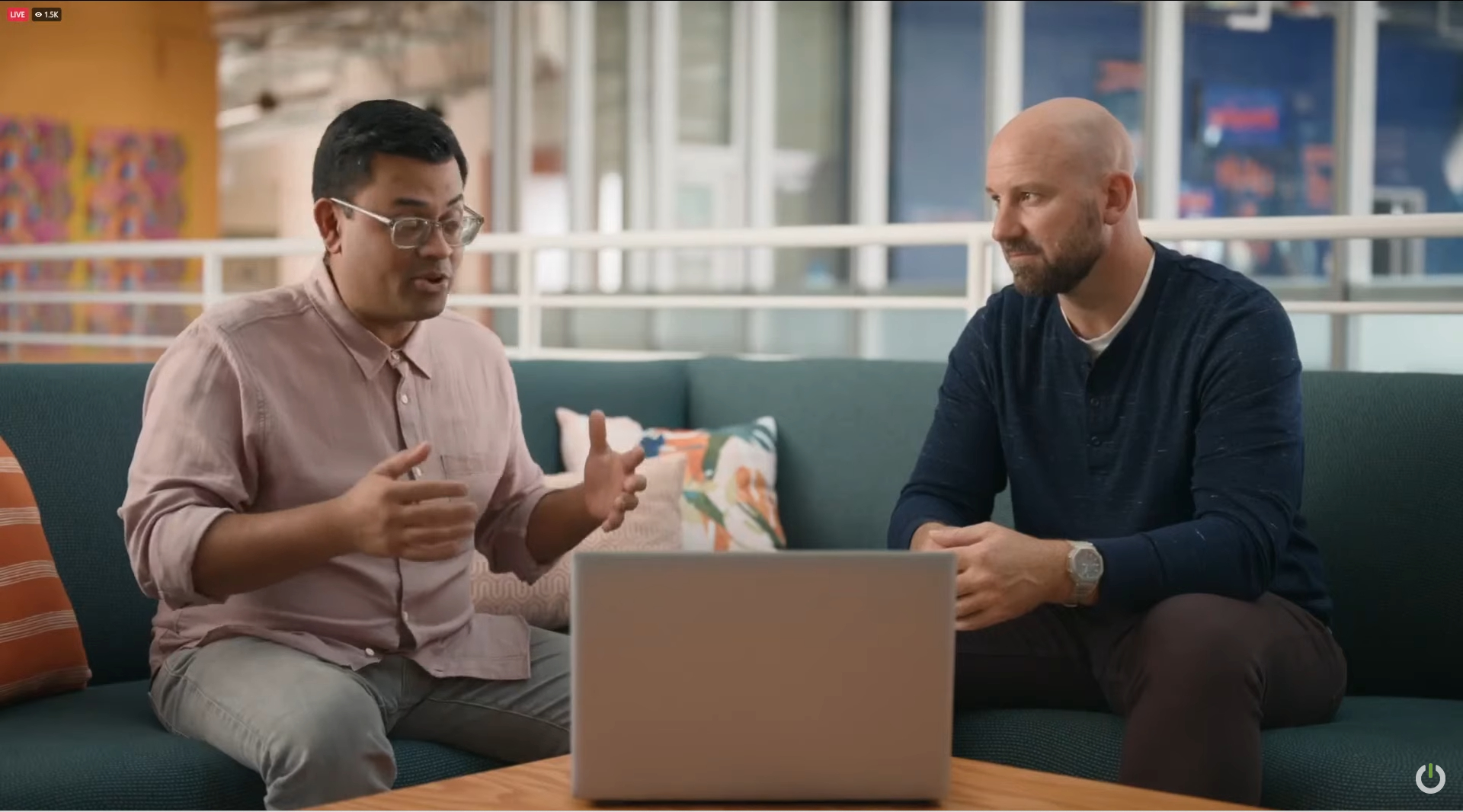 Some talk about Horizon worlds and how the company plans to make the platform more interactive. Meta wants to make it easier not only for users, but for creators. The aim is to allow anyone to create interactive and immersive worlds via new tools coming to Meta Quest 2.
The company wants Horizon worlds to feel like any other social media app, only more interactive and personal.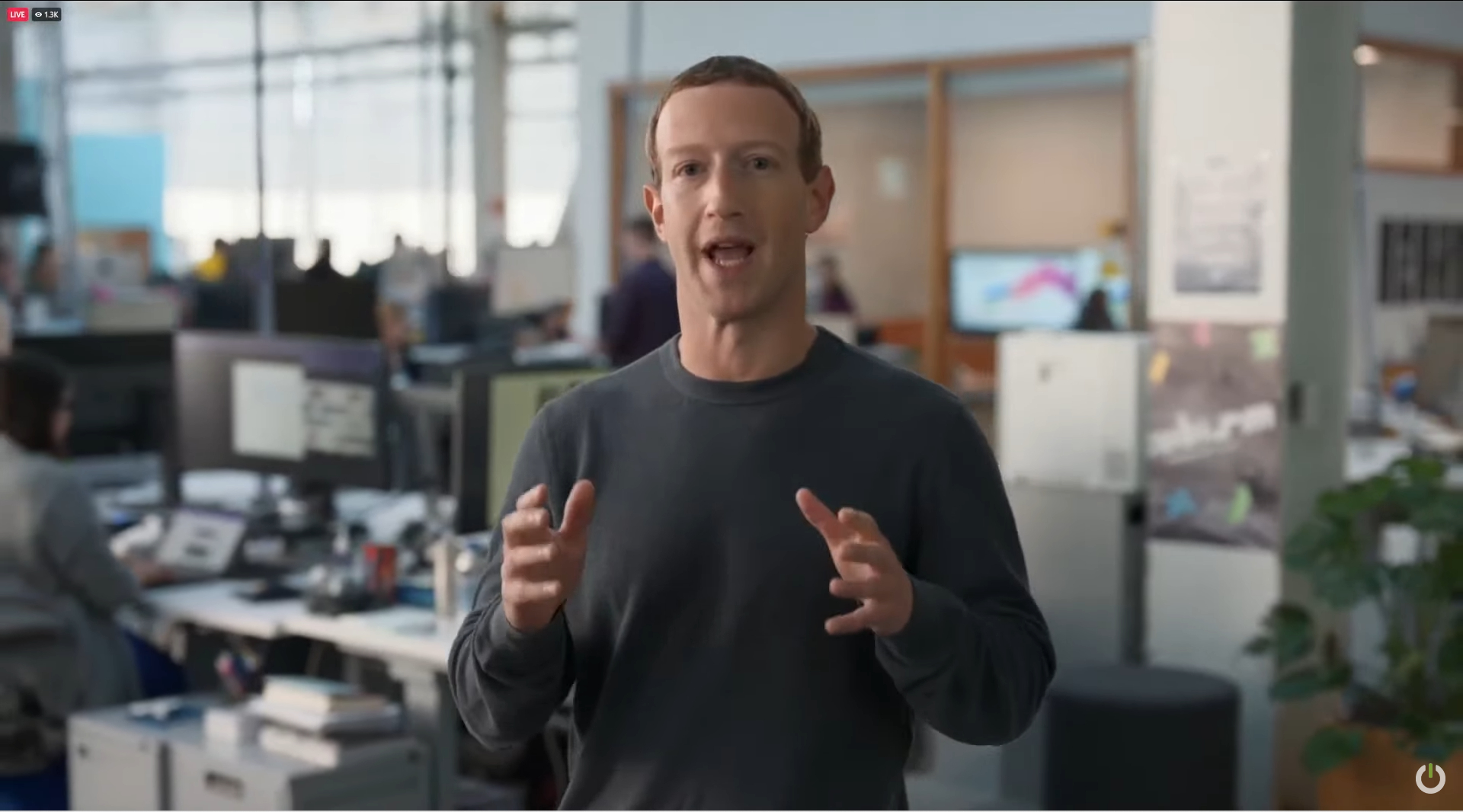 Meta CEO Mark Zuckerberg details how successful the company's VR endeavors have been. He also discusses how Meta will push to grow VR and its Metaverse concept.
This seems like a good way to prep people for the expected Meta Quest Pro announcement. VR has certainly come a long way from its humble beginnings and Meta wants to be at the forefront of what comes next.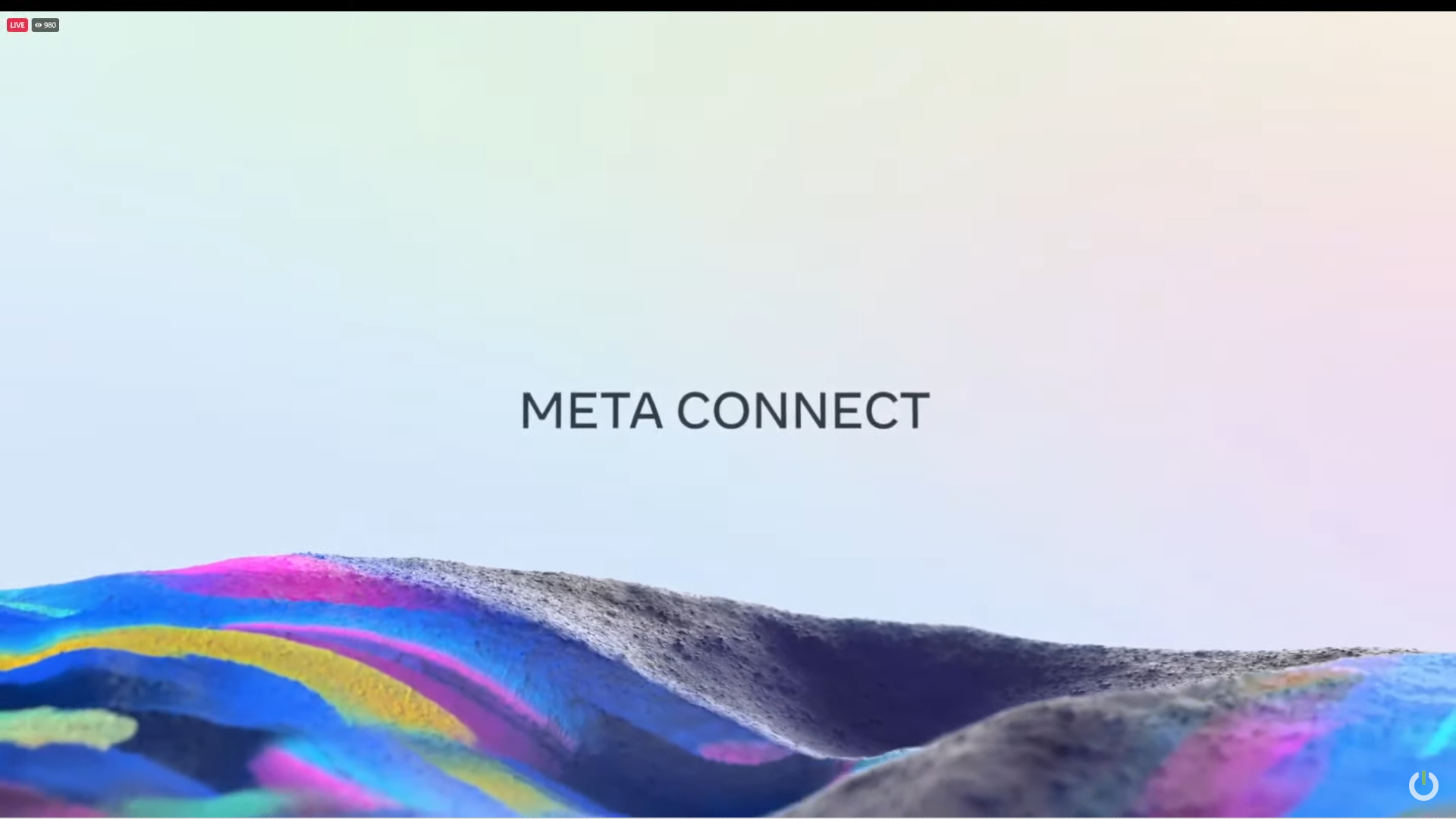 We are officially live!
Hey, there! Computing Writer Tony Polanco here! I'll be helming this here live blog during the event proper. I may have some insight into what we'll see… but we can discuss that when the show is live.
We expect big things from today's event, namely the official unveiling of the Meta Quest Pro and some insight into the company's plans for its Metaverse.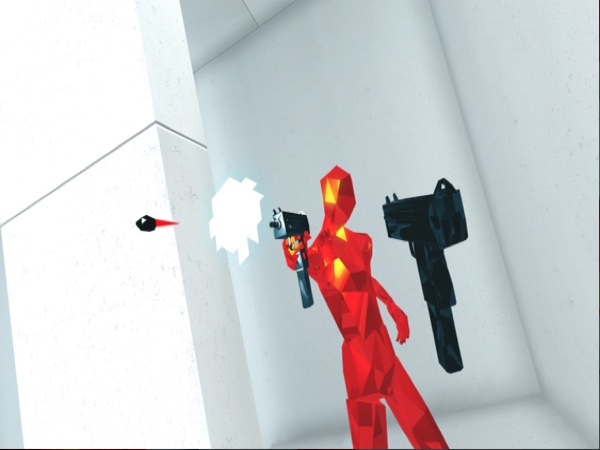 Gaming is one of VR's killer apps, so it's easy to wonder what type of games the Quest Pro could enable. Given the mixed reality elements, we're hoping for something that really stands out from the likes of the admittedly excellent Superhot VR. 
Given the metaverse ideas and concepts, perhaps Quest Pro games could involve more direct competition with other humans in a virtual world. Or maybe some high-fidelity exploring. In the meantime check out our selection of the best VR games.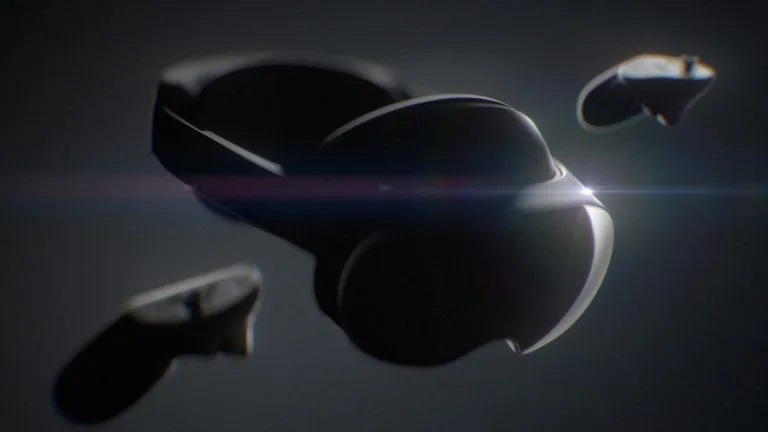 So far we've been using the term VR, but the Meta Quest Pro is set to be a mixed reality headset, whereby it blends virtual and augmented reality. 
That could mean seeing virtual object superimposed over real-world ones, or bring real objects into a virtual world. The first is very sci-fi, the latter practical to stop you running into a sofa of computer chair.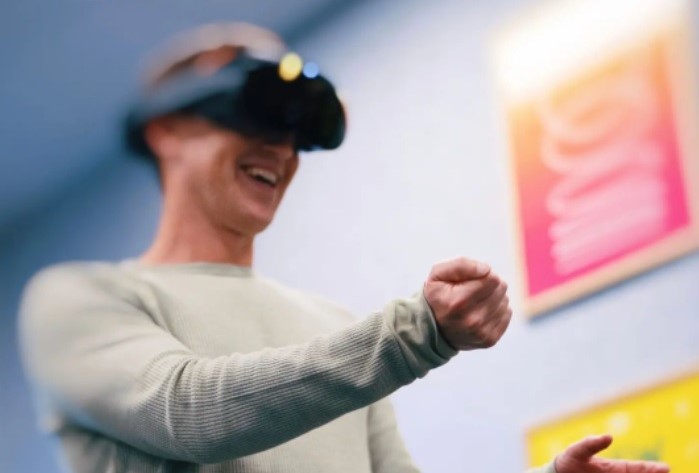 When discussing headset design, it's tricky to ignore the video of Mark Zuckerberg wearing the Project Cambria headset, which is surely the Meta Quest Pro. 
It's by no means small in this somewhat blurry image, but it does look impressively compact. And the ability for it to recognize gestures is pretty cool; no doubt that'll all add up to some expensive tech!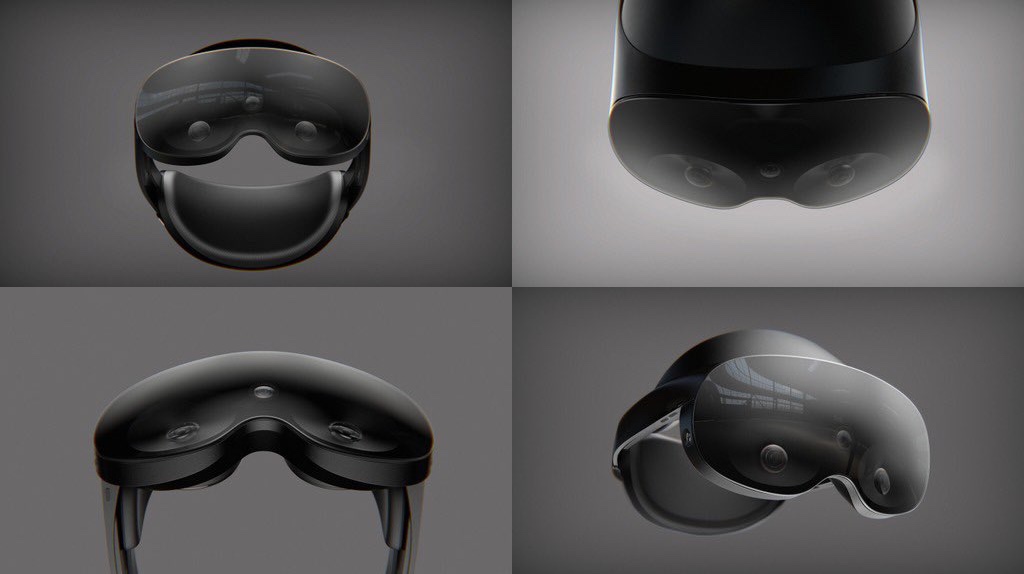 Back in April, we got what was considered our first look at the Meta Quest Pro via tipster Brad Lynch, who reckoned he got the final design sussed going by his supply chain sources. 
As such, Lynch created the renders you can see above, which show a sleek and professional looking headset, more akin to goggles than previous VR units. How accurate these are remain to be seen.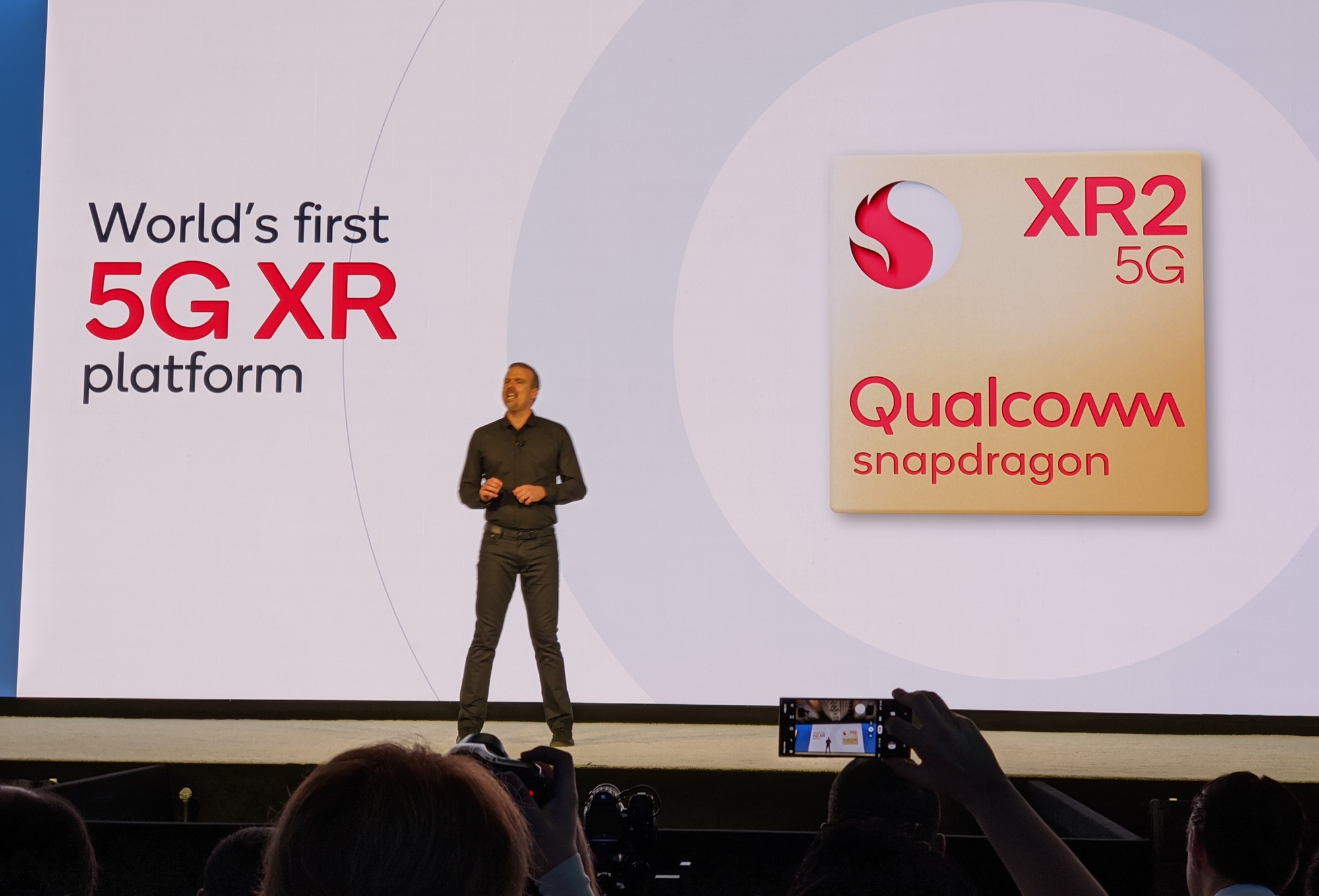 The last Meta Quest rumors we heard was one for the Meta Quest 2 having double the graphics power of its predecessor. So that could hint at the type of power the Meta Quest Pro could bring to bear. 
Meta has Meta has supposedly been working with chip maker Qualcomm to create a second -generation version of the Snapdragon XR2 mobile chipset, which could be the key to offering more virtual reality power without needing a tethered PC.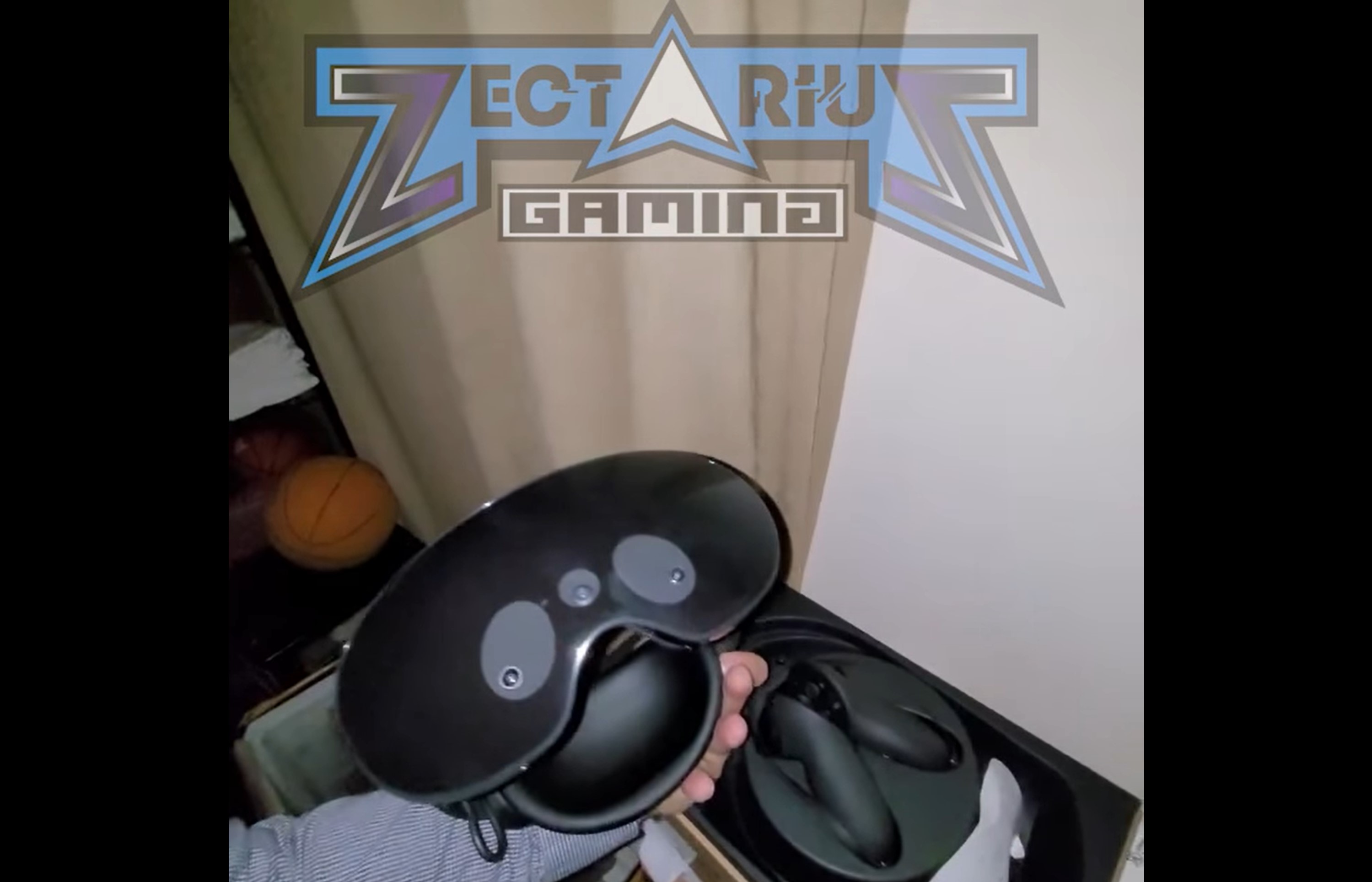 It's unclear what the Meta Quest Pro will look like. We'd suspect it would be a slightly more advanced take on the Quest 2. But going by an apparently leaked video, the Mets Quest Pro looks to have a more advanced design with slim VR googles and compact controls. 
Presumably, this would be to minnimize the amount of hardware a user would need to hold and pop on their head, and thus make for better metaverse immersion.