iPhone
Live: iPhone Cyber Monday deals – all the best iPhone deals as they appear
Refresh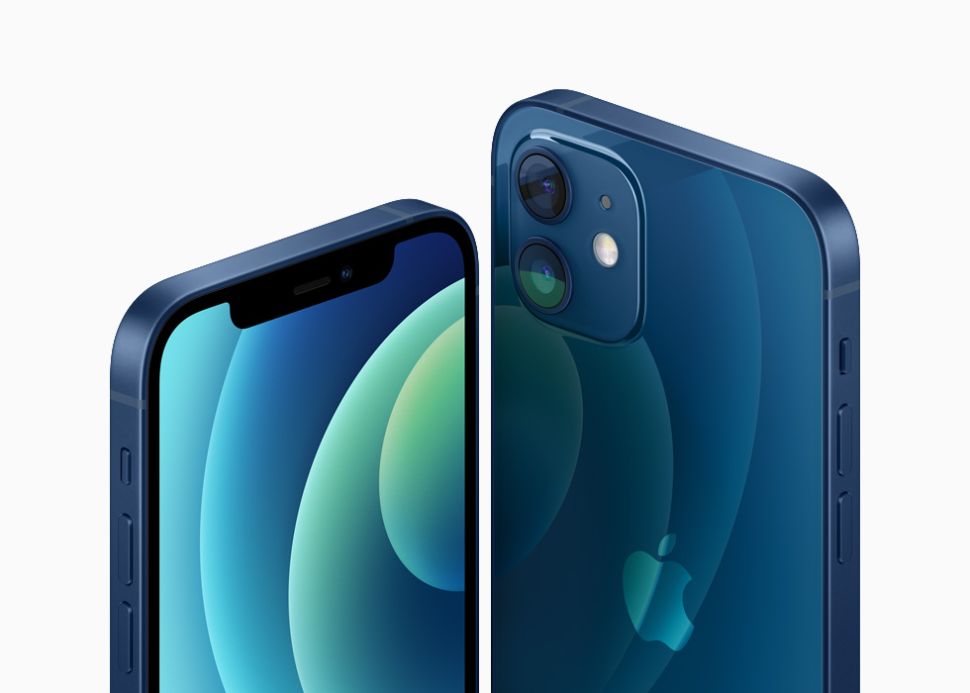 Over at Amazon, the brilliant iPhone 12 has a £30 discount, slashing the price down to £649. Considering what a modest upgrade the 13 offers over the 12 (slightly bigger battery, slightly smaller notch), the 12 is still well worth your time.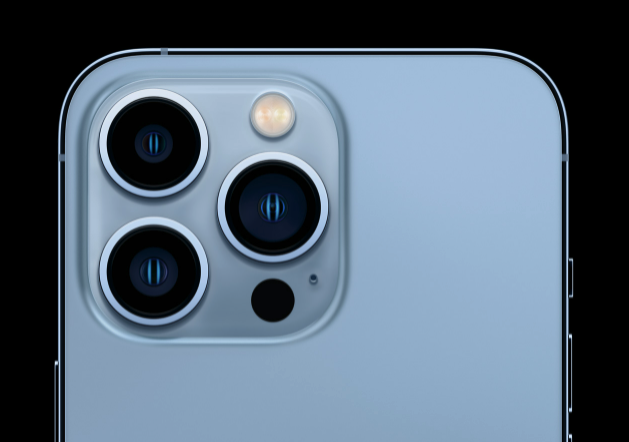 Three is currently offering an iPhone 13 Pro Max with the first 6 months half price, knocking the price down from £76 to £38 per month. That's a total saving of £228 over 24 months, which is pretty substantial – especially for the most powerful iPhone money can currently buy.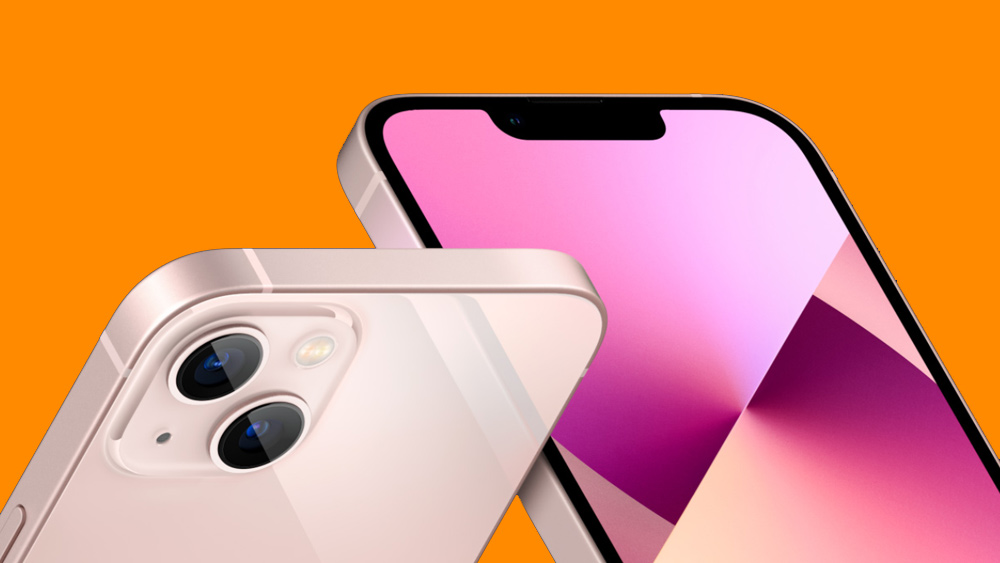 In the UK, EE is offering the brand new iPhone 13 with 128GB storage and 40GB data for £51 a month, down from £57. That's a saving of £144 over 24 months. (Why not get yourself a pair of AirPods with the extra cash?)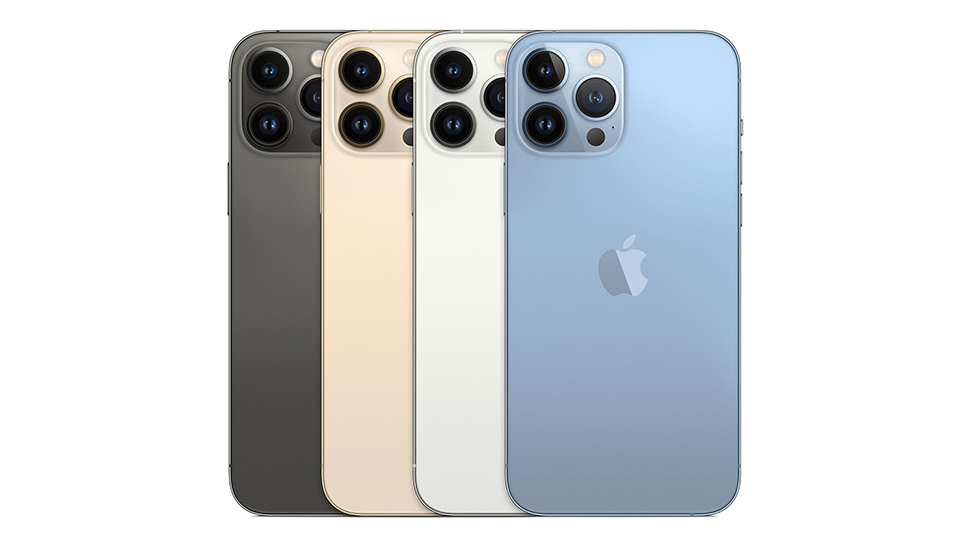 If you want the biggest and best iPhone available, T-Mobile is offering a whopping $1000 off the iPhone 13 Pro Max with Magenta Max (the network's unlimited 5G plan). You can also get up to $130 off AirPods too. Boom.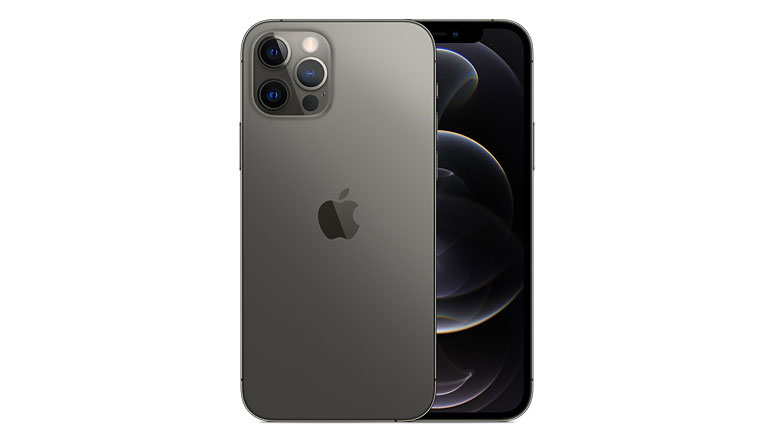 In the UK, Currys has a number of offers on our favourite smartphone, where you can save £100 on selected iPhone bundles. If you wanted to buy the iPhone 12 Pro, for example, then it'd set you back from £32.61 per month, or £849 if you want to buy it outright. We have the iPhone 12 Pro and can vouch for its excellence. 
Hello people of the internet! Welcome to our iPhone Cyber Monday blog, where we'll be gathering up the best iPhone deals the worldwide web has to offer, and telling you all about them. 
There are plenty of deals available if you don't mind getting a contract bundled in with your new phone, but deals on just the iPhone itself are rarer. We'll be adding any we do find right here, though, so bookmark this page and keep checking back.