iPhone
iPhone 13 or iPhone 12? Or is it iPhone SE?
Best iPhone for you right now: We take a look at all the iPhone models you can buy now. Which one is good for you?
So, you want to get an iPhone? Will this be your first iPhone? Or, are you upgrading from an older iPhone? Whatever may be the case, if you are confused in choosing the right iPhone for you, you are reading the right story. Apple has a plethora of iPhones on sale today and we will help you choose the right one.
With the launch of the iPhone 13 series, Apple currently has a total of eight models on sale in India. That's a lot of iPhones to choose from, especially since most of them appear no different to each other. For example; why should you spend on the iPhone 13 when the iPhone 12 looks almost the same?
Best iPhone for you right now
For all those peculiar questions, we have answers.
Best iPhone (money no bar)
That will be the iPhone 13 Pro Max. It starts from ₹1,30,000 and comes with all the top features Apple has to offer in an iPhone right now. It's got impeccable battery life, great cameras, and a smooth 120Hz display. And it looks unlike anything.
Best iPhone for generic all-purpose use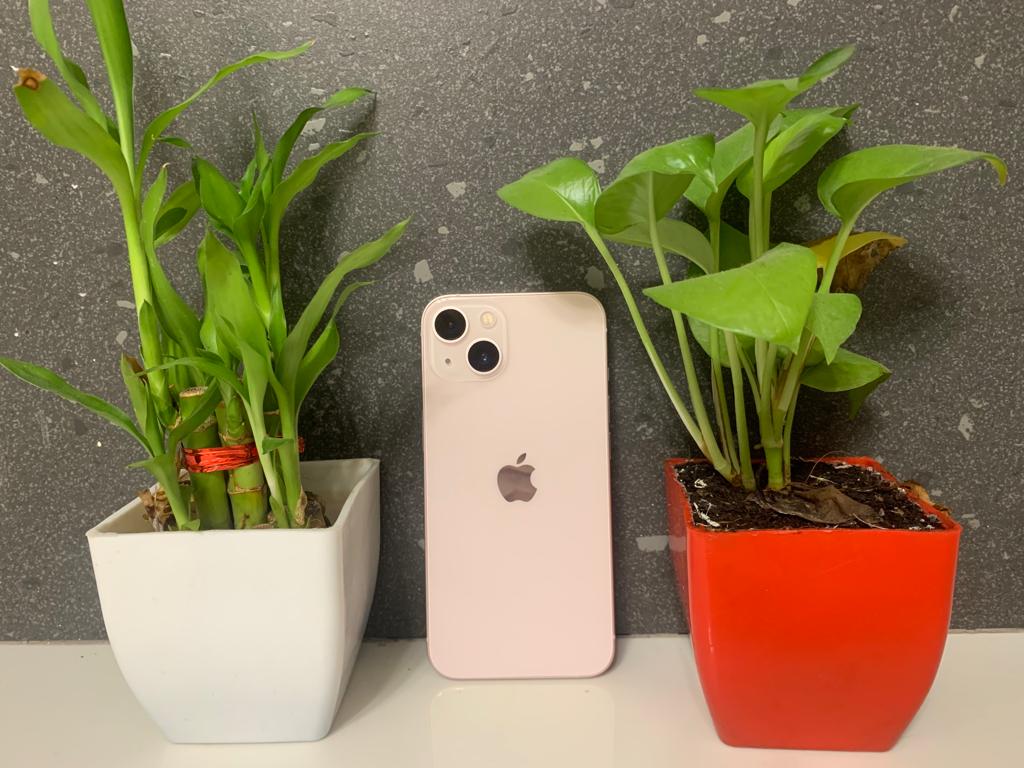 The iPhone 13 is the top choice here unsurprisingly. Starting at ₹80,000 right now, the iPhone 13 is just about right for most of us. It's got one-day battery life, very capable cameras, a nice display, a unique design, and up to six years of software support. You miss out on high refresh rate display and zoom cameras but for most casual users, that won't matter.
Best affordable iPhone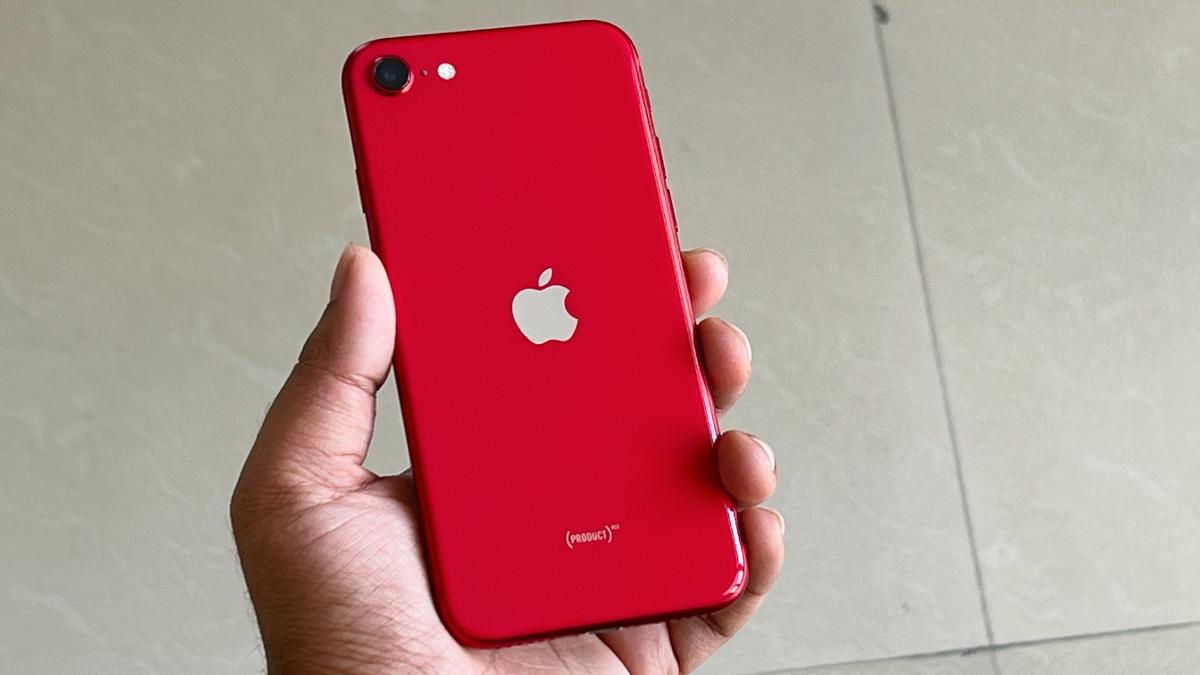 That is the iPhone SE. The iPhone SE mostly sells for ₹30,000 on Flipkart sales. For that price, you get a very fast A13 chip, IP67 water and dust resistance, wireless charging, and a very capable single camera. The compact design and the Home button may also be a draw for those coming from iPhone 8 and older models. That said, you will need a power bank to make it through a busy office day.
Best value iPhone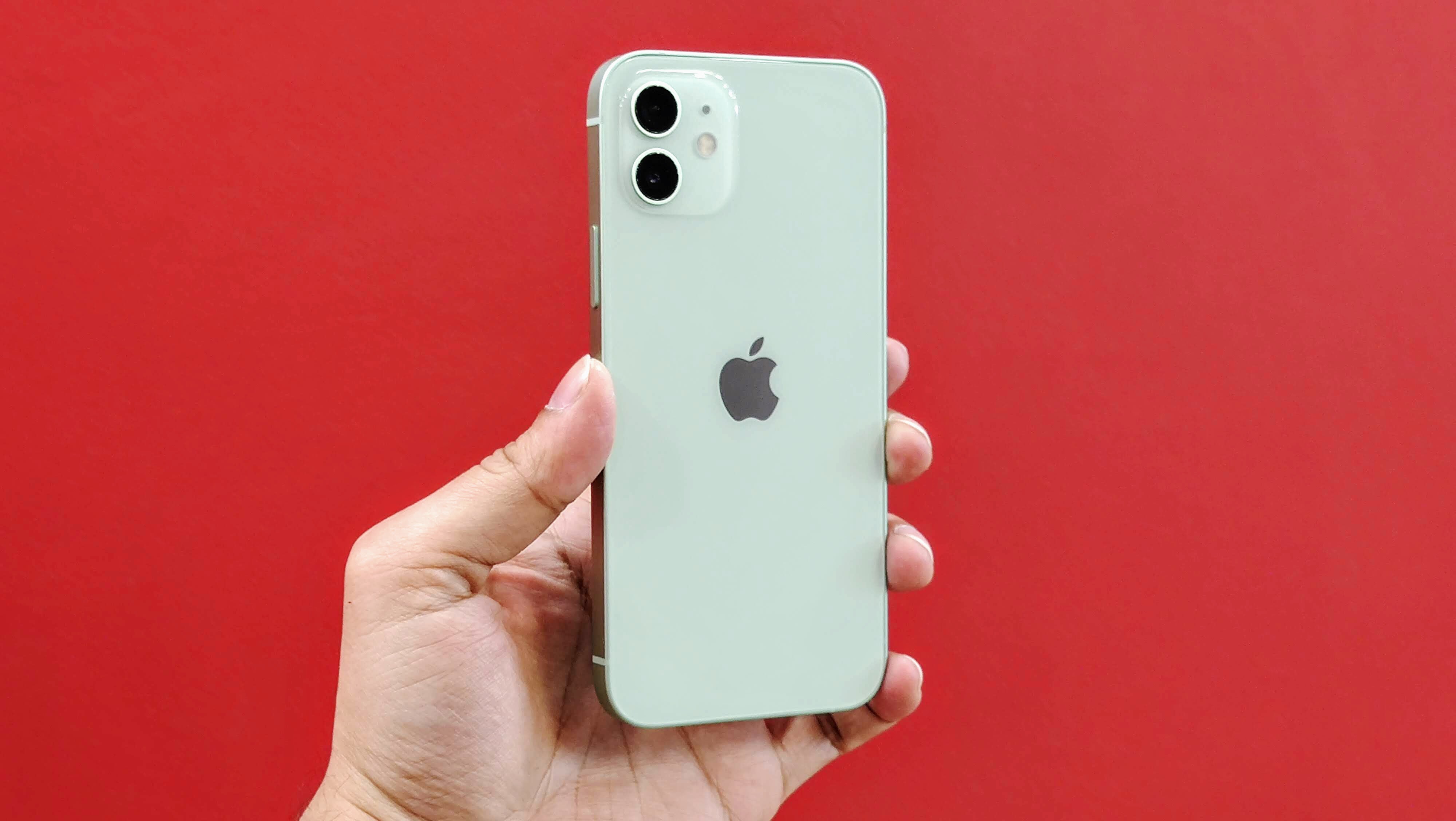 That will be the iPhone 12. Selling for almost ₹50,000 in sales, the iPhone 12 is for those who seek top-notch value. It looks like the iPhone 13 and even has a similar OLED display, two capable rear cameras, decent battery life, and at least five more years of OS updates. But, you should hold on for sales to get the best price on this iPhone.
Best compact iPhone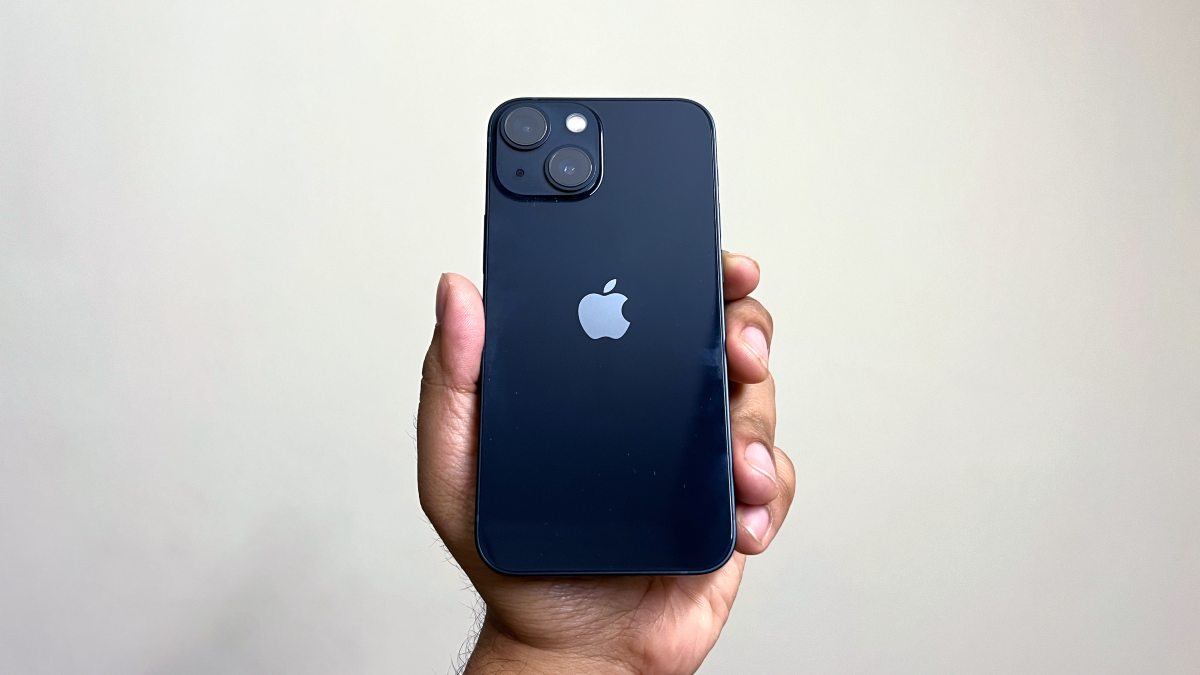 It is the iPhone 13 Mini. This one is the most compact and comfortable to use iPhone on sale right now. With its 5.4-inch OLED display, it is big enough to satisfy multimedia needs. It's got an all-day battery life, if you are cautious with your usage. You also get the same great cameras as the iPhone 13 and an equally nice display.
Best affordable iPhone if you don't like iPhone SE
The only option here is the iPhone 11. It runs on the same A13 Bionic chip as the iPhone but everything else is bigger and better. You get a modern edge-to-edge display with the Face ID verification system, a much better all-day battery life, two cameras with Night mode, and support for AirTag and other H1 chip enabled devices.
iPhones to avoid right now
– The iPhone XR is not a good option to consider right now, given that it is barely a few thousand Rupees cheaper than the iPhone 11. It is old by all means and the experience will be far from enjoyable.
– You should also avoid the iPhone 12 Pro. For ₹1 lakh, you get a phone that has inferior cameras, battery life and performance than the cheaper iPhone 13.