Tech
Google Pixel event: Last-minute Pixel 7 and Pixel Watch leaks and how to watch
Refresh
If we had to take a guess, we would bet that Google spends a little bit of time Thursday talking about Matter and why it, um, matters.
Matter is a smart home interoperability protocol that's supposed to make it easier to have all the devices in your home work with one another, even if they were made by different companies who favor different platforms. Matter's backed not only by Google, but by Apple and Amazon — devices from those companies are supposed to work natively in Matter.
With Google set to talk about Nest products in addition to the Pixel 7, Pixel 7 Pro and Pixel Watch, we'd imagine that Matter going live on October 4 might merit at least a mention. Here's our guide to Matter so you're not left wondering what Google is talking about, should the topic come up.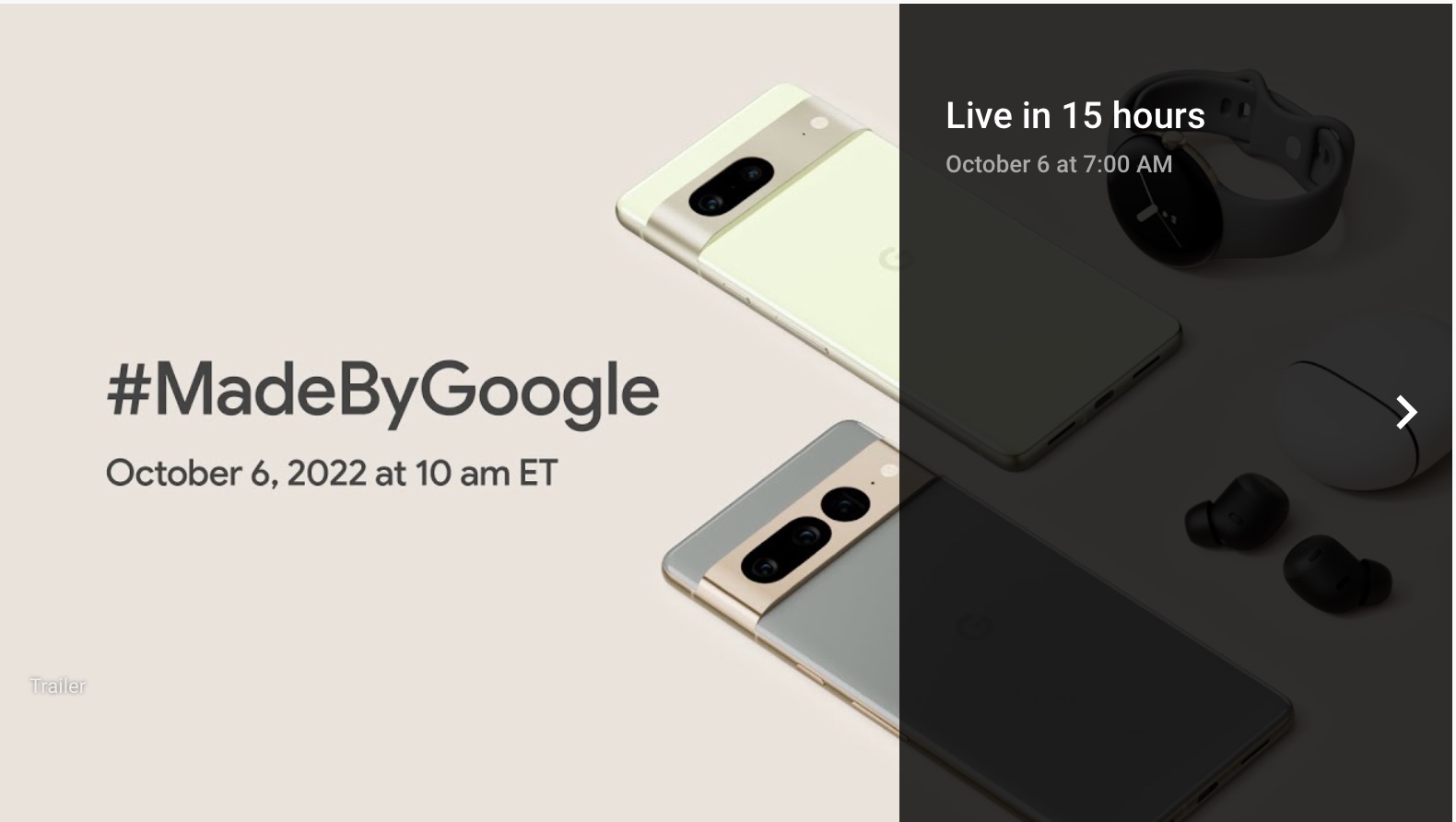 Savvy readers of this live blog will have seen the embedded feed for the Made by Google event (opens in new tab) posted here already. We've also embedded the video stream in our guide on how to watch the Made by Google event, in case you prefer that page.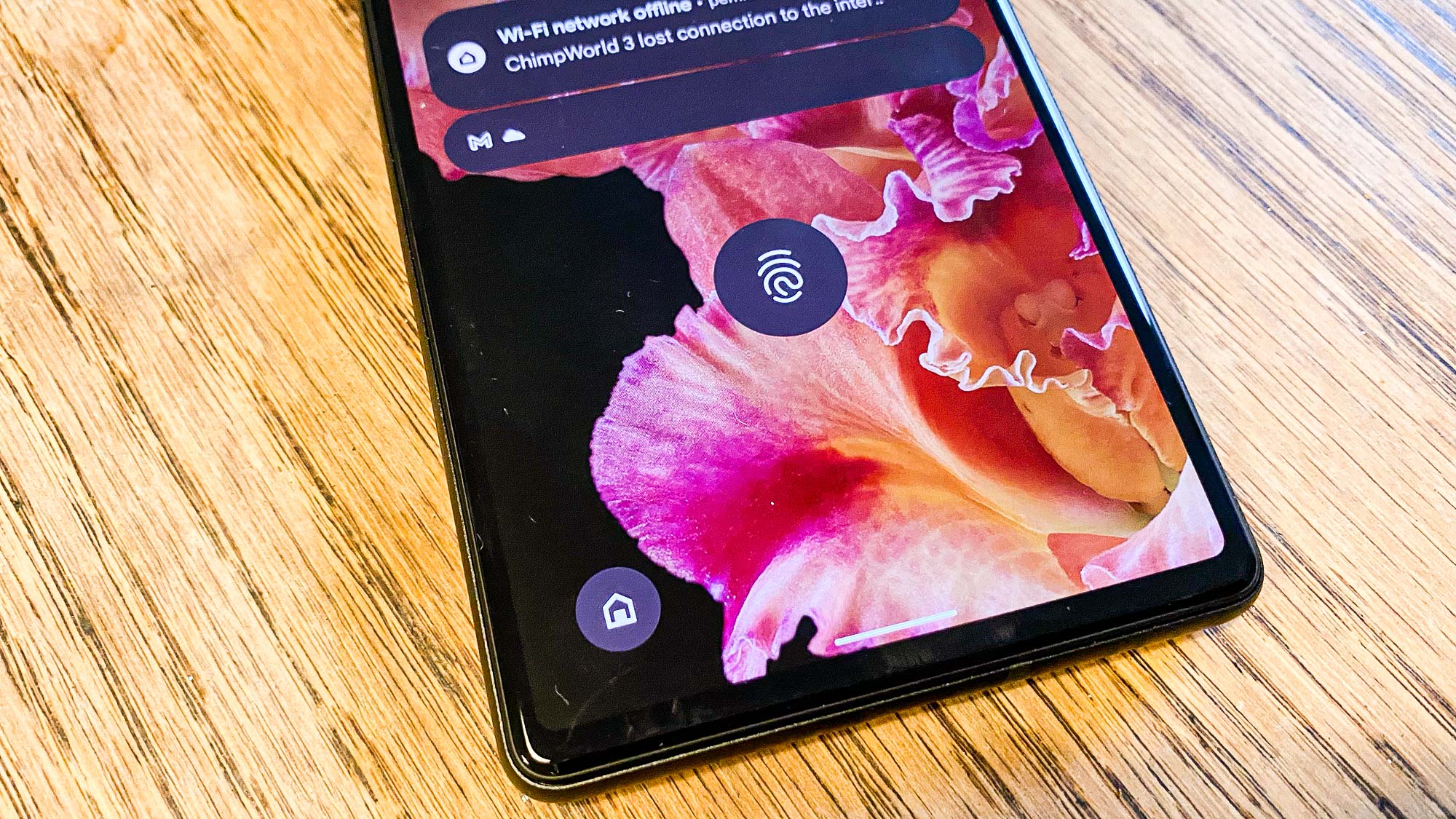 It won't be the most anticipated feature on the Pixel 7 and Pixel 7 Pro, but one thing we'll certainly be paying attention to is the fingerprint sensor — especially when we get a chance to test the new phones. 
If you recall the fingerprint sensor on the Pixel 6 and Pixel 6 Pro performed erratically at best, unlocking your phone some of time, failing to recognize your finger at others. The under-display sensor was also pretty slow, especially when compared to other phones.
Google managed to improve things with the Pixel 6a's sensor, but we're interested to see if that progress continues with the Pixel 7, or if Google even acknowledges that this feature fell flat last year. Or maybe, if rumors of a face unlocking feature pan out, concerns about the fingerprint reader's speed will be moot.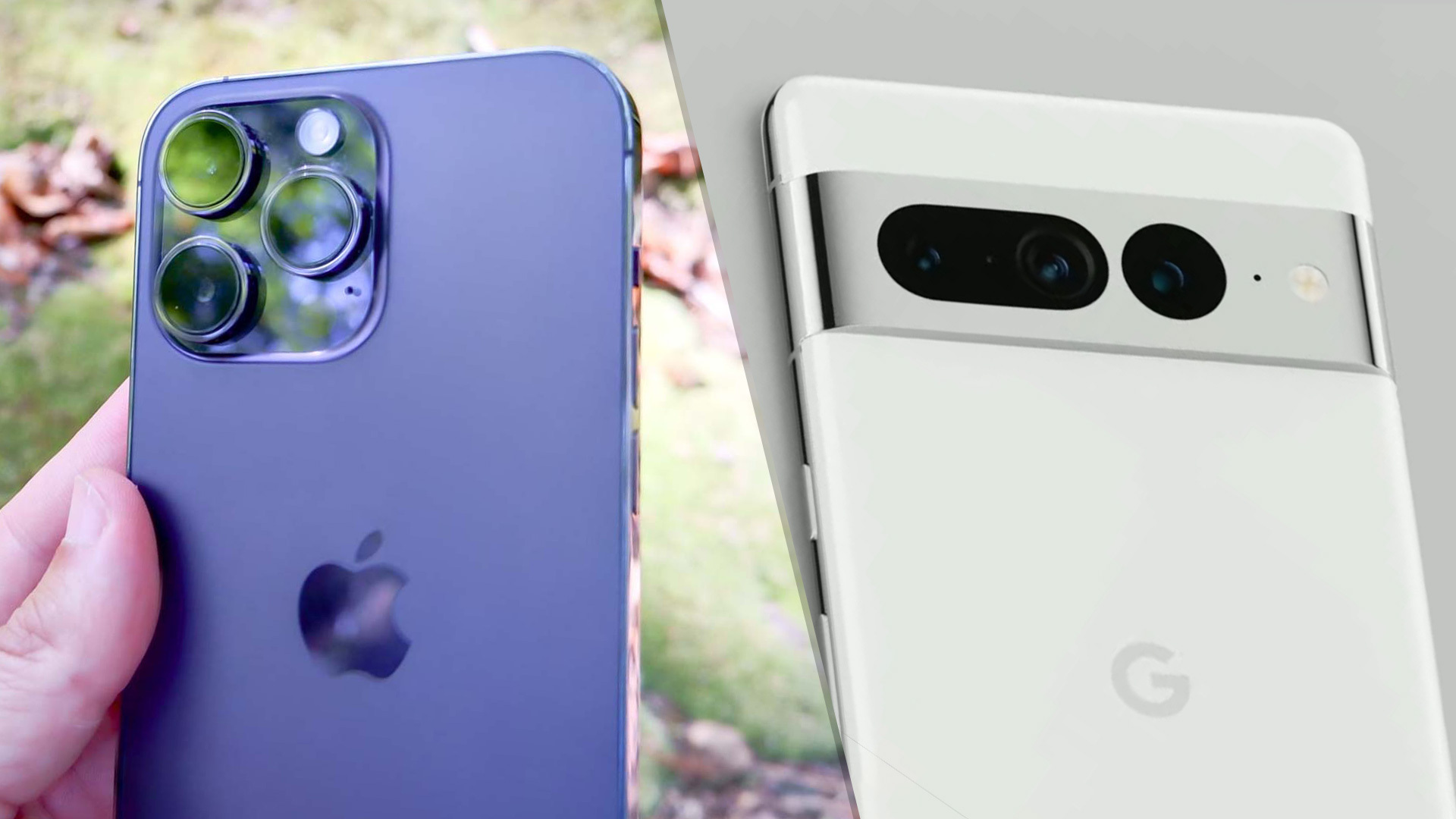 The Pixel 7 Pro will have two very fierce rivals — one as soon as it launches and the other early next year. As you'll see in our Pixel 7 Pro vs iPhone 14 Pro Max preview, Google definitely has its work cut out for it in taking on Apple. 
So where can the Pixel 7 Pro win? It could surpass the new iPhone on photography, though the Pro Max is the best camera phone right now. And it can certainly win on value, as the Pixel 7 Pro is tipped to cost $899, compared to $1,099 for the iPhone 14 Pro Max. 
Then there's the Samsung Galaxy S23 series, which is expected to launch in January or February. The Galaxy S23 Plus (assuming there is one) would likely be the closest competitor. And again Google could win on camera quality and price. But we'd need to see better battery life from the Pixel 7 Pro than the Pixel 6 Pro for it to really stand out against Samsung.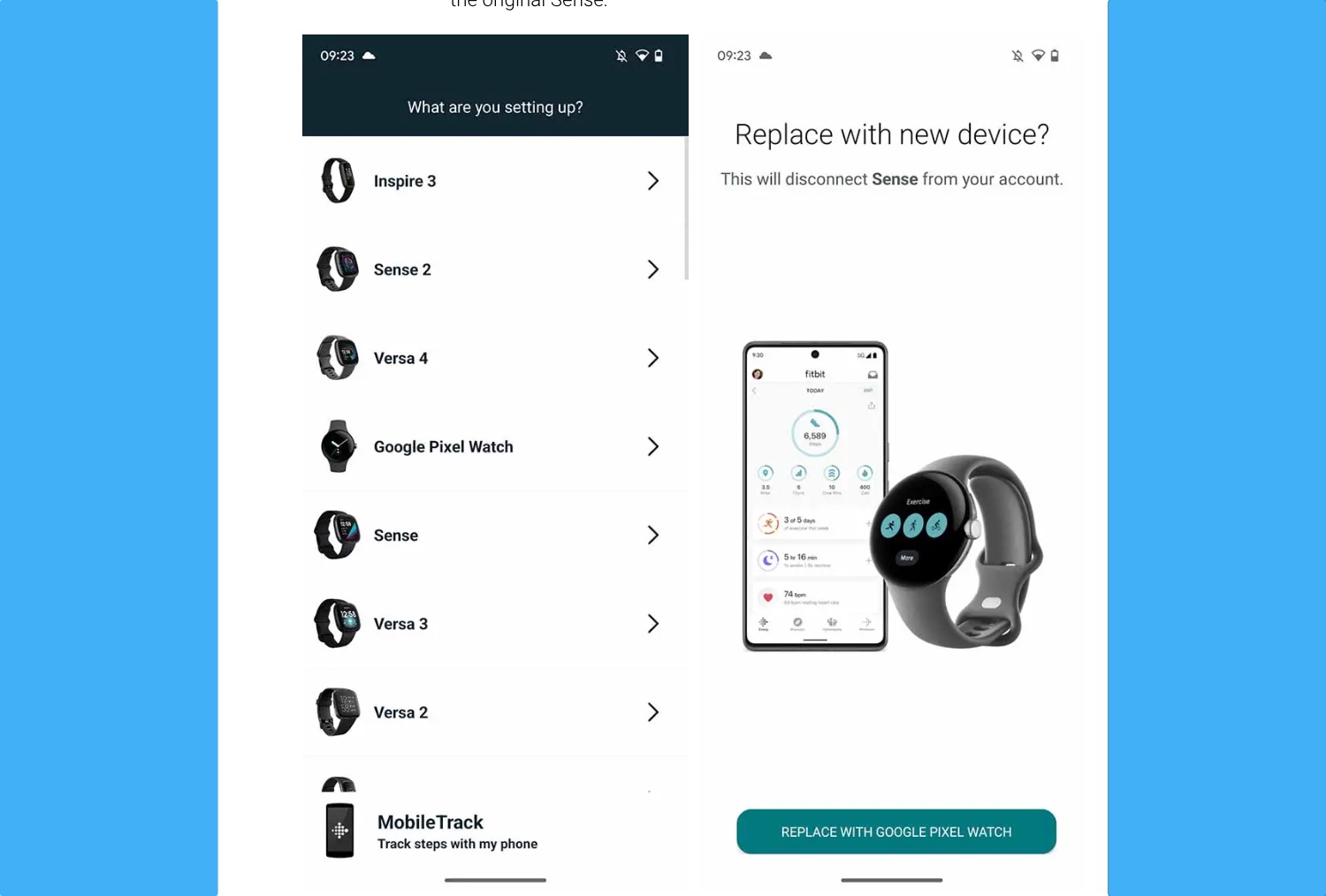 Well this is fun. According to 9to5 Google, (opens in new tab) the Fitbit app already lets you set up the unreleased Pixel Watch. The site says that you can already pair the Google Pixel Watch with the Fitbit app on Android. So you know there's going to be serious Fitbit integration going on with this new wearable. 
In an earlier leak of the Pixel Watch packaging at a Target store (opens in new tab), the box had Fitbit's logo. This suggests the Pixel Watch will carry out its promise of Fitbit fitness tracking features. Two great Fitbit features we'd love to see on the Pixel Watch are the Daily Readiness Score and Active Zone Minutes.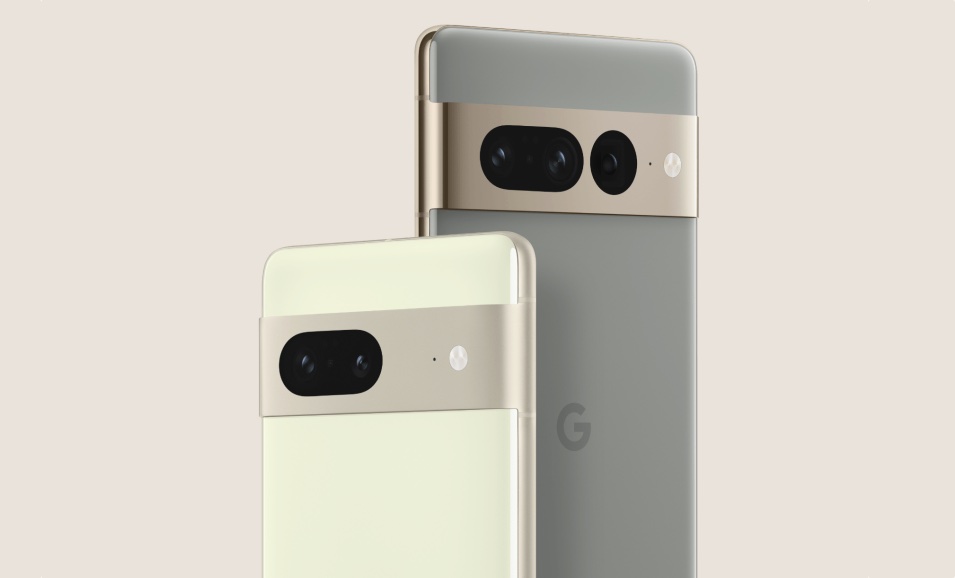 Let's talk about Pixel 7 colors. Google has already revealed the options for the Pixel 7 and Pixel 7 Pro, but it's good to know what they are so you can decide what you might get for yourself.
The regular Pixel 7 comes in Obsidian, Lemongrass and Snow. Meanwhile, the Pixel 7 Pro adds another camera to the rear and comes in Obsidian, Hazel and Snow. The Hazel and Lemongrass options are pictured above.
I'd say Lemongrass is the boldest hue in the bunch, but what do you like? Sound off in the comments.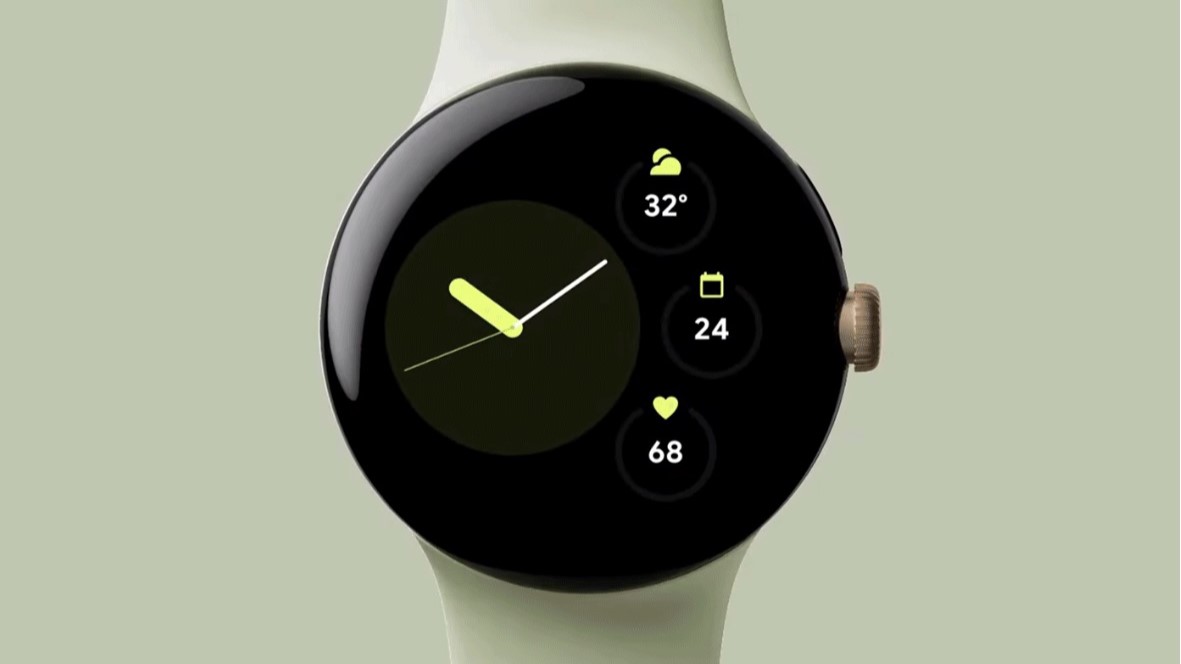 How about some specs for the Pixel Watch? According to leaker Yogesh Brar (opens in new tab) (via a French retailer), the Pixel Watch features a 1.6-inch AMOLED display and it sits within a 41mm case. In addition, the Pixel Watch's screen is tipped to offer up to 1,000 nits of brightness, which should be plenty vibrant to read outdoors. 
Other leaked features include the ability to take ECGs and a waterproof rating of 5 ATM. The processor is apparently the older Exynos 9110, which is paired with 2GB of RAM, and the battery life is rated for up to 24 hours.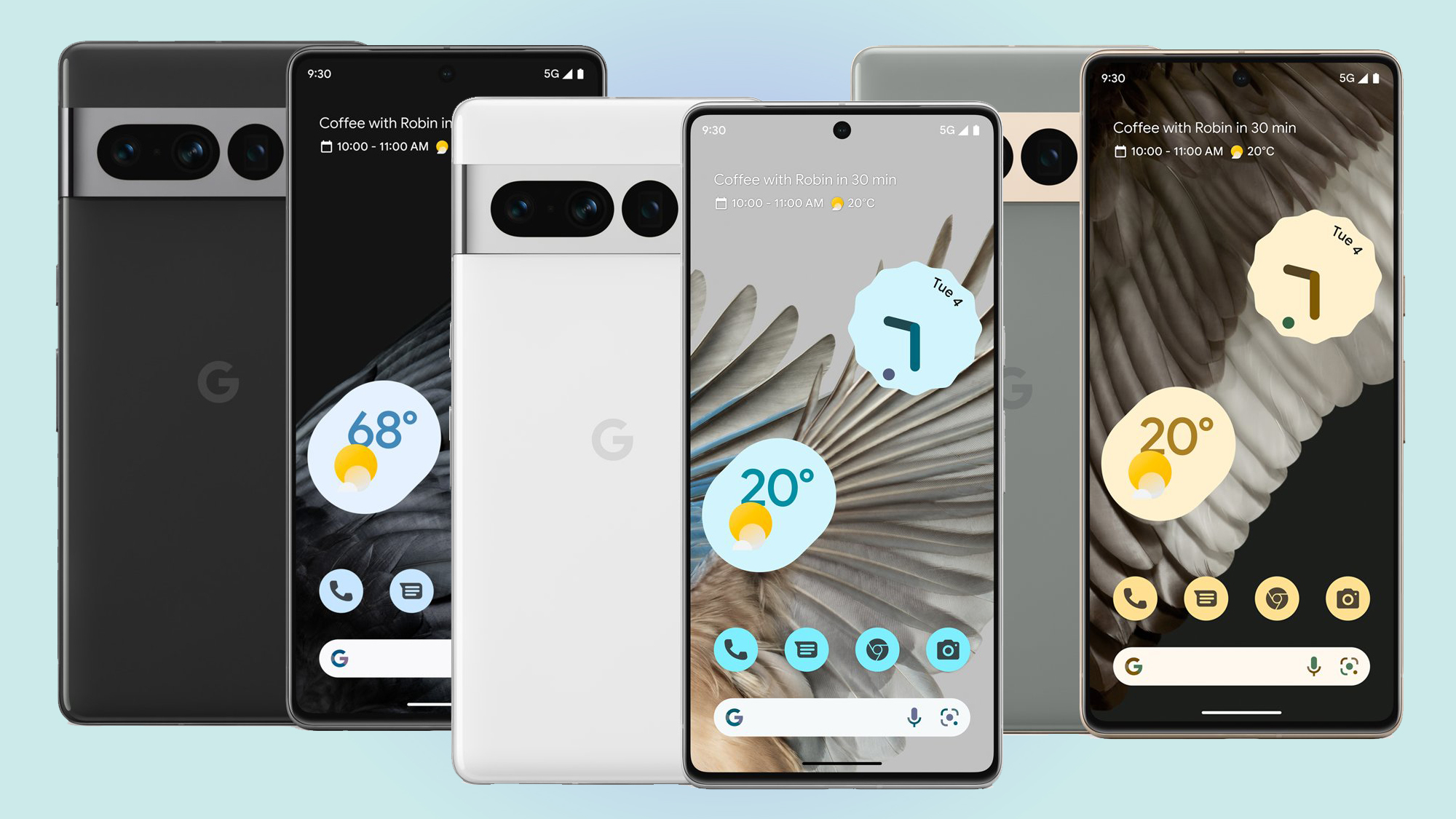 There's two reasons to be excited for the Pixel 7 Pro's camera setup based on the latest rumors. The first is the tipped 5x optical zoom, which would surpass the iPhone 14 Pro Max's 3x optical zoom. The digital zoom should go further, too, as it's expected to reach 30x, compared to 15x for the top-end iPhone.
Even more intriguing is the leaked Macro Focus mode. The iPhone Pro series does a very good job capturing macro shots with their ultra wide cameras, so we are very curious to see what Google does with its computational photography magic. 
One thing a lot of people are interested in finding out about is whether the Tensor processor sees any sort of performance improvement (with the understanding that machine learning and AI-powered features are the real focus of Google's silicon.) ""Improving hardware performance is table stakes," Gartner's Tuong Nguyen told us in our Tensor G2 preview. "It can and will get better."
How much better? Leaker Yogesh Brar posts some numbers (opens in new tab).
Google Pixel 7 Pro benchmark scoresGeekbenchSingle Core – 1068Multi Core – 3149Antutu V9 – 801116These scores are more or less close to Snapdragon 888/888+Tensor G2 is still behind flagship SoCs but will take lead in ISP & AI performanceExcited for Pixel 7 series?October 5, 2022
See more
To sum up, it sounds like the Tensor G2 will be better in terms of performance, though it still won't match Android phones running on the Snapdragon 8 Gen 1 or 8 Plus Gen 1 chipsets, let alone the Gen 2 version due out early in 2023.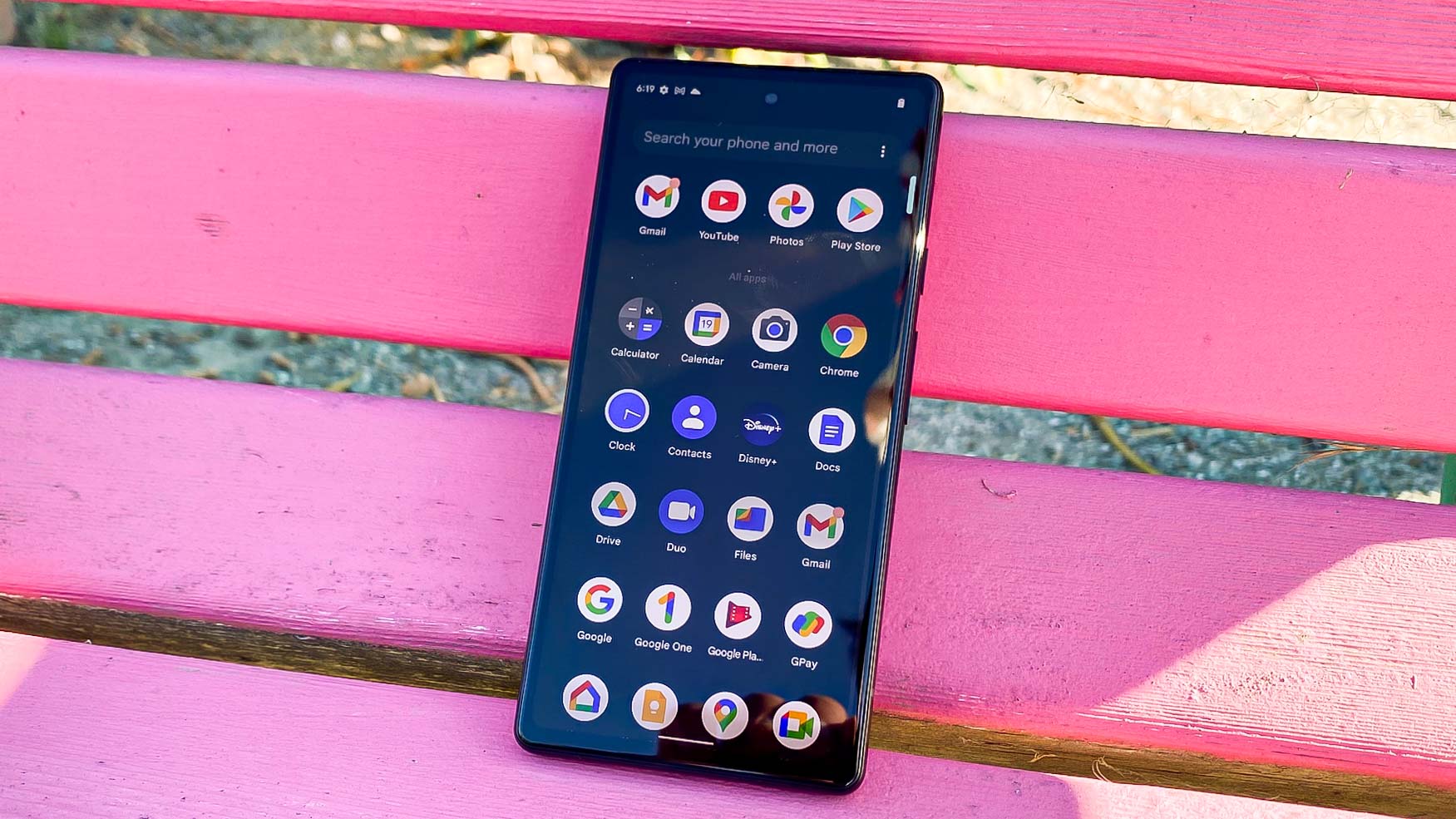 When the Pixel 7 and Pixel 7 Pro arrive Thursday, they'll be the second phones Google has released this year, after the Pixel 6a came out over the summer.
Assuming Google doesn't adjust pricing on the Pixel 7 — and rumor has it starting at the same $599 as the Pixel 6 — budget-minded shoppers are going to have a decision to make. Will the updated Tensor chip and whatever other advantages the Pixel 7 offers be enough to justify the $150 increase over the Pixel 6a's $449 price? (And if you take advantage of one of the best Pixel 6a deals currently, you can find the phone for less than $400.)
We're not going to be able to answer that question fully until we get a chance to test the Pixel 7, but our Pixel 7 vs. Pixel 6a comparison can give you an idea of what to expect heading into the launch event.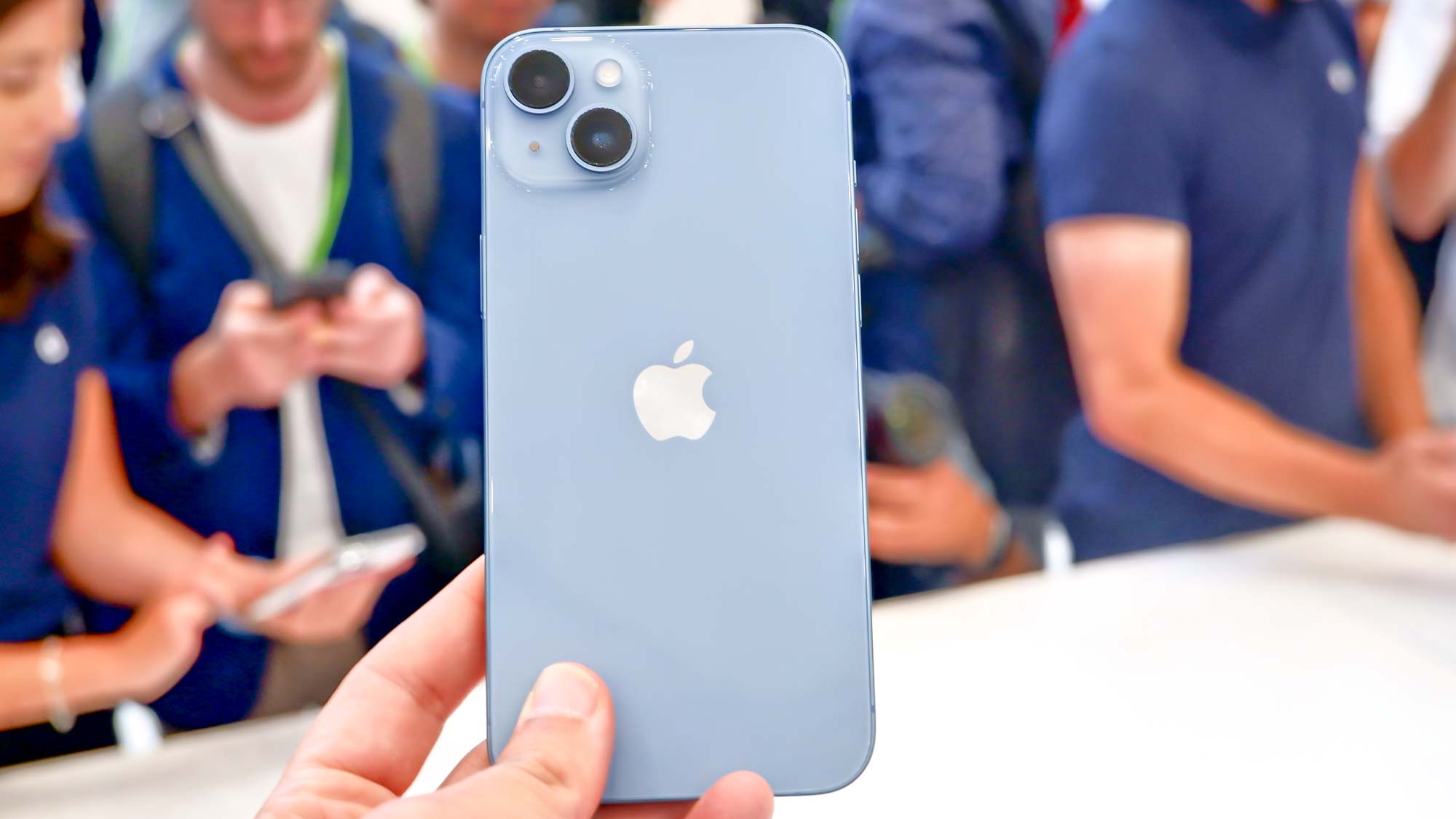 Product launches don't happen in vacuums — not even robot vacuum product launches — and Google's Pixel 7 debut certainly comes at an interesting time for the smartphone world. The launch event takes place a day before the final iPhone 14 model hits stores — a fact we expect Apple to make mention of before, during and after the Made by Google event.
That upcoming iPhone release involves the iPhone 14 Plus, in case you've forgotten. That's the 6.7-inch model that gives shoppers the chance to buy a big-screen Apple handset without paying the premium iPhone 14 Pro Max price. (The Plus costs $899; the Pro Max goes for $1,099.) As a reminder, here are our hands-on impressions of the iPhone 14 Plus, along with with a Google Pixel 7 vs. iPhone 14 comparison in advance of the Google product launch.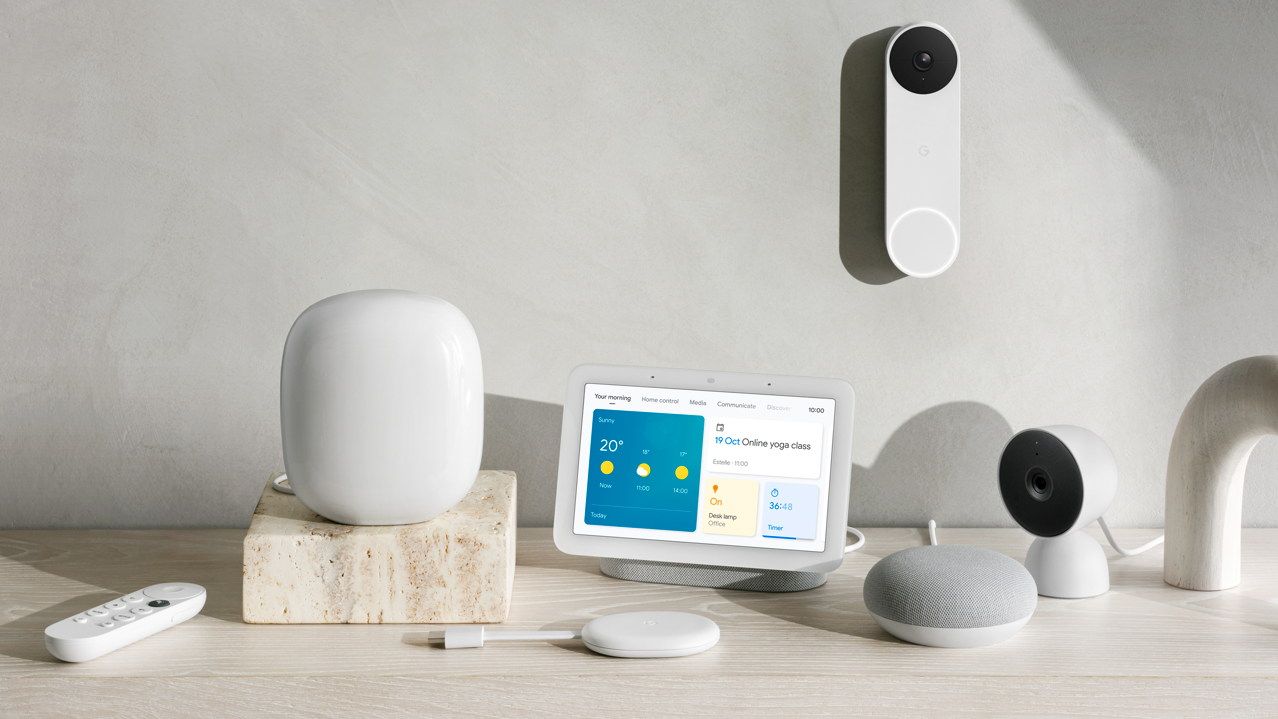 The Made by Google event on Thursday will feature more than just the new Pixel phones and the Pixel Watch. Google has also said that new Nest products will be features — though it looks like Google announced those devices a few days early.
Specifically, the Nest smart home products announced by this week include the Google Nest Wifi Pro (pictured above), the second-generation Nest Doorbell, and a revamped Google Home app. Editor in chief Mike Prospero is particularly happy about the changes to Google Home, as they'll add the ability for smart home devices to turn on or off based on the state of another device. That should make Google's smart home platform more comparable to what Apple and Amazon provide.
As for Google's new router, here are some reasons to buy and skip the Google Nest Wifi Pro.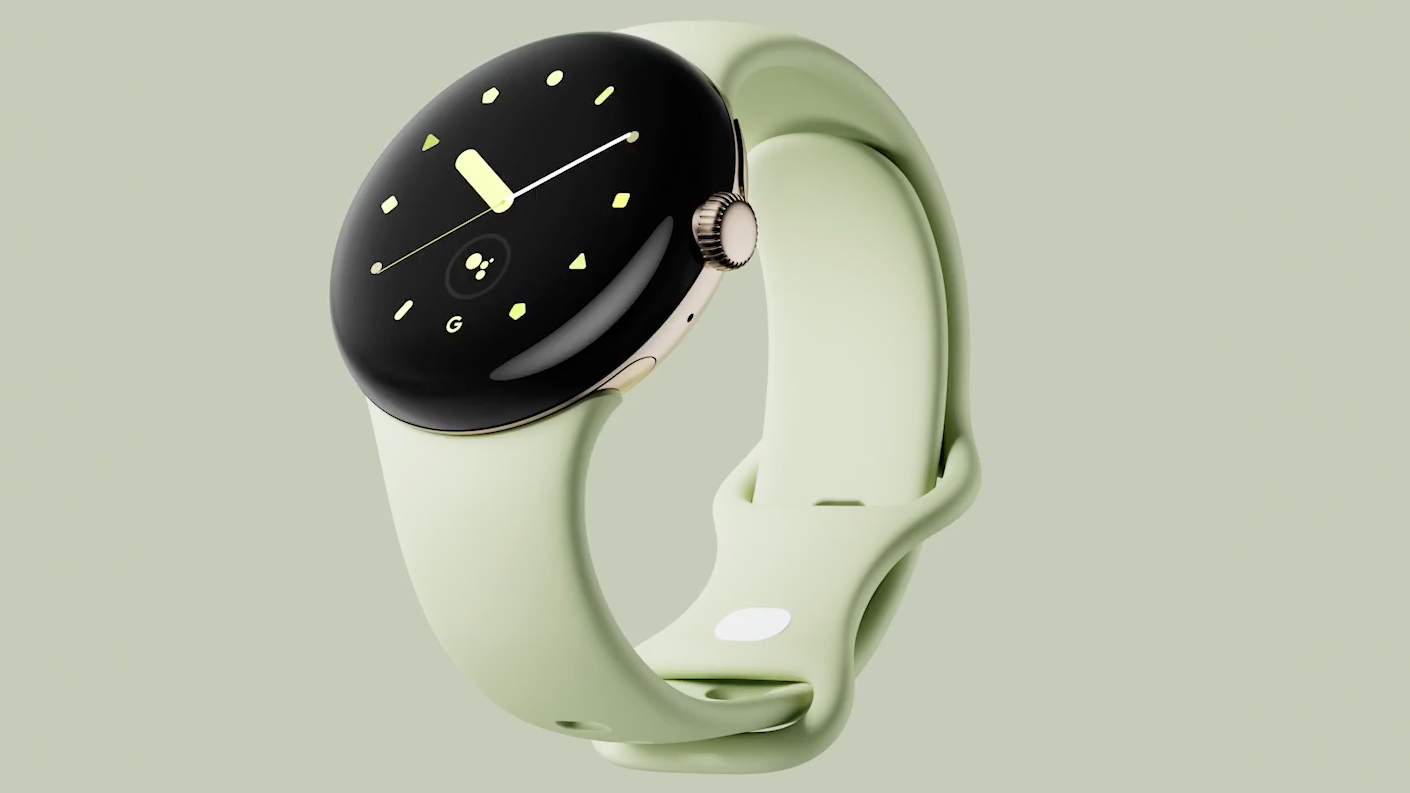 One thing we know will be different between the Google Pixel Watch and the Samsung Galaxy Watch 5 is the bands. Google is using a proprietary connection system for its bands that may throw wearers for a loop at first.
Thankfully, the default Active bands have leaked prior to the expected Pixel Watch so we know how they work. It should be pretty easy once you get the hang of it, but it definitely seems to be a different approach than what we've seen on other smartwatches.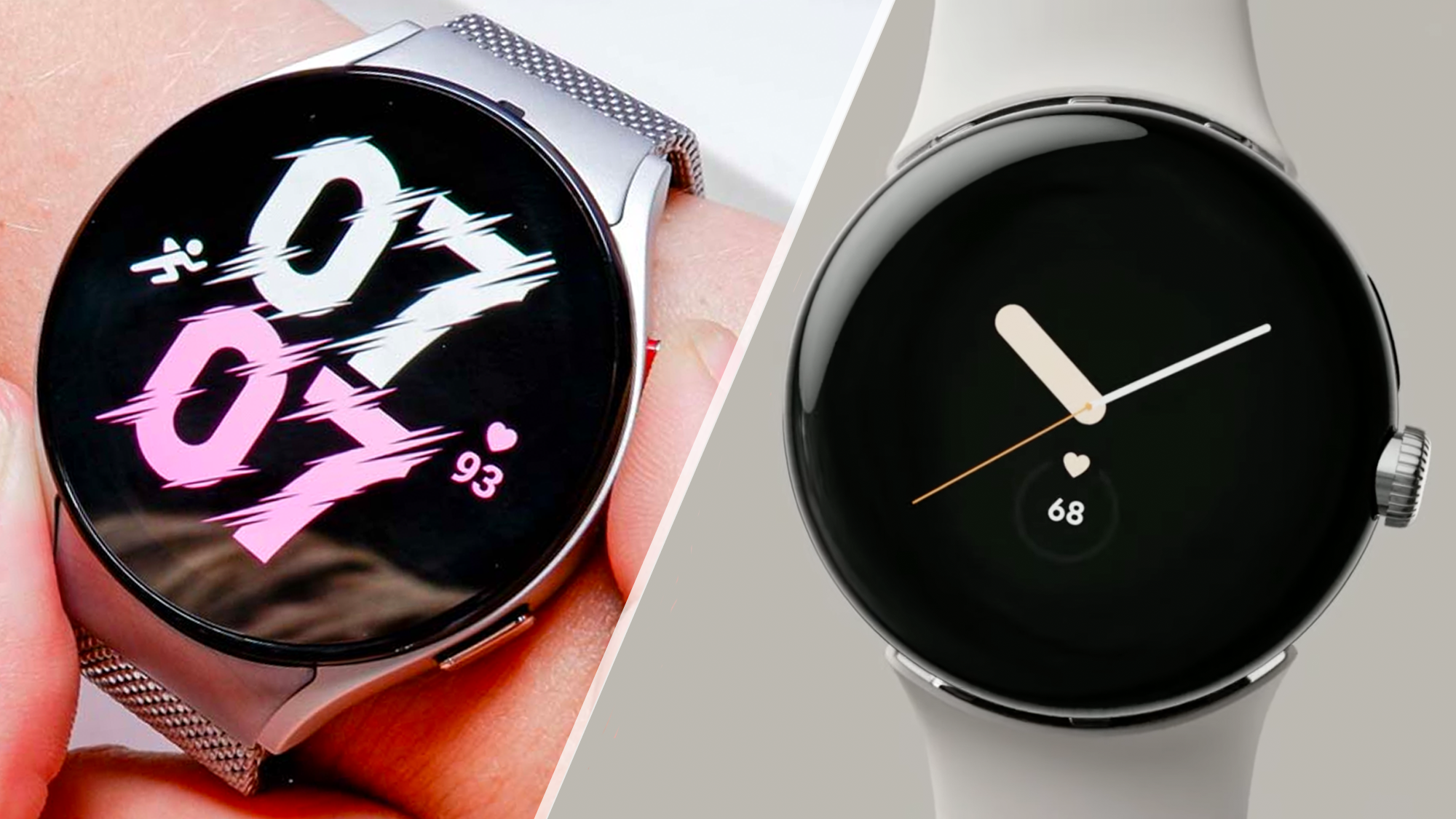 Of course, leaks are all well and good, but what we really want to know is if the Pixel Watch is the best smartwatch out there. Especially for Android users, who already have great options in the Samsung Galaxy Watch 5 and Galaxy Watch 5 Pro.
Luckily, we were thinking the same thing and put the Samsung Galaxy Watch 5 up against the Google Pixel Watch. Read on to see whether or not we think the Pixel Watch can be one of the best Wear OS devices out there when it debuts.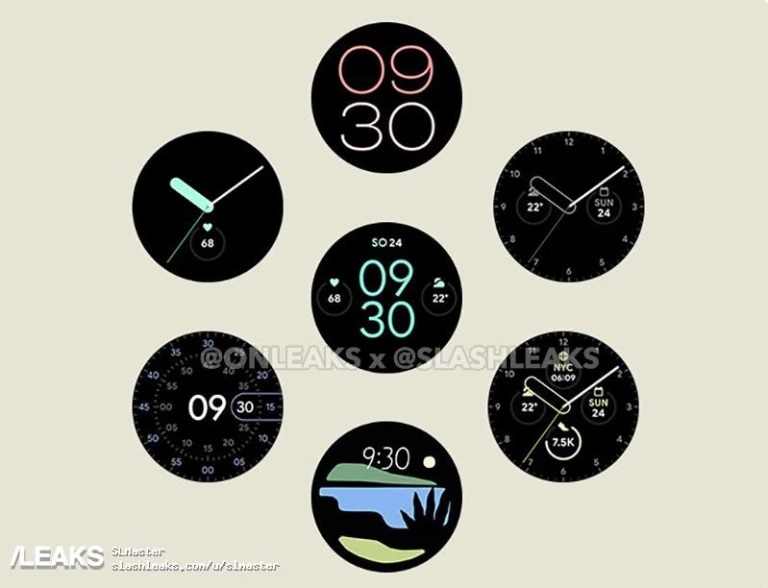 One of the best things about smartwatches is they allow for a mass of customization. And that's set to be true for the Google Pixel Watch, with reliable tipster OnLeaks posting a range of faces the Pixel Watch will support, as well as mix of straps. 
These straps go from block color silicone and leather versions, to a form of woven strap and what looks like a more durable set of straps for outdoor use. When it comes to colors, they're all a bit more muted than we might have expected from Google, with only the green and red fabric options providing a more playful look.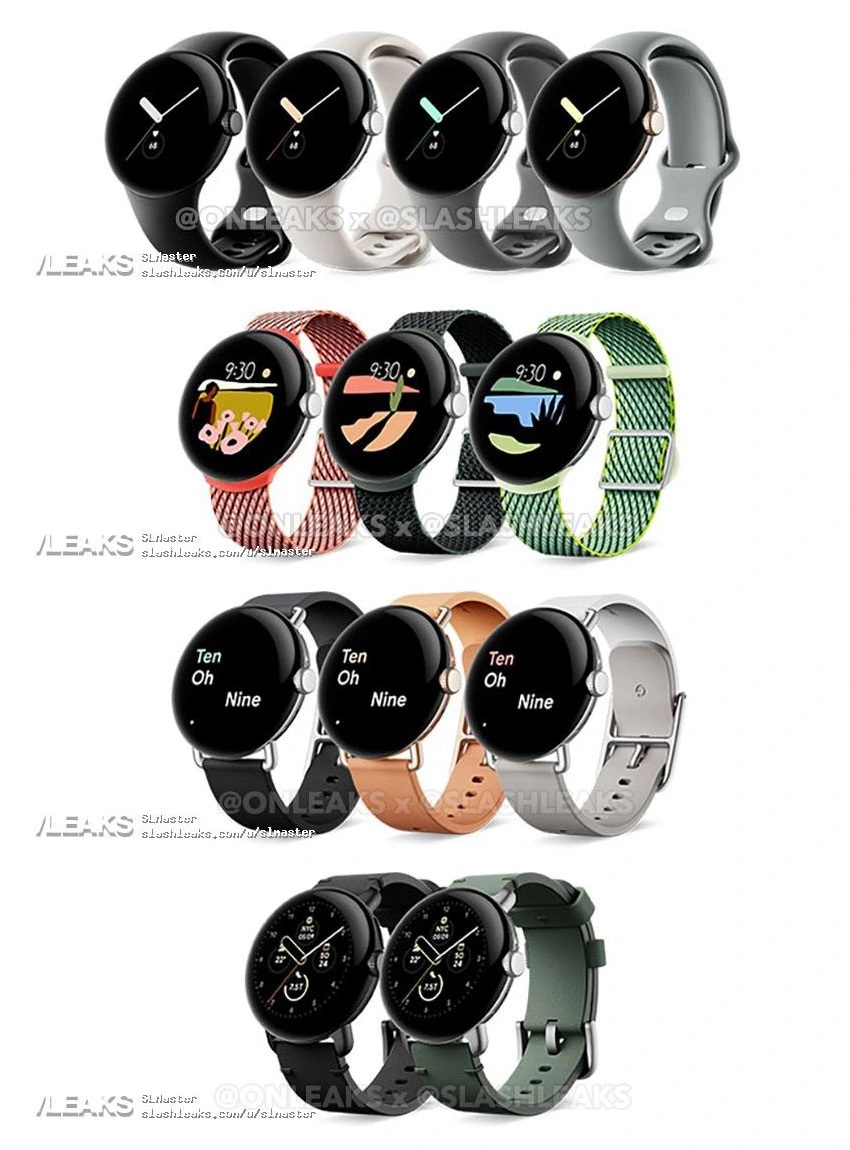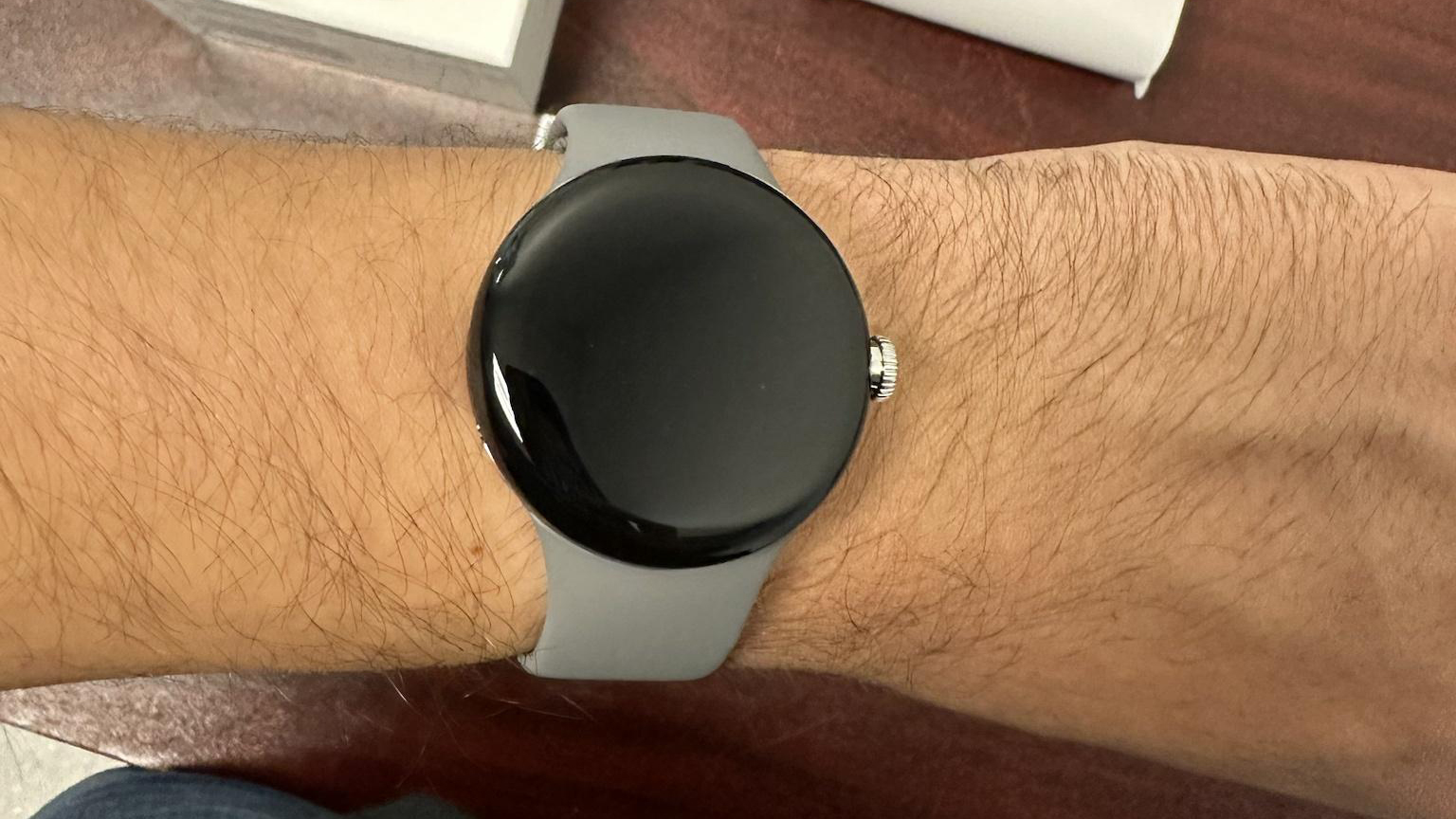 Right, let's talk Pixel Watch. If you've wondered what it might look like outside of glamorous Google renders and lifestyle images, then take a look at some of these images from an early Google Pixel Watch unboxing video. 
While the design looks pleasingly minimal, you can see the chunky display bezels, which may be off-putting for some. I (Roland Moore-Colyer) am still open to the design, which looks a bit like an Apple Watch crossed with a Galaxy Watch 5. I'd need to try one out before I got convinced to move away from Cupertino's smartwatch.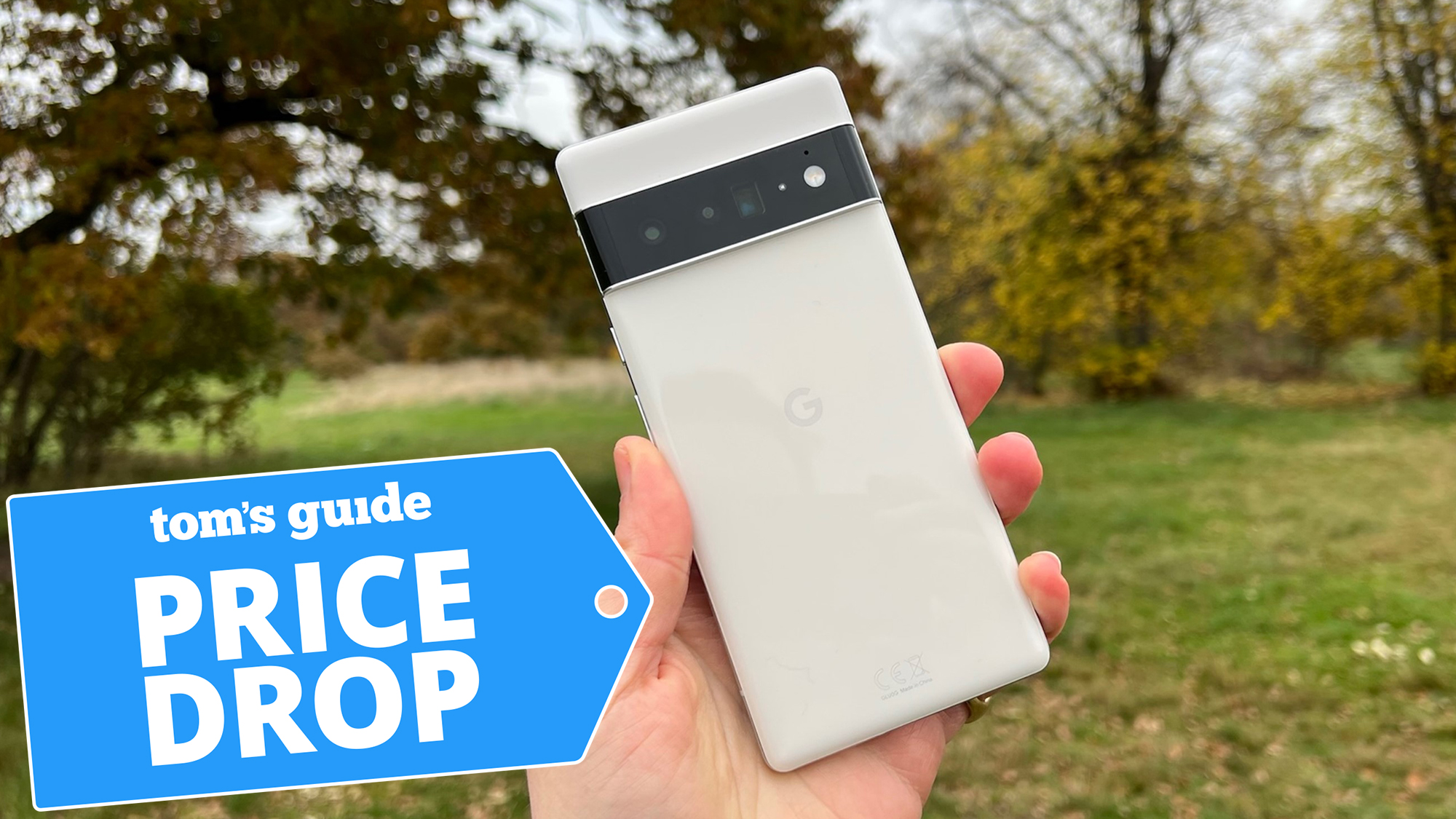 If you decide that you're not into the Google October event for the Pixel 7 phones, rather you waiting for the Pixel Watch, then you may be interested in this killer Pixel 6 deal we've found. 
You can currently grab the Google Pixel 6 (128GB) for $199 @ Best Buy (opens in new tab), which is a heck of a drop from the original $599 price tag. Clearly, Best Buy is making way for the new Google phones, but that shouldn't put you off from getting the Pixel 6, which is on of our pick for the best Android phone.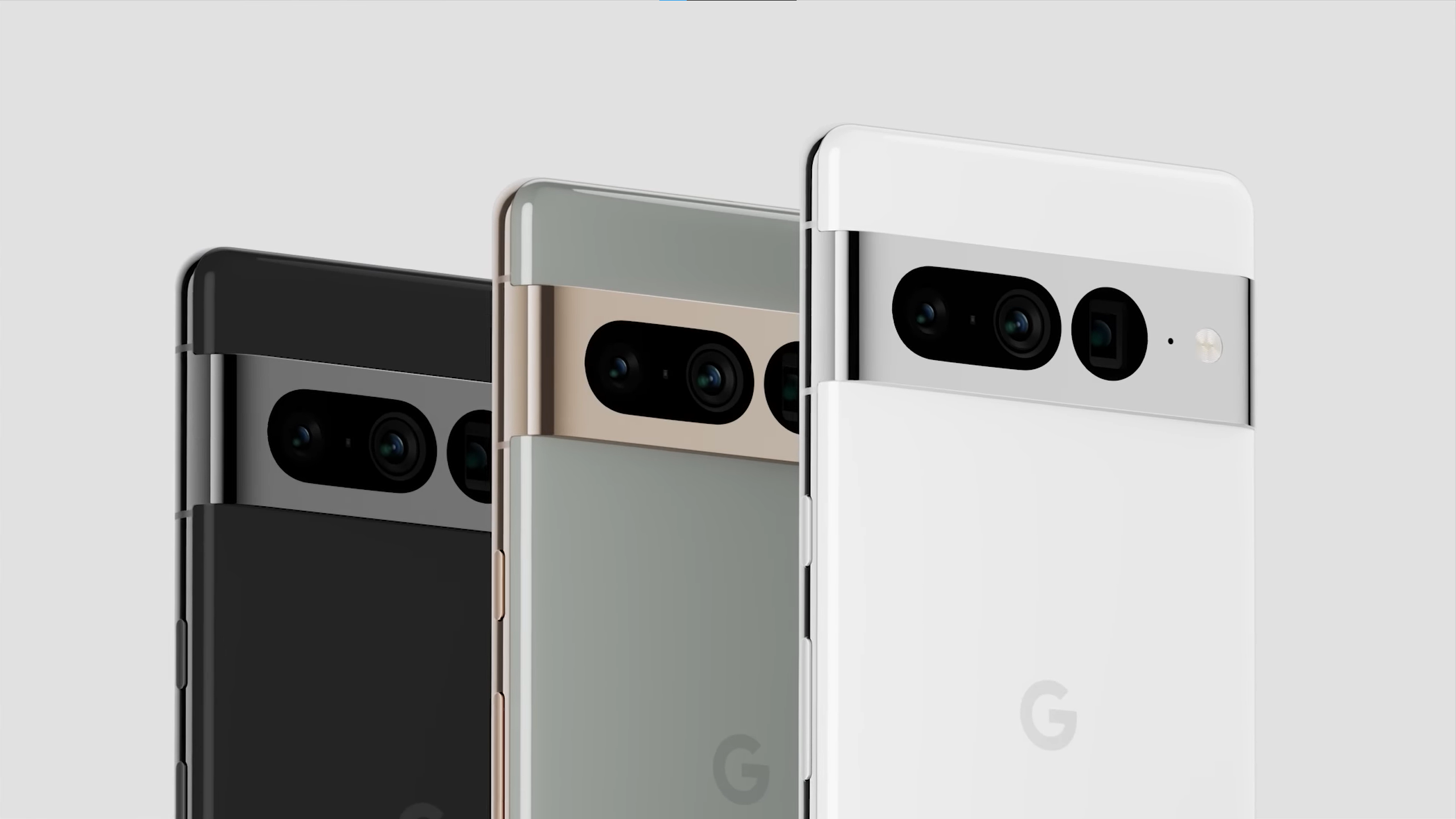 If you're hyped by the Google Pixel 7 Pro, what with its tweaked design and smart chip, then you may want to get it pre-ordered. 
Especially, as it comes with a killer per-order gift in the form of the Pixel Watch, at least according to tech tipster Roland Quandt (opens in new tab), who also says this pre-order bonus will apply to the Pixel 7 too.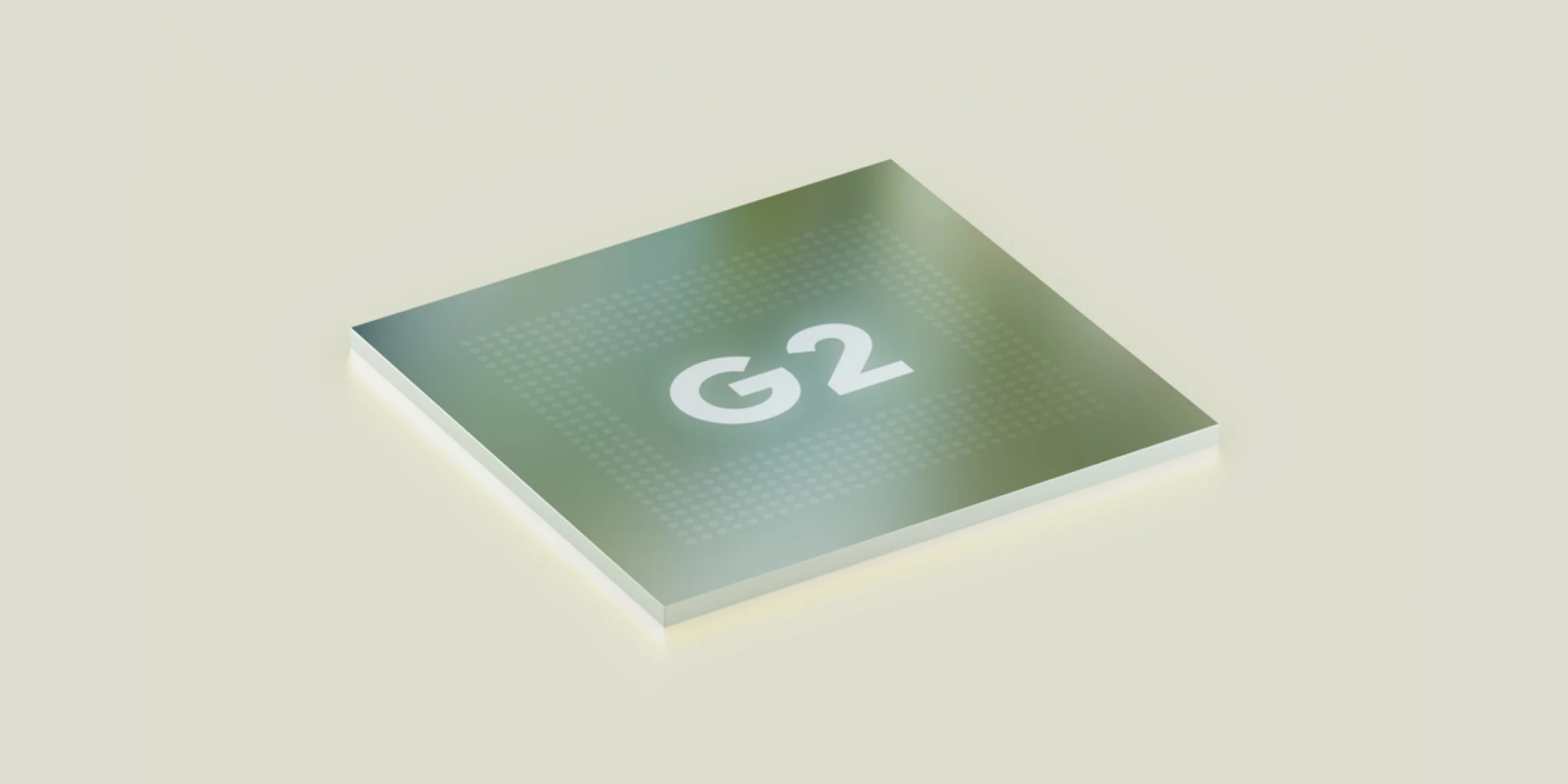 When it comes to specs, the Pixel 7 and Pixel 7 Pro may seem disappointing, being just iterative upgrades over the Pixel 6 and Pixel 6 Pro. But standard phones specs are not the full story here. 
Rather it's the Tensor G2 chip, which could offer a big boost in smart capabilities over the first-generation Tensor chip. That could mean we get an even better Magic Eraser, as well as a mix of new smart capabilities. This will likely be the main thrust of the Google event.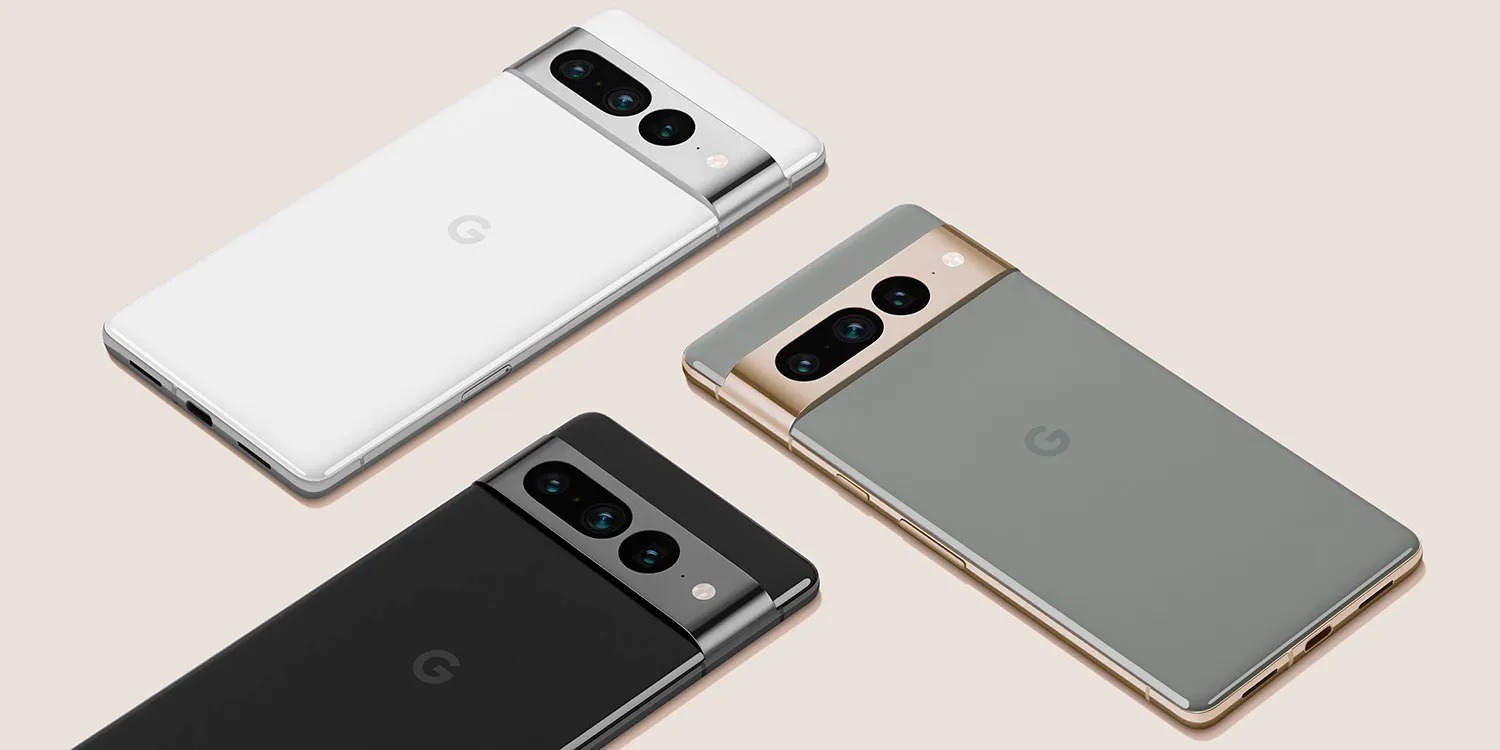 One of the biggest leaks we've had in the run up to the Google October event is a specs dump for the Pixel 7 and Pixel 7 Pro. These are as previously rumored and expected, especially with the cameras comprising a 50MP main, 12MP ultrawide and 10.8MP selfie snappers on both phones, with the Pixel 7 Pro also getting a 48MP telephoto camera. 
What's improved though is the zoom levels these cameras can achieve. According to the specs sheet, you can now get up to 8x Super Res Zoom (using the main camera) on the Pixel 7, up from 7x on the Google Pixel 6. Meanwhile, the Pixel 7 Pro improves on the Pixel 6 Pro's 4x optical zoom by moving to 5x zoom, with a maximum of 30x magnification when mixing both optical and digital zoom.
Check out a screenshot of the leaked specs below.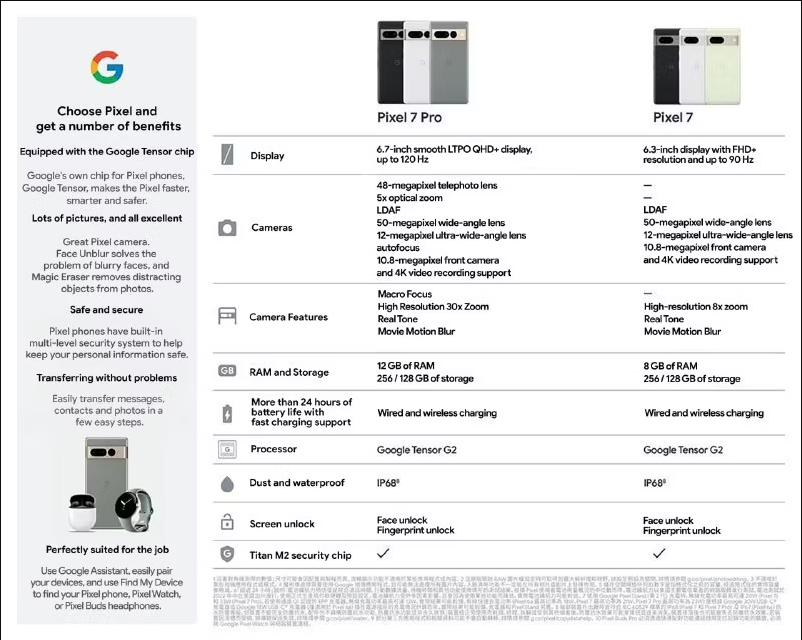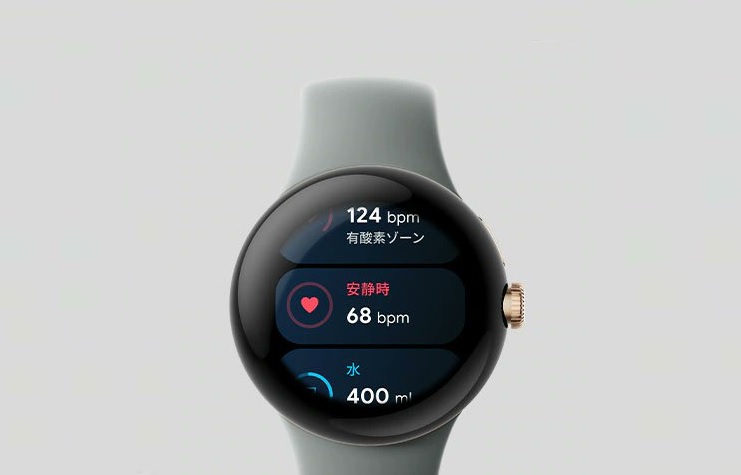 Let's kick things off with a fresh Google Pixel Watch leak. This one comes courtesy of serial last-minute leaker Roland Quandt, who appears to have got his hands on marketing materials for the Pixel Watch. 
These new images seme to reveal how the Google Pixel Watch has comically large bezels. This goes against a previous video from Google that showed the smartwatch with what appears to be more screen space. This may be a tad disappointing for some, who may have been hoping for a near bezel-less screen to challenge the likes of the Apple Watch 8. But we'd need to get out hands on the Pixel Watch first before we cast any conclusions on whether big bezels are a terrible mistake or simply compliment the rounded design of the watch.