Tech
Disney Plus Day 2022 live blog — all the big news as it happens
Refresh
The character Pinocchio is a cultural icon who has been reimagined an untold amount of times in books, plays and movies. One of the most famous adaptations, of course, is the 1940 Disney animated film, which was the House of Mouse's second after Snow White and the Seven Dwarfs. 
Now, the classic tale is being retold by director Robert Zemeckis and a cast including Tom Hanks, Cynthia Erivo and Joseph Gordon-Levitt. In this video, the team behind the new movie — which dropped on Disney Plus today — share their nostalgic memories of the predecessor.
In addition to the streaming premiere of Thor: Love and Thunder, a new Marvel Studios Assembled documentary goes behind the scenes of the movie. Director Taika Waititi and stars Chris Hemsworth, Natalie Portman and Tessa Thompson talk about making the movie. Plus, you can get a glimpse at how filming was done in "the Volume," the LED immersive soundstage initially developed for The Mandalorian.  
As you may know, She-Hulk episode 4 is one of the many Disney Plus Day drops. But Jennifer Walters' latest adventure also contains an annoying surprise for some. She-Hulk episode 4 spoils The Sopranos (for laughs) twice. 
We won't get into the nitty gritty of it all here, but safe to say one character keeps blurting out spoilers for the series. And it's not just going to upset some audiences, but one character in She-Hulk is annoyed by the spoilers, as they're still watching The Sopranos!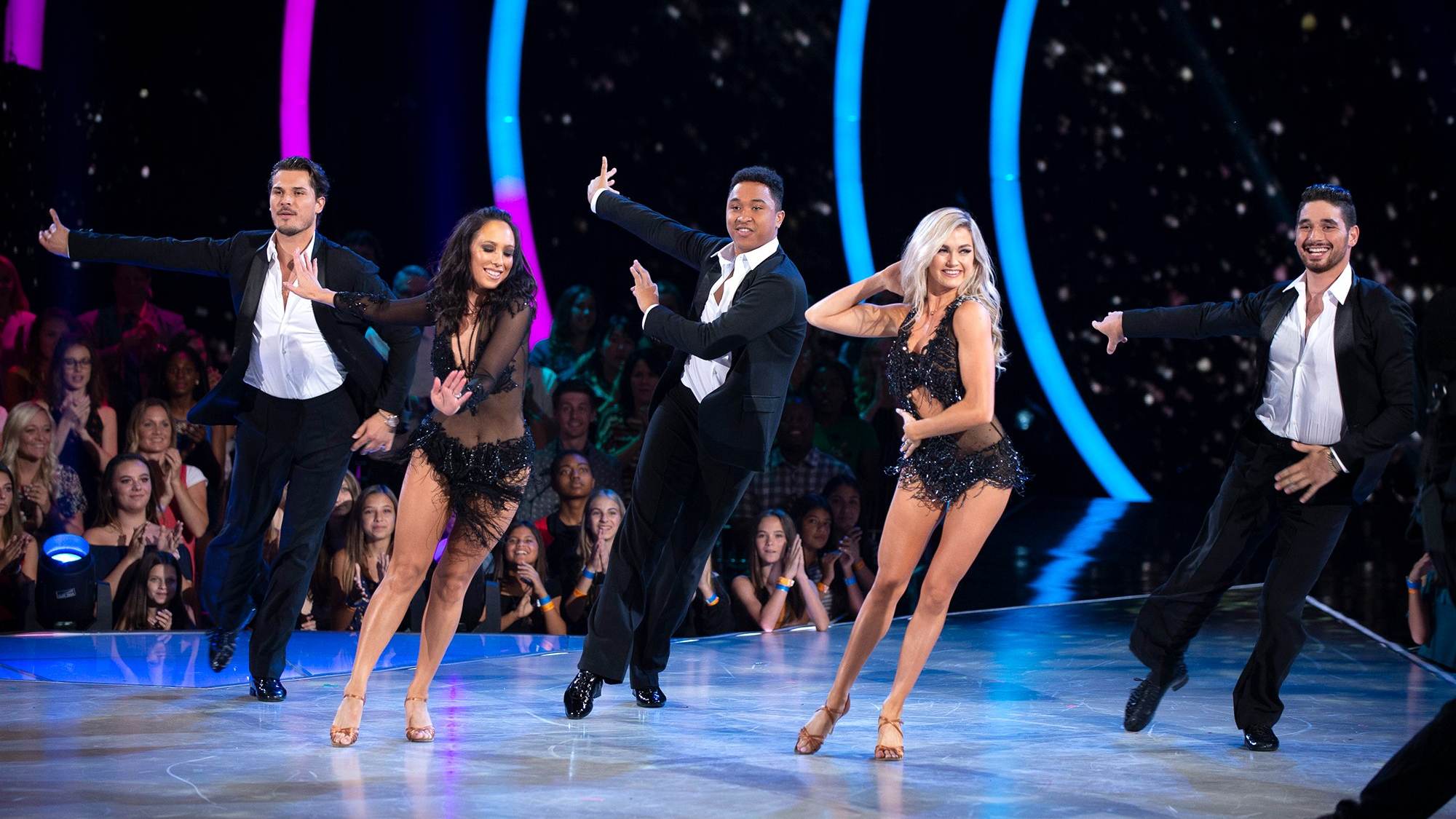 Hope you like some cha-cha with your morning coffee! Since Dancing With The Stars is coming to Disney Plus, we're not surprised that Disney Plus Day is when we got the full cast reveal (opens in new tab) for DwtS season 31. Some of the biggest names on the show include actors Cheryl Ladd (Charlie's Angels), Selma Blair (Cruel Intentions), Trevor Donovan (90210), Daniel Durant (CODA) and Jason Lewis (Sex and the City).
The cast includes many a reality TV show star, including American Idol star Jordin Sparks, The Bachelorette's Gabby Windey, The Jersey Shore's Vinny Guadagnino, The Real Housewives of New Jersey's Teresa Giudice. One of the most notable contestants is RuPaul's Drag Race star Shangela, who will be dancing with a male partner and be the first contestant to compete in full drag. 
Social media stars Charli D'Amelio and Heidi D'Amelio are also on the list, as is Wayne Brady, Jessie James Decker, Joseph Baena and Sam Champion.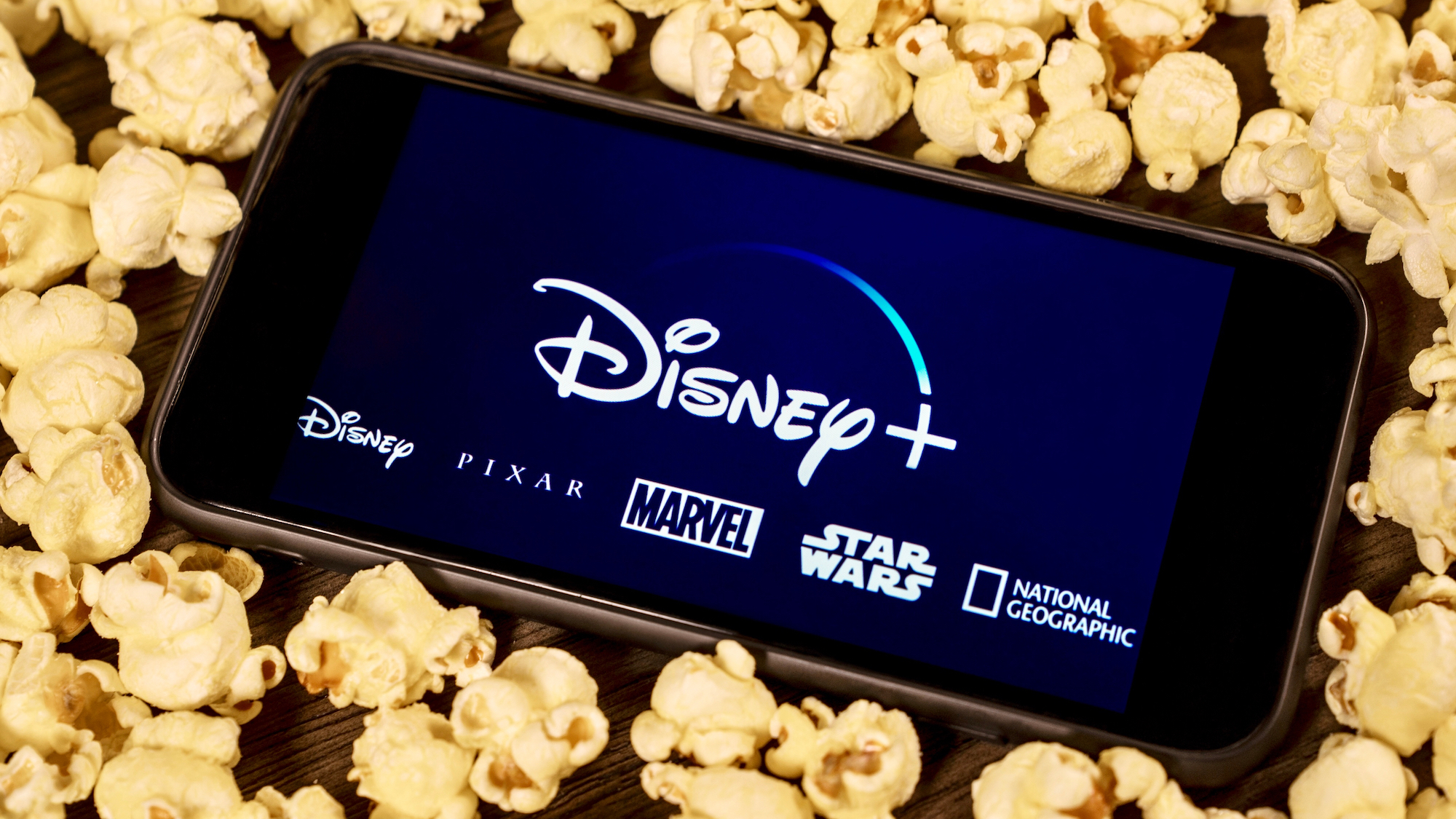 It's worth reiterating that Disney Plus Day isn't just about new content and trailers — there's also a very good deal up for grabs.
This Disney Plus Day deal will enable you to claim a month of Disney Plus for just $1.99 (opens in new tab) (or £1.99 in the UK / AU$1.99 in Australia), down from the usual $7.99. That's a pretty great offer for a service that has as much to watch as Disney Plus. 
It's available through September 19, so why not give it a try and see how many Marvel movies and shows you can fit into a month.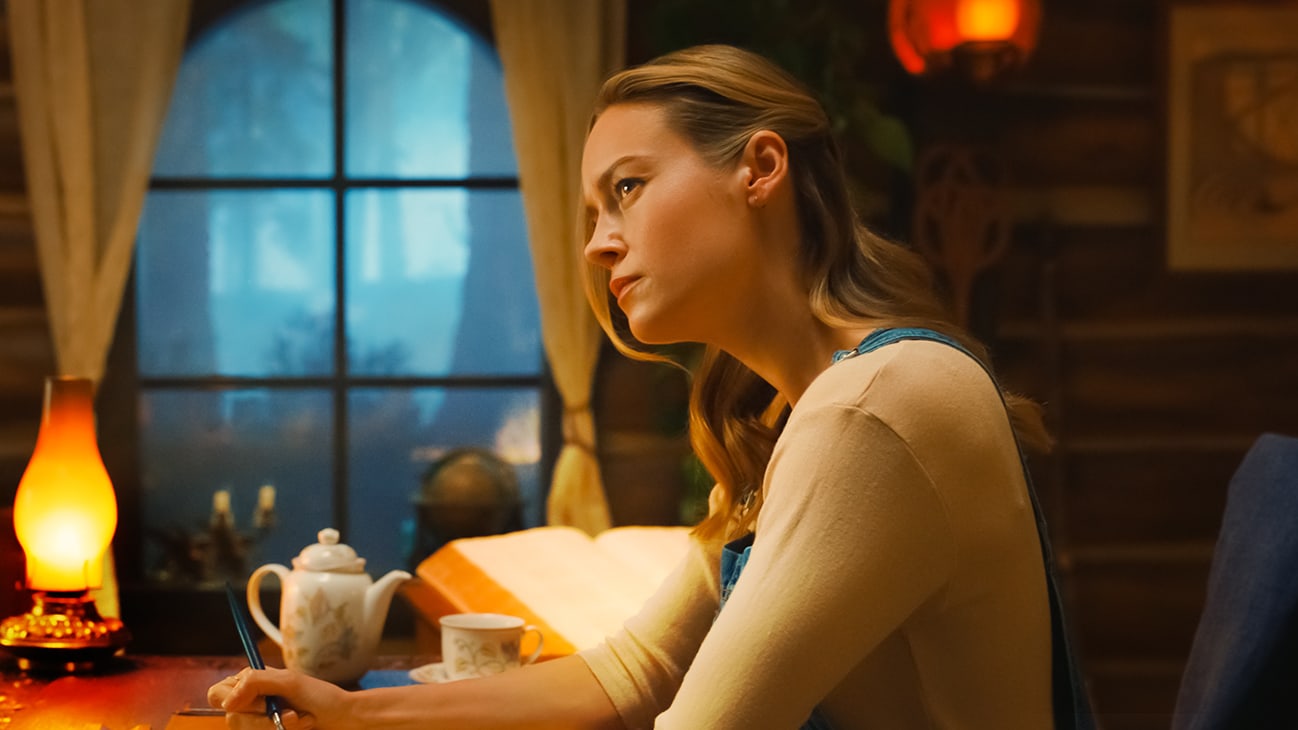 There's a good amount of new content arriving as part of the Disney Plus Day celebrations. As much as we'd like to watch Thor: Love and Thunder or a remake of Pinocchio, there's also Remembering (opens in new tab) — a short starring Brie Larson.
Larson plays a writer that forgets an idea because her pesky phone rings. But rather that being lost forever, that light ends up in the hand's of the writer's inner child. Cue a journey through the world of imagination over the course of eight minutes.
But this is more than just a short because you can bring some of that magic out into the real world. Sort of, anyway, because it's all done with augmented reality and it's only available on iOS devices. Click the link to go to the Disney Remembering webpage, or click here to go straight to the App Store (opens in new tab).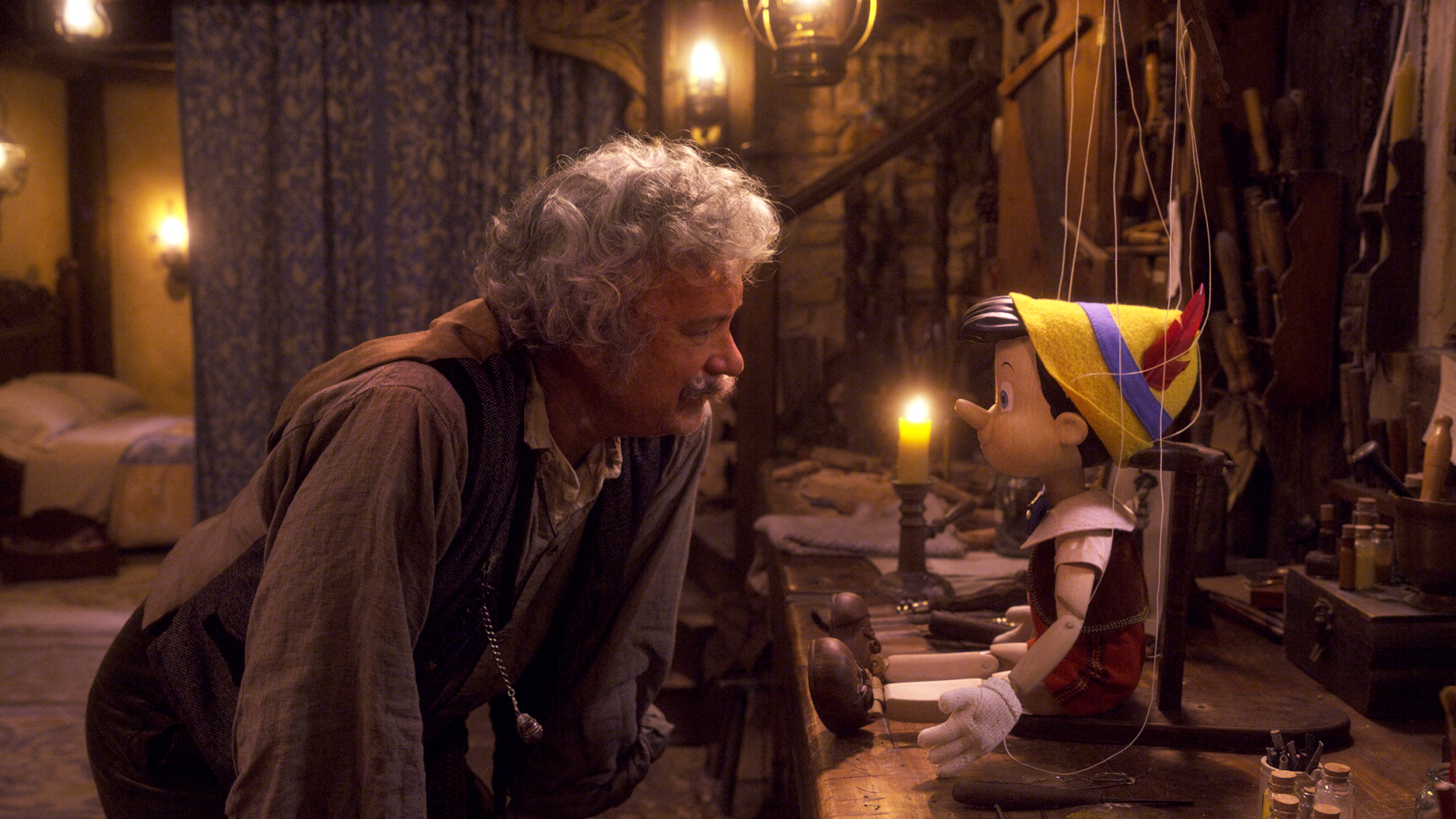 Arguably the most controversial trend of the past several years is Disney's focus on making live-action versions of its animated classics. The newest one is Pinocchio, and arrived today as part of the Disney Plus Day celebrations.
We haven't seen the movie yet, so we can't say how good it is or whether it deviates from the 1940 original. But judging from past live action remakes, Pinocchio is going to be pretty close to the original — even if some Tom's Guide staff find the CGI puppet rather unnerving.
Benjamin Evan Ainsworth plays the titular puppet, while Tom Hanks plays his father Geppetto. Jiminy Cricket is voiced by Joseph Gordon Levitt, while Cynthia Erivo takes on the role of the Blue Fairy. Also starring is Keegan-Michael Key, Lorraine Bracco and Luke Evans. 
Of course if you're not into Disney's live action strategy, the original animated Pinocchio is still readily available on Disney Plus.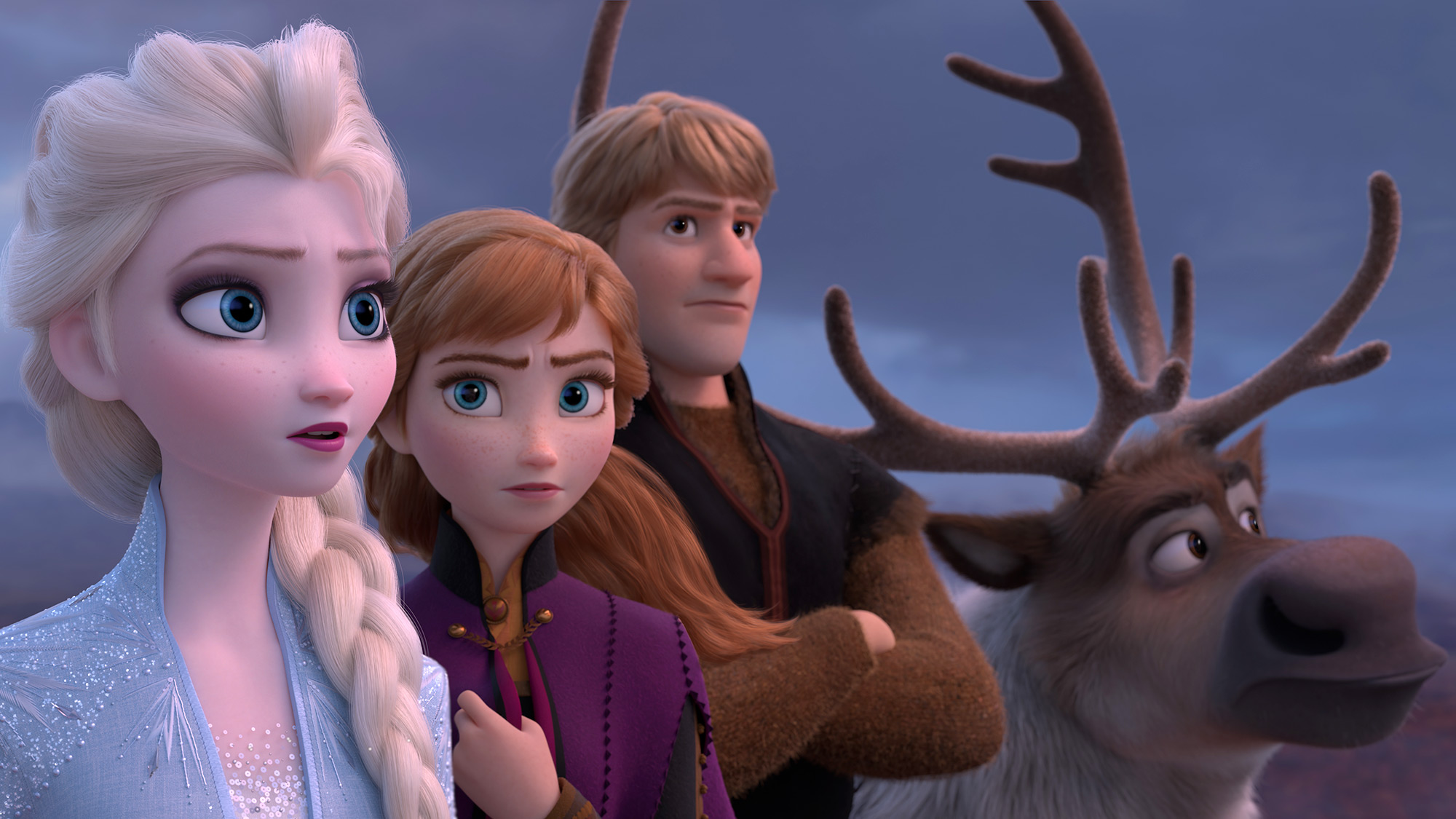 🎵Do you wanna annoy some parents?🎵 We suspect Disney is about to do just that over the coming weekend, now that Disney has added sing-along versions of Frozen and Frozen II.
That's another Disney Plus Day treat — listening to your children singing an off-key versions of Let it Go or the snowman-building song.  Now might be a good time to familiarize yourself with how to set-up Disney Plus parental controls, and see if you can block them from watching Frozen ever again. 
At least not without your explicit permission, and only after the noise-cancelling headphones arrive.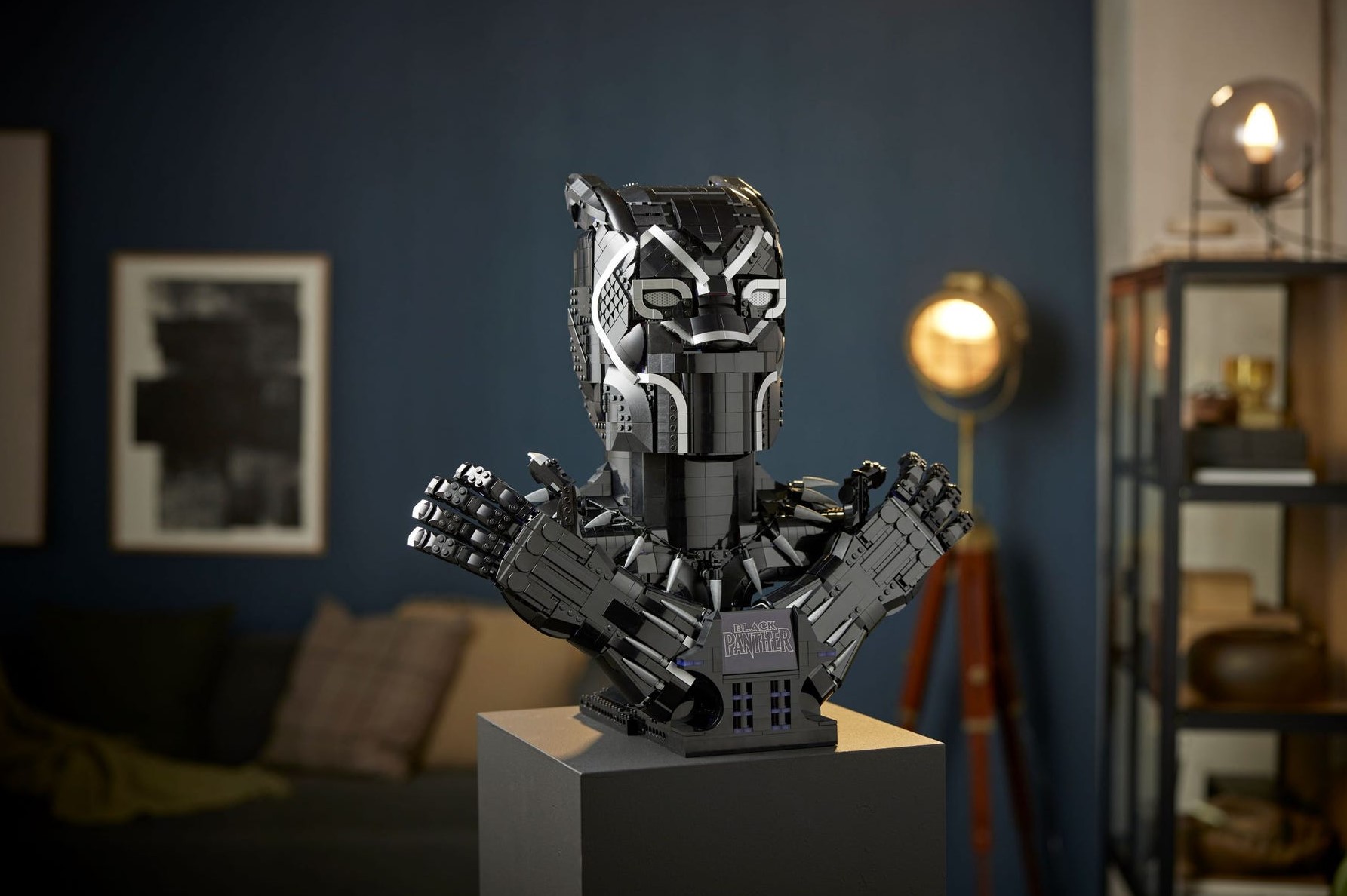 We're still waiting to see if Disney Plus Day brings us a new trailer for Black Panther: Wakanda Forever. We are hopeful considering D23 Expo is also this weekend, but this is still a waiting game. That said, if you're into Wakanda's premier superhero, you'll be happy to hear that a big ol' Lego set was announced (opens in new tab) this morning.
As you can see above, it's a bust of T'Challa from the first movie, complete with the cross-armed Wakandan salute. That's optional though, so you can display this bad boy with or without the claws. It's certainly a step-up from Lego's helmet collection, not that we're complaining about them.
The set will arrive on October 1, giving you ample time to build it before the next movie. It does cost $350, which is a lot, but the set is 19-inches high and is made up of 2,961 pieces.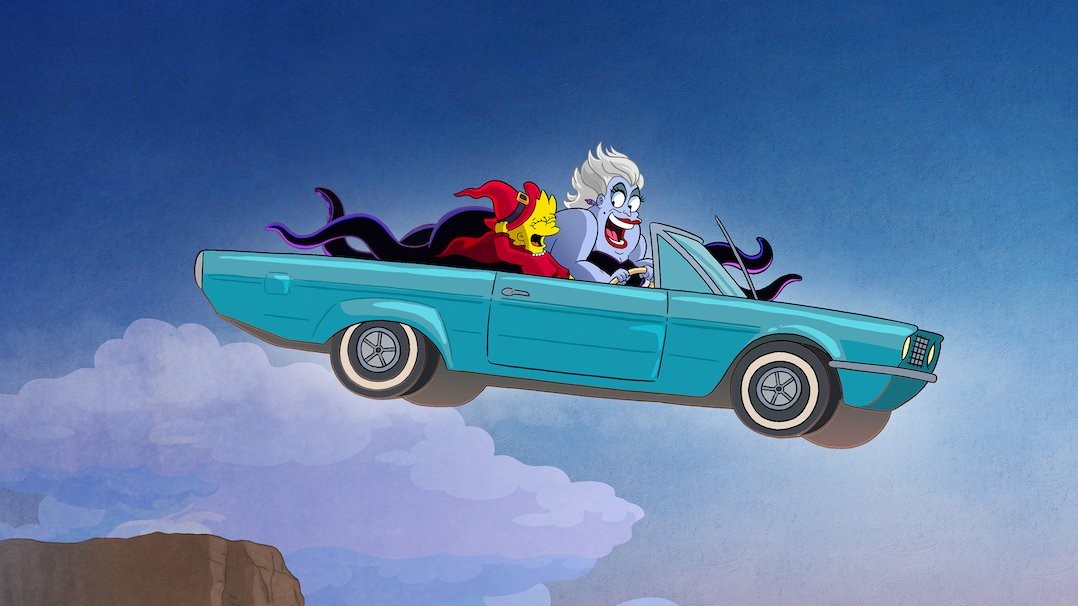 It wouldn't be a big Disney Plus event without another Simpsons short (opens in new tab) to go with it. This time Lisa has her heart set on transforming into the ultimate Disney princess. Unfortunately princesses always end up in the path of villains, who are looking to corrupt Lisa and show her how much fun being a villain really is.
Of course this is The Simpsons, and they're not above lampooning their corporate owners. Combine that with an array of villainous cameos, and you have "Welcome to the Club". Thankfully it's a heck of a lot better than some of the other Simpsons shorts we've had since Disney Plus launched.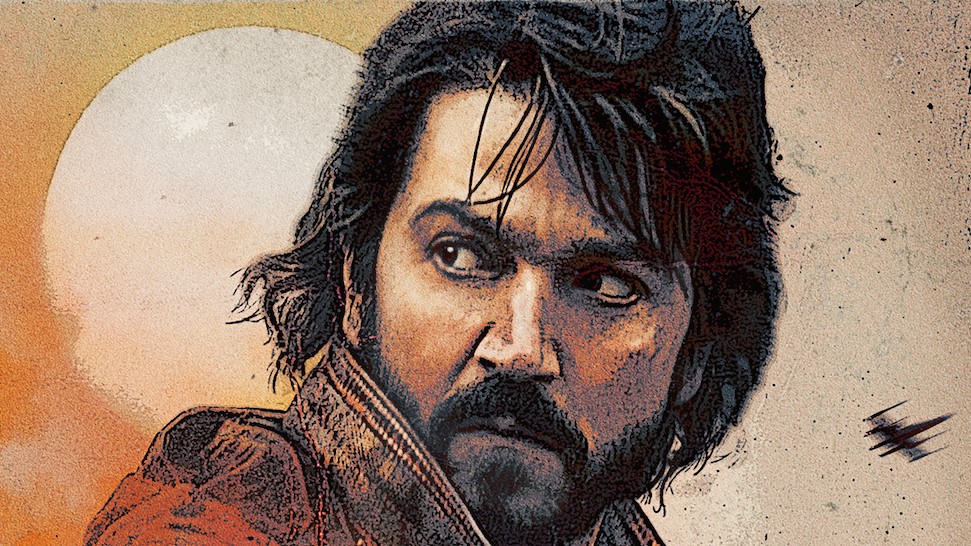 Another surprise release for Disney Plus day isn't a huge surprise, but it's still a welcome one. There is a nine-minute sneak preview of the next big Star Wars TV series, Andor, for you to check out. But only on Disney Plus (opens in new tab), because after all today isn't YouTube day.
The special includes a behind-the-scenes look at the show, with creator Tony Gilroy and Cassian Andor actor Diego Luna, alongside an extended clip from what appears to be the first episode. That features Luthen Rael (Stellan Skarsgård) seemingly meeting Cassian for the very first time. Finally, in case you weren't hyped up for the show enough, it ends with a trailer.
Andor is a prequel to Rogue One, and showcases who Cassian is and why he became such an ardent believer in the rebellion. A side plot focuses on rebel leader, and Galactic Senator, Mon Mothma (Genevieve O'Reilly) as she navigates the perils of politics in the age of the Empire.
The show hits Disney Plus on September 21, with a three-episode premiere.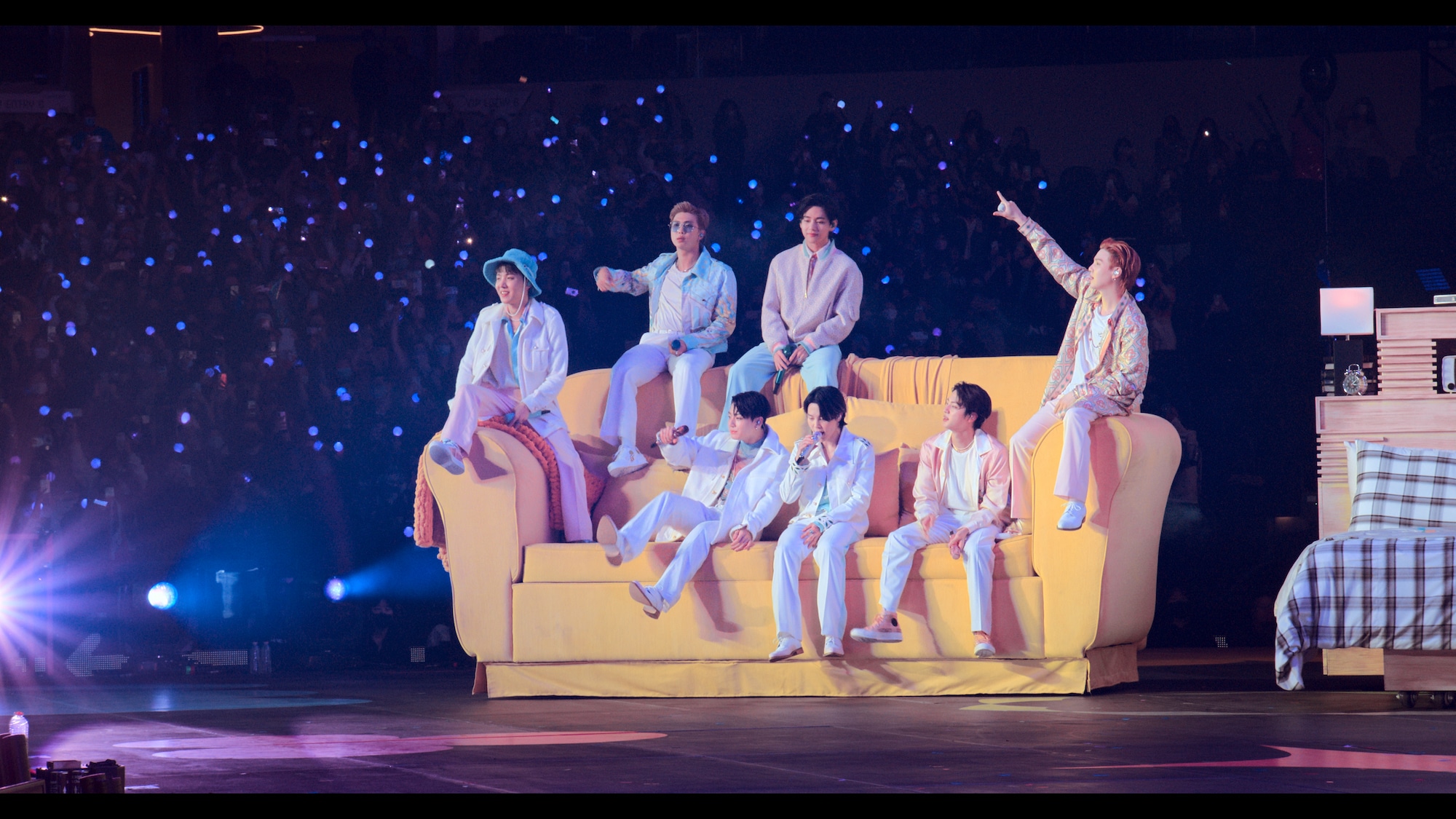 It looks like Disney Plus day is now in full swing. We've already seen some anticipated, but not unexpected titles hit the service, though Disney had a couple of surprises up its sleeve. The biggest of which is the release of BTS: Permission to Dance on Stage — LA.
That is a concert movie from one of the biggest bands in the world, South Korean boyband BTS. The movie was filmed at the Los Angeles Sci-Fi Stadium in late 2021, and features the band performing some of their biggest hits. That, of course, includes the Grammy-nominated Permission to Dance, which shares its name with the show.
If you, or someone you know, is a BTS fanatic, then this is going to be two hours well spent. And it's available right now, in full, on Disney Plus.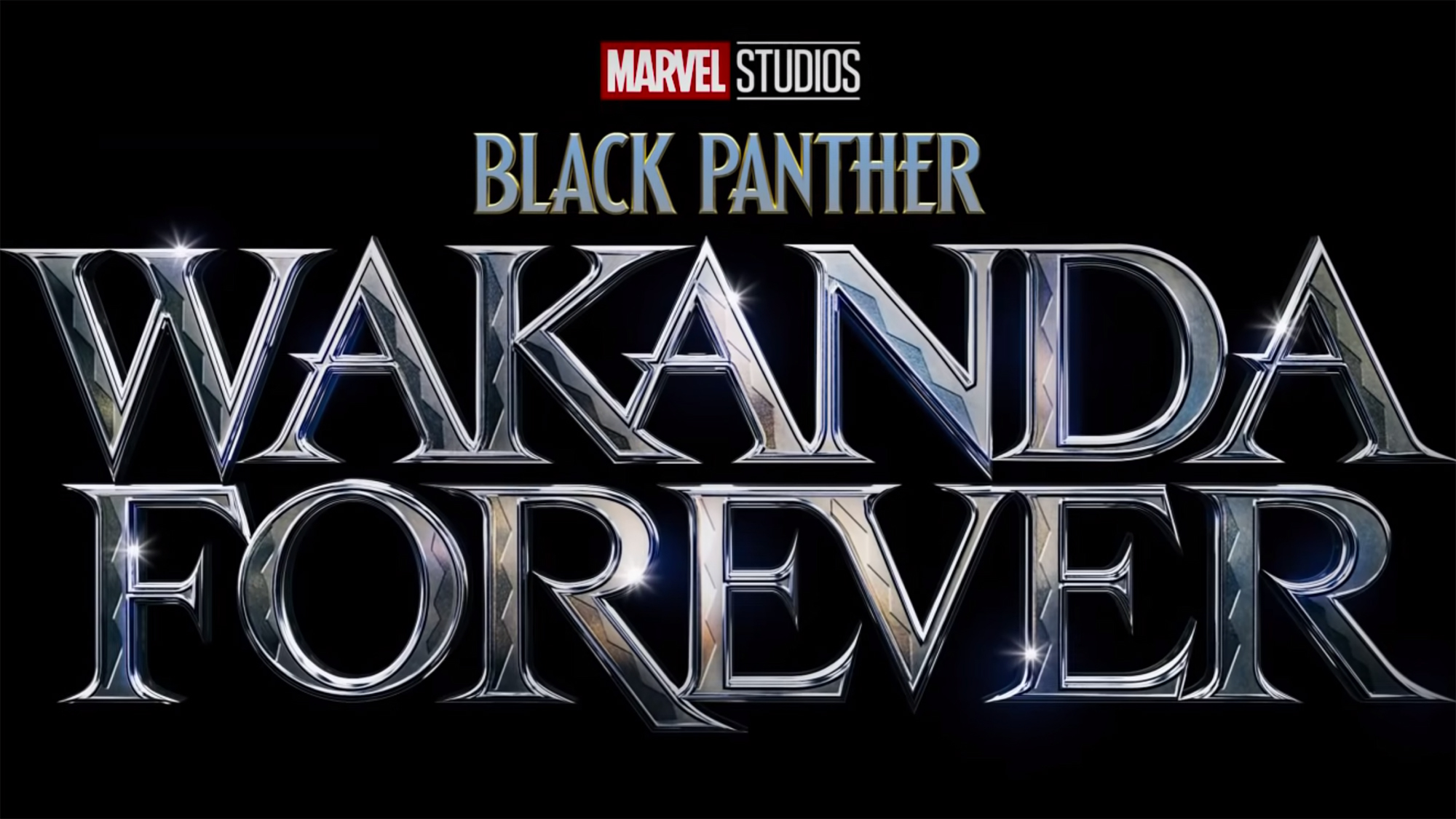 Perhaps Marvel will drop a full trailer for Black Panther: Wakanda Forever or footage from Star Wars: Ahsoka, Secret Invasion or Ant-Man 3. 
We'd also love to get more info about Loki season 2 or whether there will be a Ms. Marvel season 2.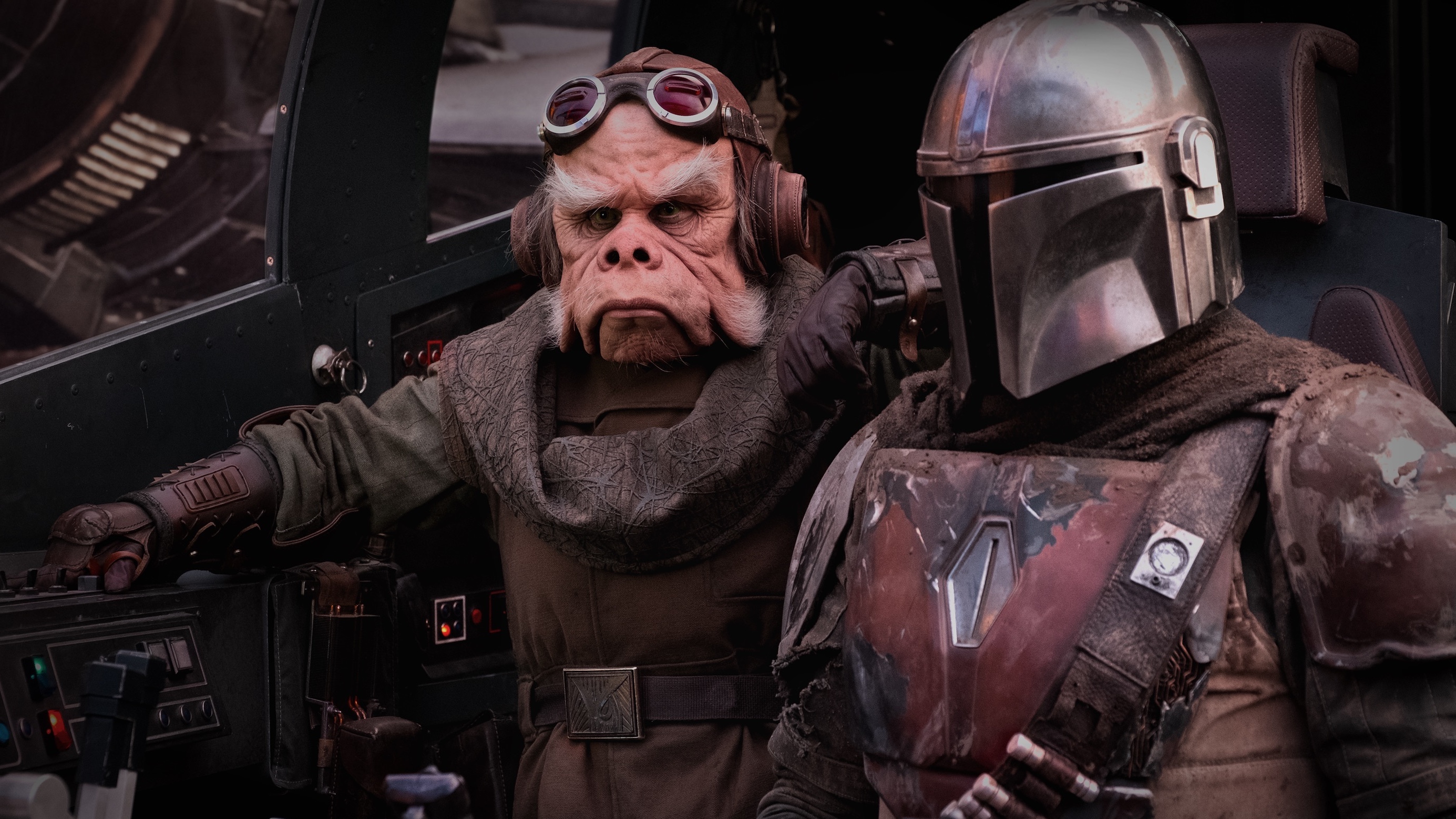 What else can fans expect from Disney Plus Day 2022? If this year's virtual party is like last year's, then the House of Mouse will unveil a bunch of trailers, teasers and announcements about upcoming projects from Marvel, Star Wars and Pixar. 
Last year brought an Obi-Wan Kenobi teaser, as well as new footage from Ms. Marvel, She-Hulk and Moon Knight. 
This year, we're hoping for a teaser or really just anything about The Mandalorian season 3 (opens in new tab). The drought has been long and fans are thirsty!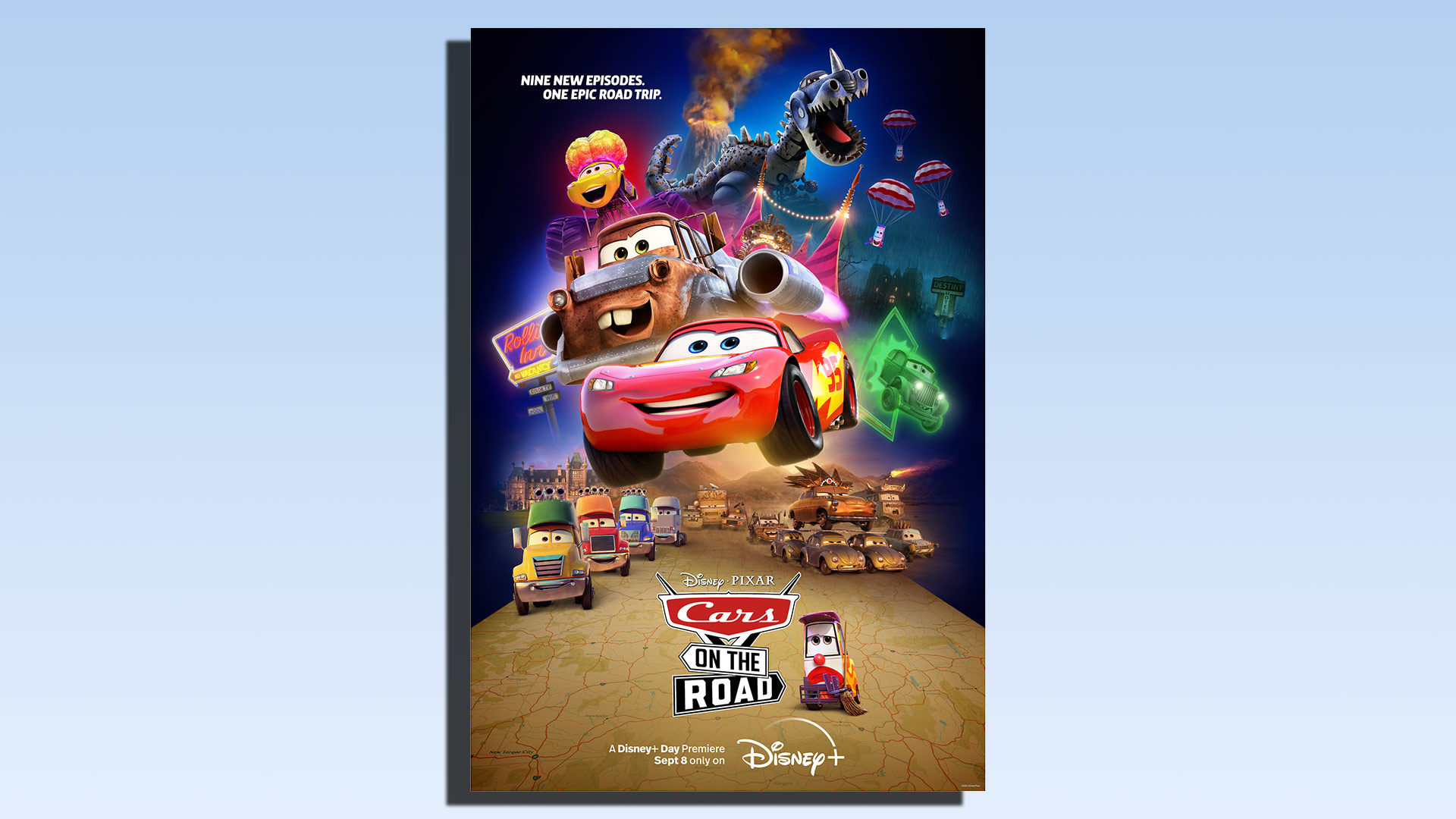 Want more? You got it. Other new Disney Plus additions include: 
Cars on the Road: Lightning McQueen and Mater embark on a journey to meet with Mater's sister. 
Welcome to the Club: Lisa Simpson wants to be a Disney princess but discovers she might like breaking bad more.
Assembled: Thor: Love and Thunder: The latest installment of the series goes behind the scenes of the MCU movie.
Tierra Incógnita: The Argentinian horror series follows a teen as he investigates the mystery of his parents' disappearance in a rundown theme park. 
Dancing with the Stars: The Pros' Most Memorable Dances: A look back at 20 unforgettable dance routines drawn from 30 seasons of the reality competition series.
Epic Adventures With Bertie Gregory: The National Geographic docu-series sees the explorer immersing himself in the lives of wild animals.
Growing Up: Each episode of the docu-series uses innovative filmmaking techniques to chronicle one teen's coming-of-age story. 
Remembering: The short film follows an idea lost by a writer (Brie Larson) into the World of Imagination.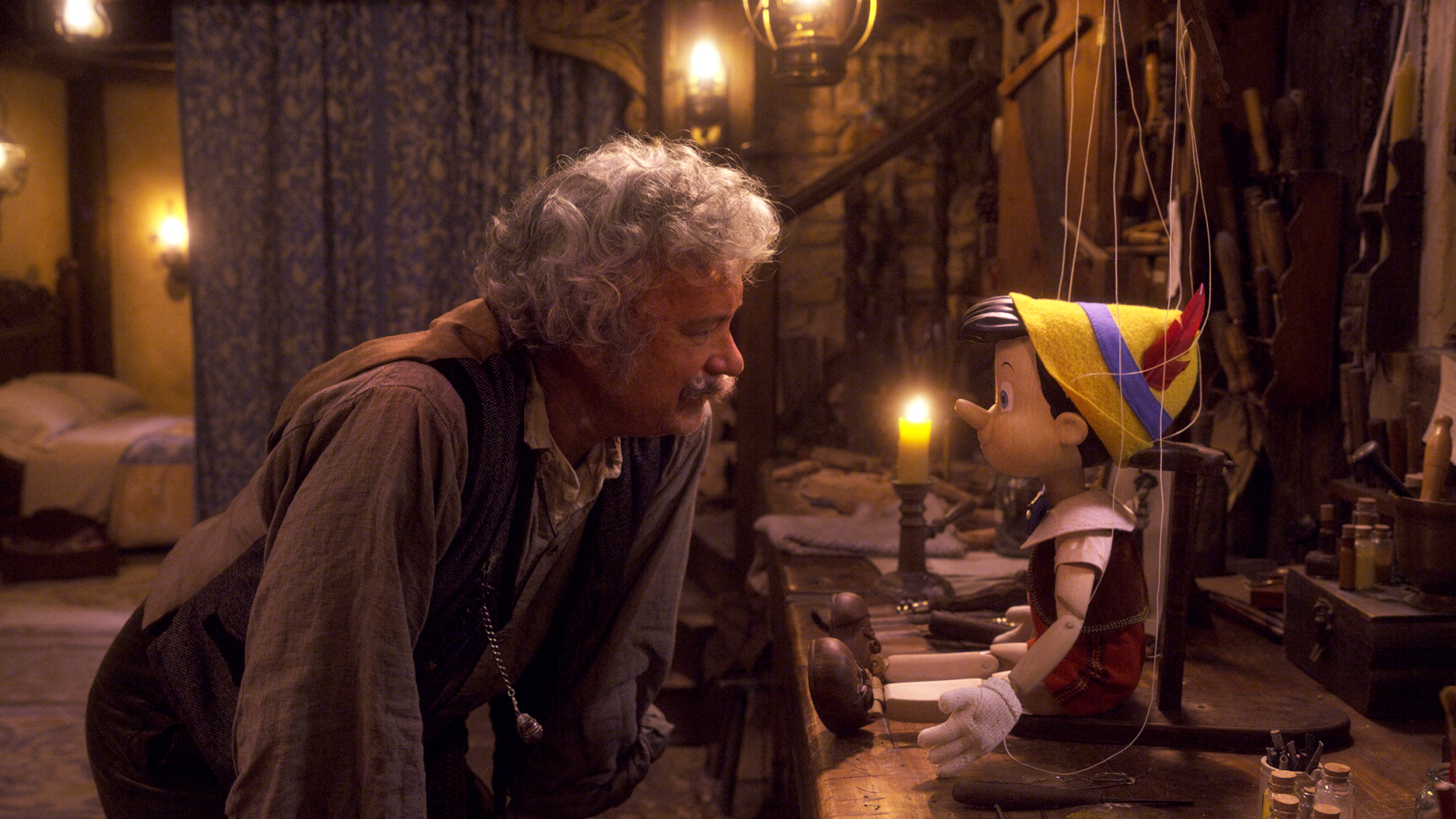 Other Disney Plus Day new releases include:
Pinocchio: Director Robert Zemeckis mixes live action and animation in the latest adaptation of the classic tale, starring Tom Hanks as Geppetto and Cynthia Erivo as the Blue Fairy.
She-Hulk: Disney Plus Day is also the She-Hulk episode 4 release date.
Obi-Wan Kenobi: A Jedi's Return: Go behind the scenes of the making of the series Obi-Wan Kenobi. 
Frozen and Frozen 2 Sing-Alongs: No, Disney will never "Let It Go." The animated blockbuster movies are getting new sing-along versions.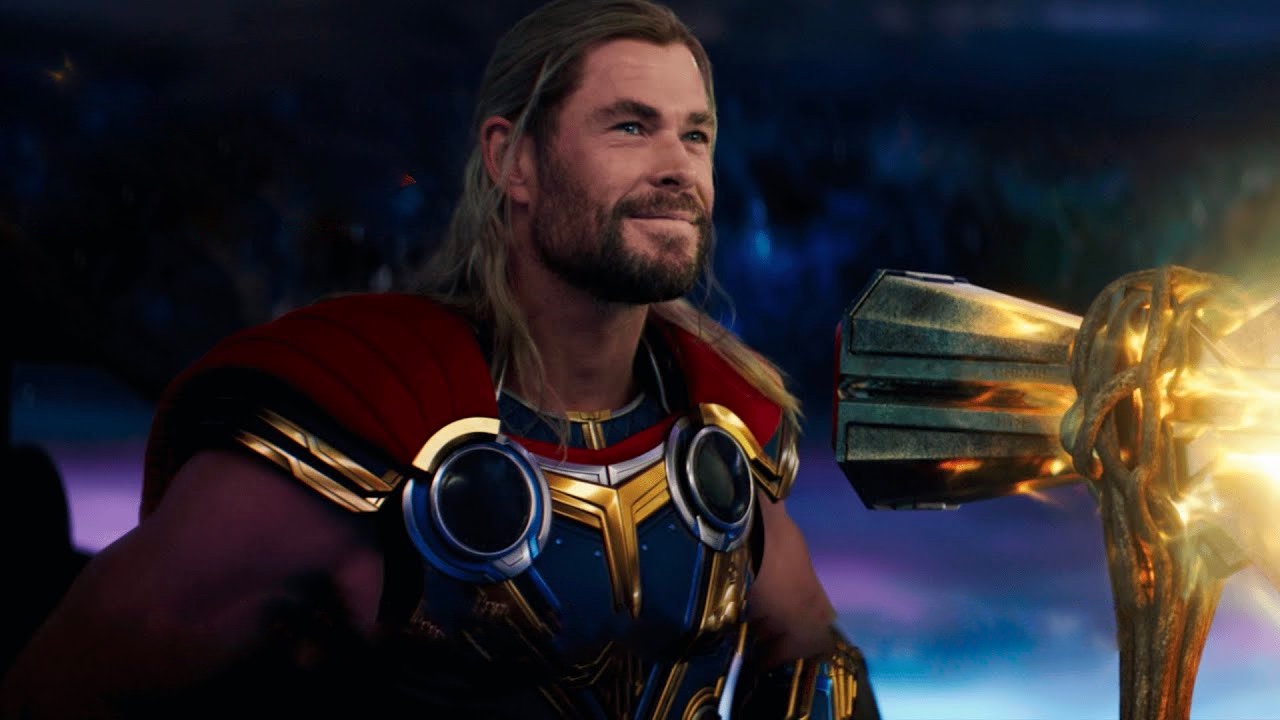 As expected, Disney Plus has dropped a ton of content right at 3 a.m. ET / 8 a.m. BST.
The biggest title is Thor: Love and Thunder (opens in new tab), which makes its streaming premiere. The MCU film first landed in theaters on July 8 and has grossed over $755 million worldwide. Now, you can watch (or re-watch) from the comfort of home!
Welcome to our Disney Plus Day 2022 live blog! We'll be updating this page regularly with all the news as it happens, so check back to see what's been announced.