iPhone
Buying your first iPhone? Keep these points in mind – Hindustan Times
Buying your first iPhone? It seems like a big deal, right? Go through any technology website or forum, and you will see a bunch of people worshipping the iPhone as the ultimate smartphone. You will also find a few criticizing it and choosing Android as the better one. With an iPhone, there are positives and there are negatives.
But you have made up your mind – you want the world's most popular smartphone in your hands. But which one to choose? Unlike the olden days, Apple sells around a dozen iPhone models every year across various prices. Some of them look posh but the other one may be more powerful and economical.
Hence, to help with the conundrum, we have come up some tips you can keep in mind while shopping for an iPhone. Some of these may seem obvious and lame, but hey! Every bit of help matters when you need it, right?
iPhone buying tips: Which, what, how, when
Your budget
Your budget plays a crucial role in choosing your iPhone. Just because the latest iPhone 13 can do everything the best doesn't mean you should stretch your budget unnecessarily. Fixate on how much you want to spend and look for an iPhone within that price range. For example, if you can spend at most ₹50,000, choose between the iPhone 12 Mini, iPhone 11 and iPhone XR. These are all capable of delivering that iPhone experience equally well.
Your needs
Why spend over a lakh on an iPhone when all you seek is basic smartphone usage! If you simply want a taste of the iPhone, you can try out the entry-level iPhone SE, or even the iPhone XR. These have everything to offer what an iPhone should have essentially.
If photography is your thing, you need to go higher up the price ladder; choose from iPhone 12 and iPhone 13 models. If budget allows, you should consider the iPhone 13 Pro for its sheer camera capabilities.
And, if you want to show off, just choose the iPhone 12 or iPhone 13 in Product Red; you are bound to get all the attention.
Experience them before buying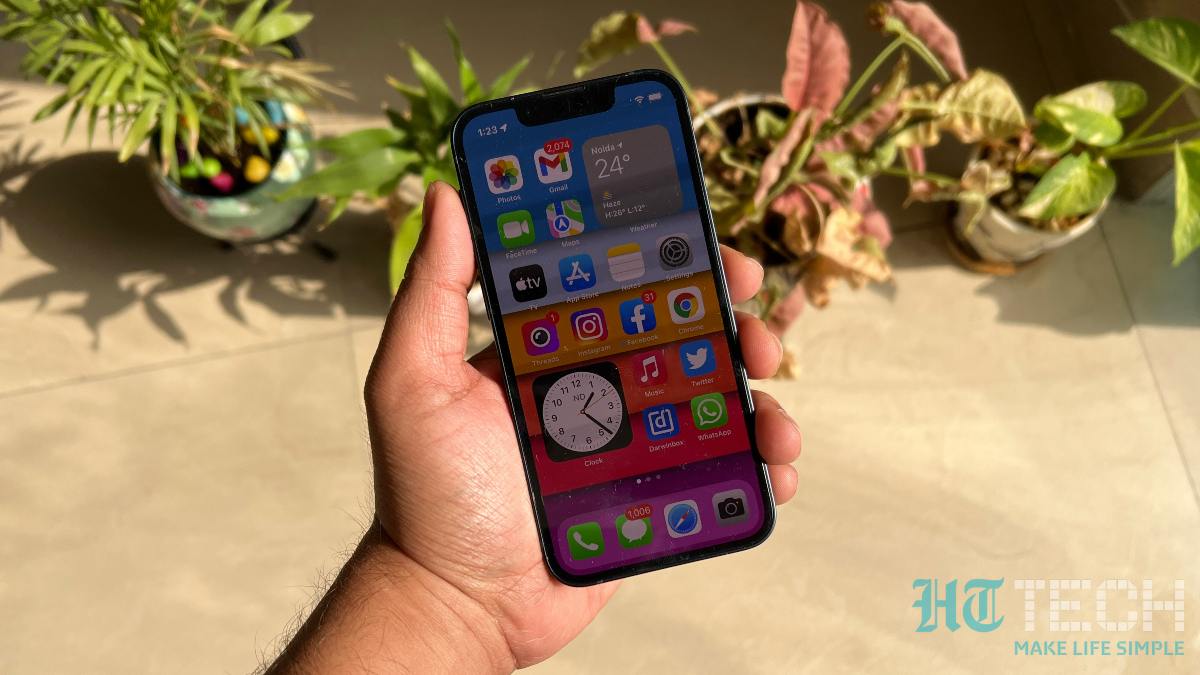 Photos and reviews on Amazon or Flipkart don't paint the whole picture. Head over to the nearest Apple store and try out your desired iPhone model. That iPhone 12 Mini may look tempting on YouTube videos but could be too tiny in reality. Play around with your desired models until you get a proper idea.
Ask existing users
The people who could tell you best whether to buy a specific iPhone or not are the ones using it. Talk to iPhone owners around and ask how their iPhones fare in the real world. Is the battery life on the iPhone 13 really as good as what the reviews say? An existing user can answer better.
Wait for festive sales
The iPhone 13 is very tempting but very pricey at the same time. Instead of spending a fortune, it is better if you could wait until a festive season sale drops. In India, the pre-Diwali sales on Flipkart (Big Billion Days sale) and Amazon (The Great Indian Festival sale) offers the biggest discounts on new iPhones. The iPhone 12 sold for almost the same price as the regular price of the iPhone 11! The iPhone SE? It was cheaper than some Oppo and Xiaomi phones.
Hence, wait for the sales; you could save a fortune and still have the same iPhone experience.
Longevity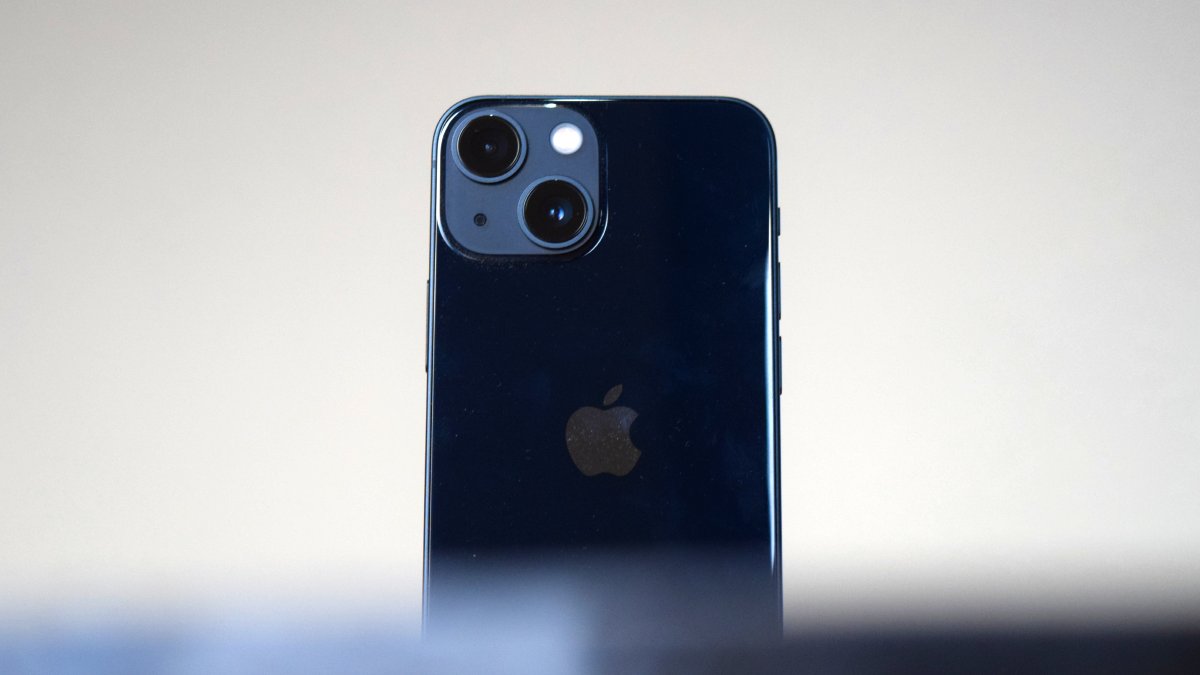 Do you want an iPhone that lasts for at least 3-4 years? Or do you change every year? Choose your iPhone accordingly. If longevity is what matters the most, you will have to settle for at least the iPhone 12 and newer (the iPhone 13 should be supported for at least six years!) If you are willing to change within a year, an iPhone SE could be a good deal overall.
Comfort
This is a crucial aspect with iPhones, hence the Mini models exist. The bold and flat design of the iPhone 13 Pro Max may look stunning but could hurt your palms while using. Hence, you need to see which model is comfortable to use. If the Max is too heavy and uncomfy, settle for the lighter Pro variant, or get the Mini variant. The iPhone SE is currently the most comfortable iPhone to use, in our opinion.
Practicality
At the end of the day, your iPhone has to function properly as a modern-day smartphone. Hence, buy one that ticks all the right boxes. An iPhone SE may look cute but has terrible battery life and an impractically small display. The iPhone 11 may have a very good battery life but an average display. The iPhone 13 Pro Max has the best cameras but you will need a handbag and two hands to rock it. Get the point? Choose the one that works best as a modern smartphone.
Accessories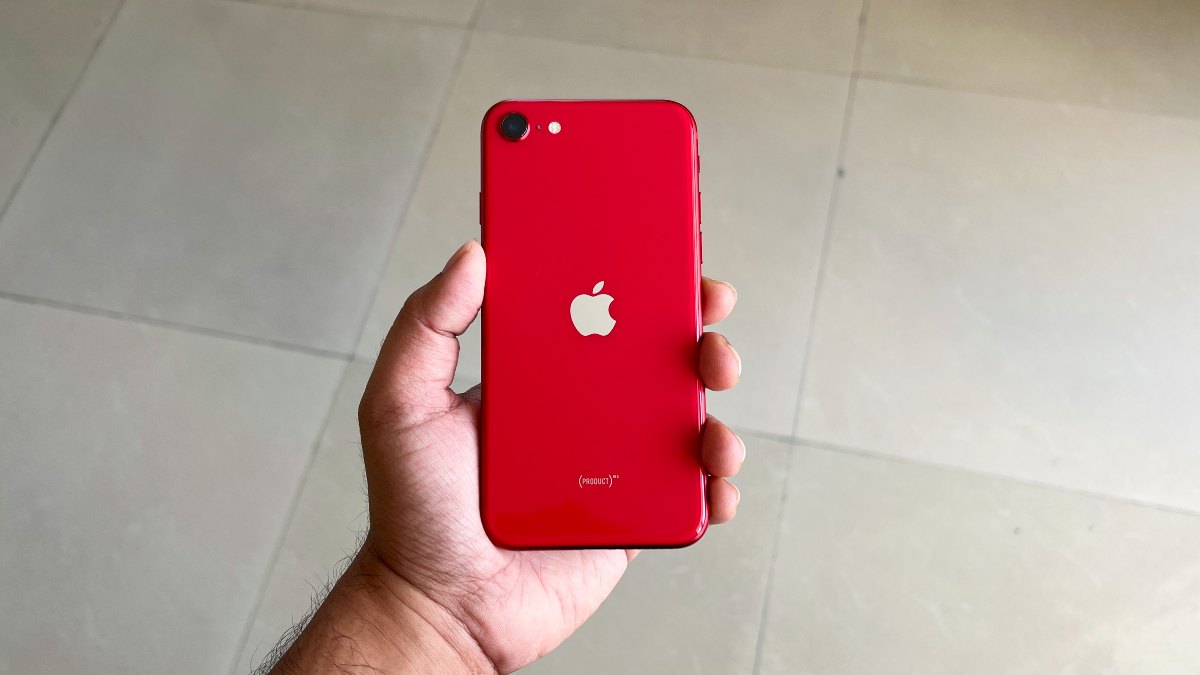 Just like any Android phone, your new iPhone needs the right accessories to make the most out of it. Hence, don't shy from spending on a case or a powerbank. Apple itself sells some pretty cases for your iPhone but you can get equally good ones from third-party case makers.
If you want a good pair of earphones and a charger (Apple doesn't bundle one in the box anymore), consider getting the original ones from Apple. The AirPods works best with the iPhone, although those seeking better audio quality could get better options from audio brands.
That said, don't buy everything because Apple recommended; not all of them are good or necessary. For example, the MagSafe charger is useful only if you prefer an overnight charge; the wired charger is still the fastest option on iPhone 12 and iPhone 13. Similarly, the AirTag is useful only if you want to keep track of your belongings.