Tech
Amazon hardware event live blog — Alexa, Echo devices, Ring and more
Refresh
Last week, Amazon launched four new Fire HD 8 tablets. It's possible the company will remind us of the announcement, or tack on some Fire HD tablet updates. 
Furthermore, last year's Amazon event featured some Amazon Kids Plus programming announcements for those with Kids Editions of Fire tablets. New shows and games could be highlighted during event once again.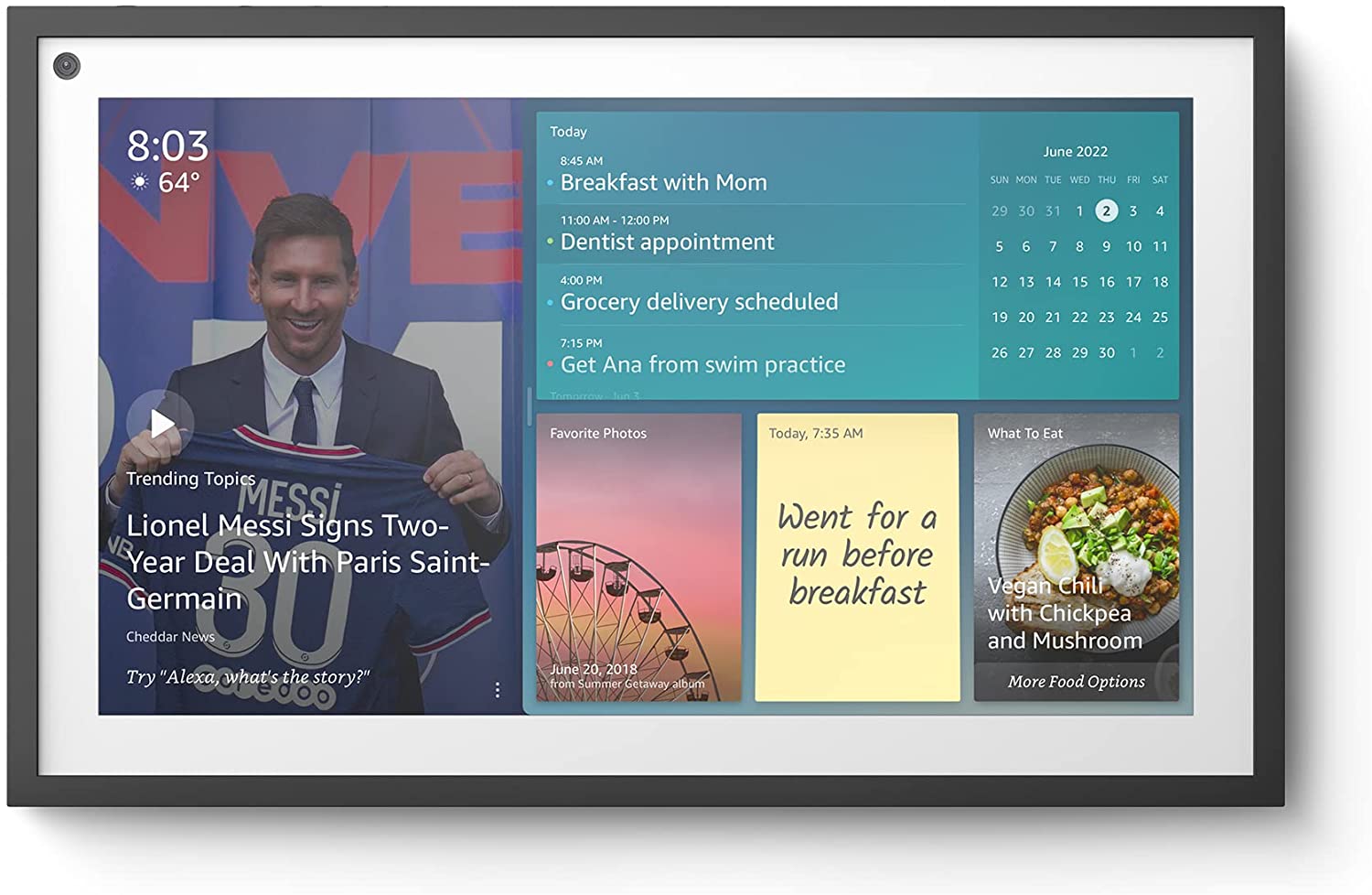 If there's one thing you can expect from today's Amazon event, it's lots of announcements. Here's a quick recap of the biggest announcements from the company's 2021 event: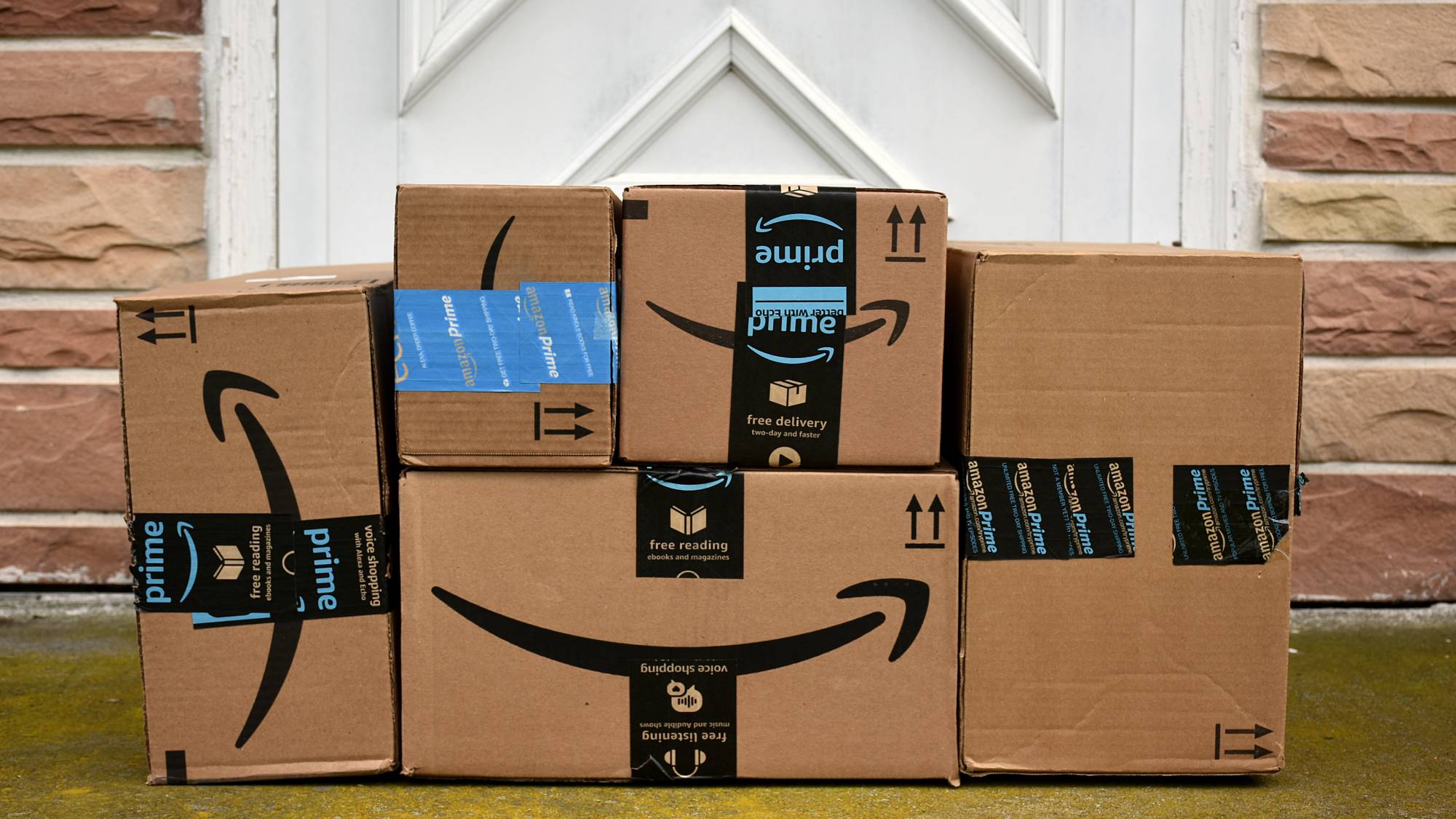 It's important to note that the Amazon event today is separate from the Amazon Prime Early Access Sale event taking place on October 11 and 12. 
That said, it's possible some of the new devices will be discounted for the first time during the deals event, which is being dubbed the second Prime Day. At the very least, we should see older versions of Amazon devices go on sale as the online retailer clears stock.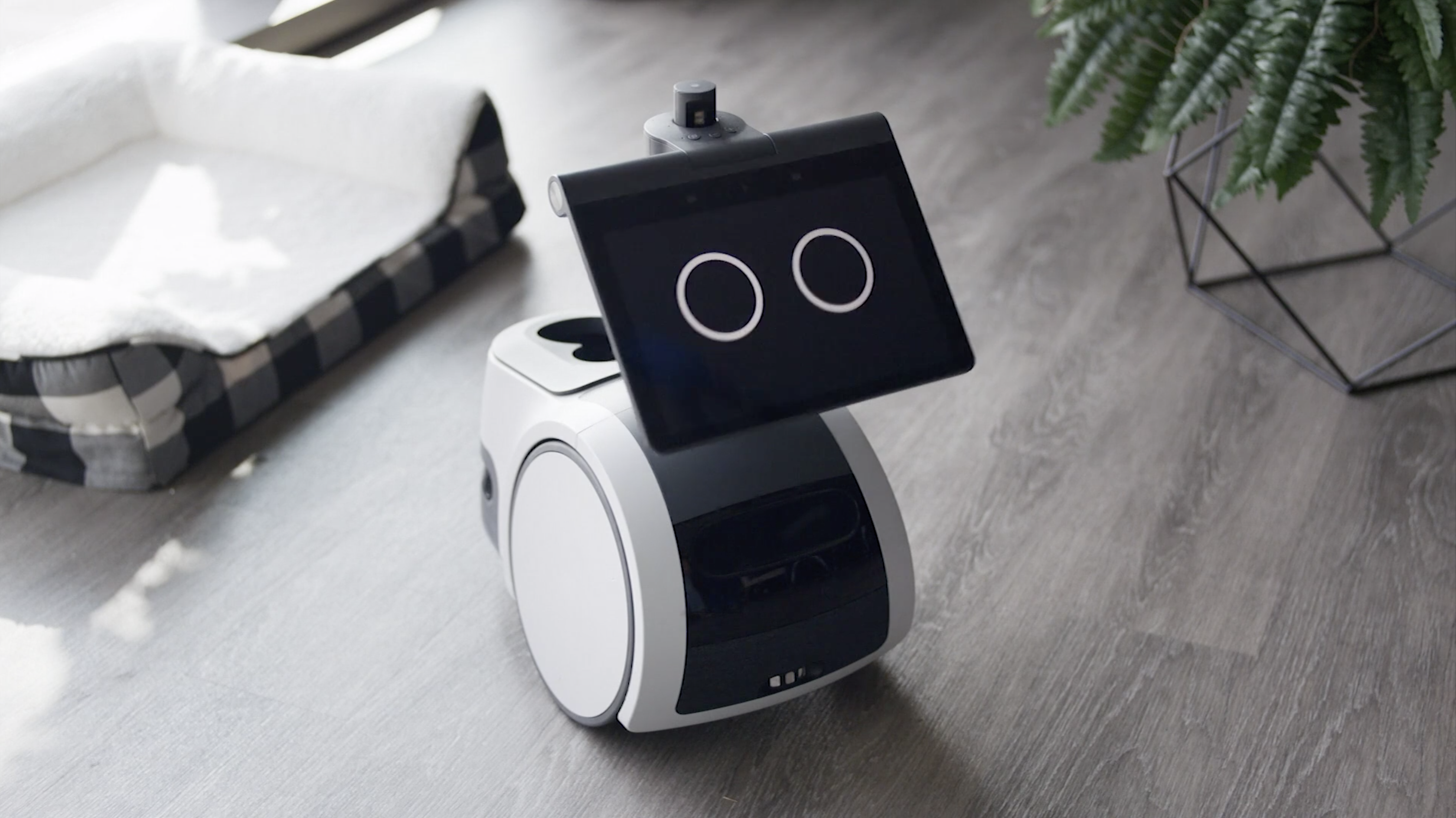 At past hardware events, Amazon has unveiled inventive devices through Day 1 Editions programs. A Day 1 Edition program is somewhat of a test run, with users able to request invitations to test out new products. Some of these products end up progressing to full availability, while others don't make the cut. 
The two devices currently offered by invite-only through Day 1 Edition programs are the Amazon Astro robot and Ring Always Home Cam security drone. At today's event, we could get availability updates for both those products as well as announcements for new Day 1 Edition devices.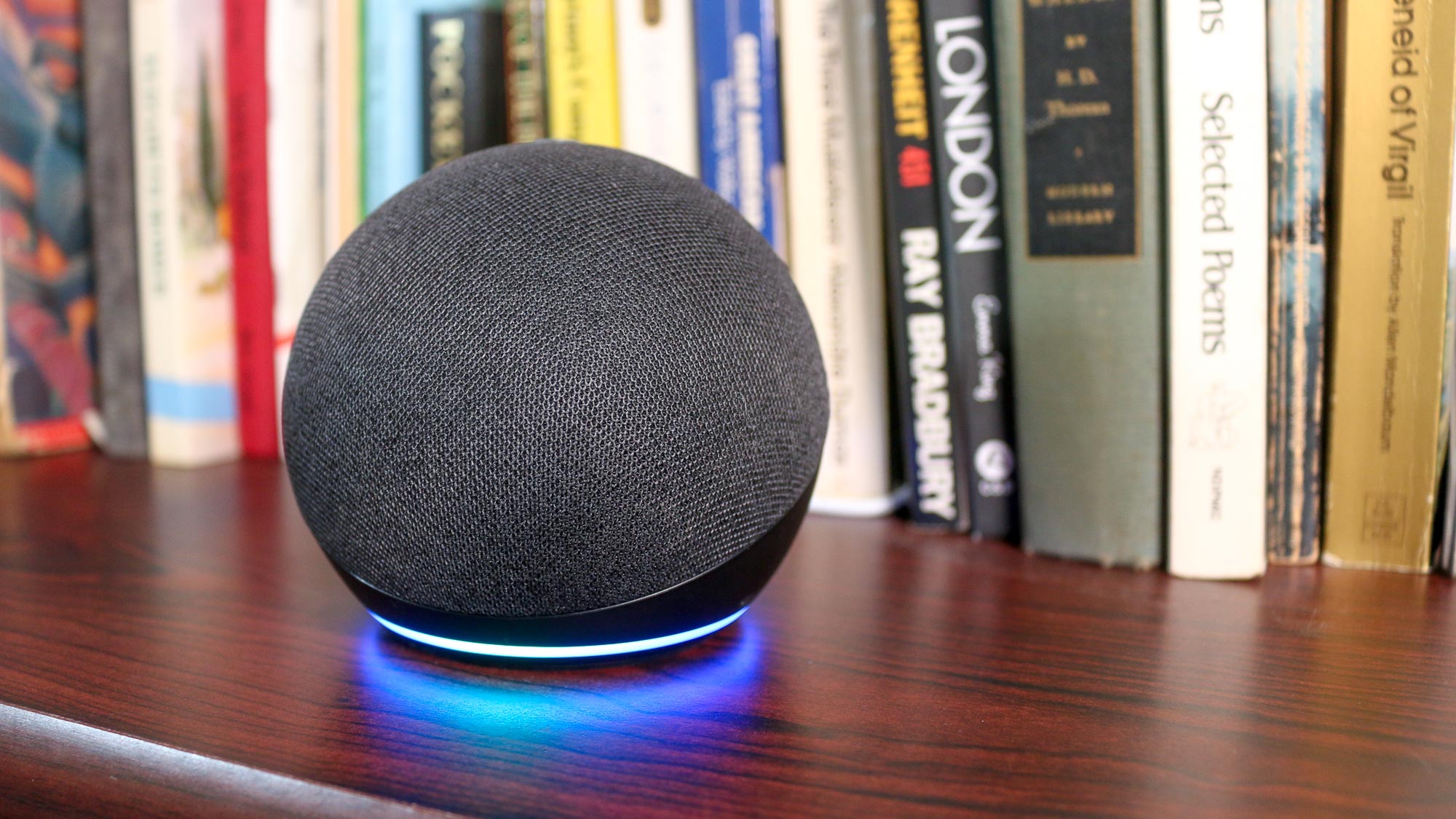 Will new Echo speakers be announced today? It's been two years since Amazon released the Amazon Echo (4th Gen) and Amazon Echo Dot (4th Gen), which are some of the best Alexa speakers and best smart speakers overall. 
It's possible we'll see these popular smart home devices refreshed, though there's no telling what new features they could offer. 
So what do we expect to see this year? 
Let's start with what won't be here: Last week, Amazon announced four Fire 8 HD tablets, which start at $100 and feature "Tap to Alexa," so you don't have to say the magic word to summon Amazon's voice assistant. All of them are available to preorder, and will ship in October. We're in the middle of testing them to see where they rank on our list of the best Amazon Fire tablets, and to see if any rate high enough for our best tablets picks.